Finnish Museum of Natural History, Natural History Museum
13.2.2020–29.3.2020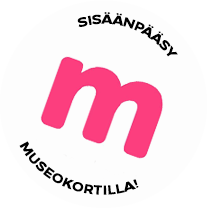 Exhibition
Antropomorfisten eläinten taksonomia
Taiteilija Riiko Sakkisen ja Luonnontieteellisen museon eläimet kohtaavat.
Taiteilija Riiko Sakkisen Antropomorfisten eläinten taksonomia -näyttely herättelee Luonnontieteellisen museon vierailijoita miettimään eläinten roolia yhteiskunnassa ja suhteessa ihmisiin. Sakkisen inhimillistetyt eläinteokset ovat osana Luonnontieteellisen museon perusnäyttelyitä 13.2.–29.3.2020 välisen ajan.
Share this with your friends!

Print version
Voit ostaa Museokortin tästä museokohteesta tai verkosta
Museum contact details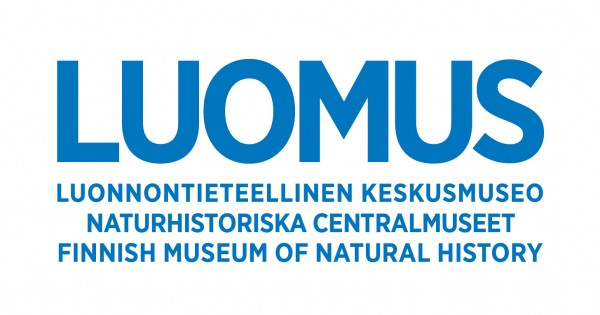 Finnish Museum of Natural History, Natural History Museum
Pohjoinen Rautatiekatu 13, 00100 Helsinki
+358 (0)2941 28800
Admission fees
15/12/7/0 €


Payment methods
Maksutavaksi käyvät käteinen/pankkikortti, luottokortit Visa, Visa Electron ja MasterCard, Smartumin viiden euron yhdistetty liikunta- ja kulttuuriseteli (ent. Kulttuuriseteli), Smartum Visa sekä Museokortti (kortin voi myös uusia tai ostaa museon kassalta). Ryhmät voivat maksaa pääsymaksut myös laskulla. Lasku täytetään paikan päällä. Laskutusta varten tulee varata mukaan laskutusyhteystiedot (mukaan lukien y-tunnuksen tai maksajan syntymäaika). Laskutuslisä on 8 €.
Opening hours
| | |
| --- | --- |
| Mon | Closed |
| Tue | 09:00-16:00 |
| Wed | 09:00-16:00 |
| Thu | 09:00-18:00 |
| Fri | 09:00-16:00 |
| Sat | 10:00-17:00 |
| Sun | 10:00-16:00 |
Exceptional opening hours: http://www.luomus.fi/en/natural-history-museum