24.1.2020–31.5.2020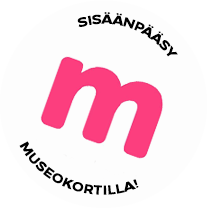 Exhibition
Nanna Susi: Blue and Red – Moments Include Eternity
"Emotions give us direction in life; they are the foundation of our humanity and curiosity. They are the basis of all human thought. Whatever word you use to describe them, be it 'feelings', 'morality' or even 'soul', without emotions, there would scarcely be thought. I'm not seeking drama through emotion, but for a sense of presence and understanding of what it is to be human," says Nanna Susi.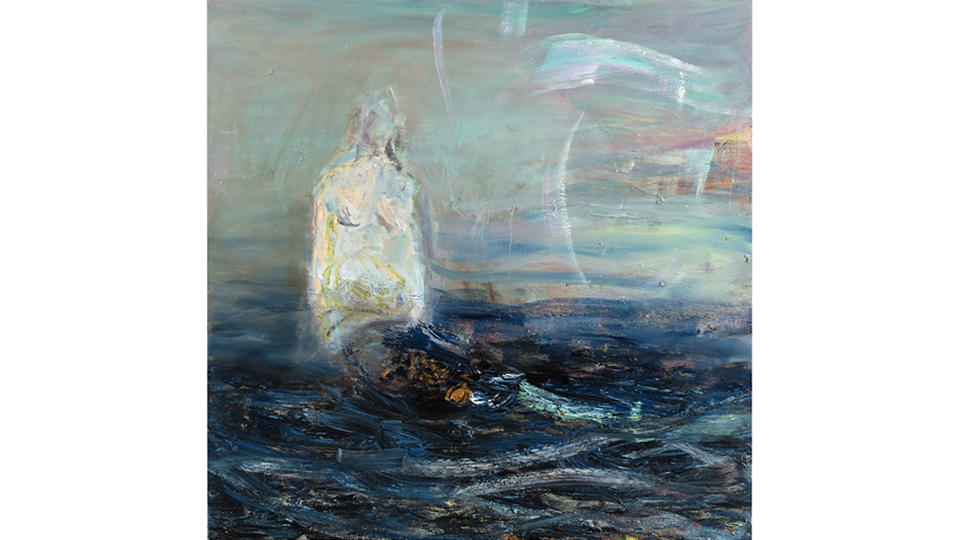 Nanna Susi (b. 1967, Asikkala) is one of Finland's most acclaimed and beloved contemporary artists. Her paintings are steeped in intense emotions, and perhaps this is why her monumental, colour-drenched paintings touch a chord with Finland's normally reticent audiences in some magical way. Emotion is the very raison d'être of painting, states the artist.
Susi is a colourist. Each colour plane constitutes its own inner world. She uses giant brushes to cover her huge canvases, often engaging her entire body with every sweep of the brush. Her palette spans a wide emotional spectrum, with thin, delicate layers striking up a dialogue with thick, heavy coats of paint. Susi does not eschew sentimentality – quite the contrary. "Emotions are a form of intelligence. Simply put, one of life's toughest challenges is being totally honest with one's feelings. For me, this means staying truthful and connected to myself, here and now, and in my work. Honesty may not be in style, but it's a condition of survival. The viewers reflect their own experience in my paintings, and here lies the whole twist of art. It lies in the magic of interaction."
You can "step inside" Susi's paintings, let your feelings carry you away, or drift off on a journey into another reality. There is almost always a horizon in her compositions, but human figures are rarely present. Her works convey a sense of someone having just left or someone about to enter the scene. What just happened? What happens next? The intervening moment is peaceful, like pausing to take a deep breath. Her paintings are rich in symbols: doors, gates, roads, bridges – like keys opening a passageway from one world to another.
Susi lives and works in Helsinki and Rome. Her work is found in the collection of the Jenny and Antti Wihuri Foundation and numerous other major collections.
Blue and Red Art Project
In 2015 Nanna Susi and Canal Cheong Jagerroos came up with the idea of launching a joint project. The two artists from widely different cultures would embark on a journey to gain first-hand insights into one another's worlds. The mission of the BLUE and RED Art Project was to forge ties, foster cross-cultural understanding, and promote collaboration between Finland and China. During the project, the two artists travelled extensively in each other's homelands, soaking up new influences and experiences. The duo covered thousands of kilometres on their travels, and the impressions of their journeys are captured in their recent work.
Photo: Nanna Susi: Gold Panning, 160 x 160 cm, oil on canvas, 2019 / Jussi Tiainen
Share this with your friends!

Print version
Voit ostaa Museokortin tästä museokohteesta tai verkosta
Museum contact details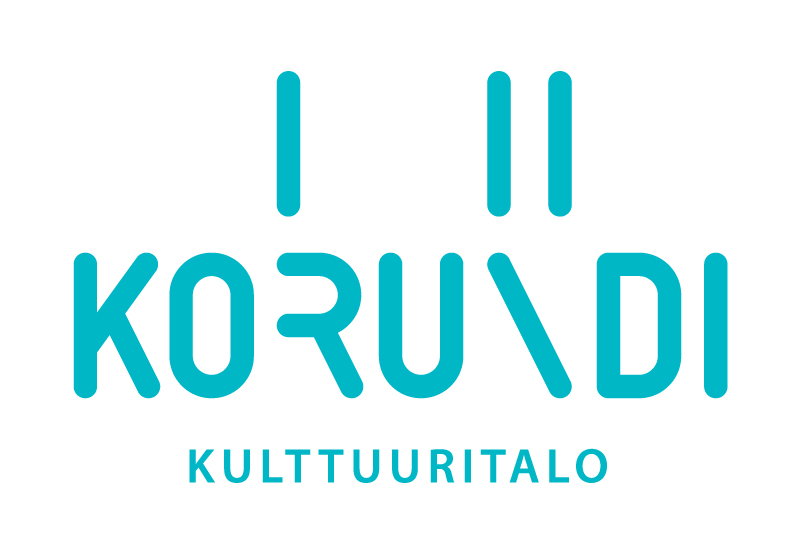 Rovaniemi Art Museum Korundi
Korundi, Lapinkävijäntie 4, 96100 Rovaniemi
(016) 322 2822
Admission fees
Pääsymaksut 2019: 9/7/5€, kausikortti 30€
Pääsymaksut 2020: 10/8/6€, kausikortti 35€
Payment methods
Korundissa maksuvälineinä käyvät Smartum-kulttuurisetelit, Tyky+kulttuurisetelit, Luottokunnan Virikesetelit, Ticket Mind&Body-kortti sekä E-passi.
Opening hours
Valtioneuvoston päätöksen mukaisesti valtion ja kuntien museot ovat suljettuina 1.6. saakka. Yksityisen ja kolmannen sektorin toimijoiden suositellaan toimivan samoin.
Näyttelyn tekstit kielillä