1.1.2020–31.12.2020

Ilmainen kahvi tai tee kahvileivän ostajalle Museokortilla!
Forum Marinumissa Ravintola Göranissa kahvileivän ostajalle kahvi tai tee veloituksetta Museokortilla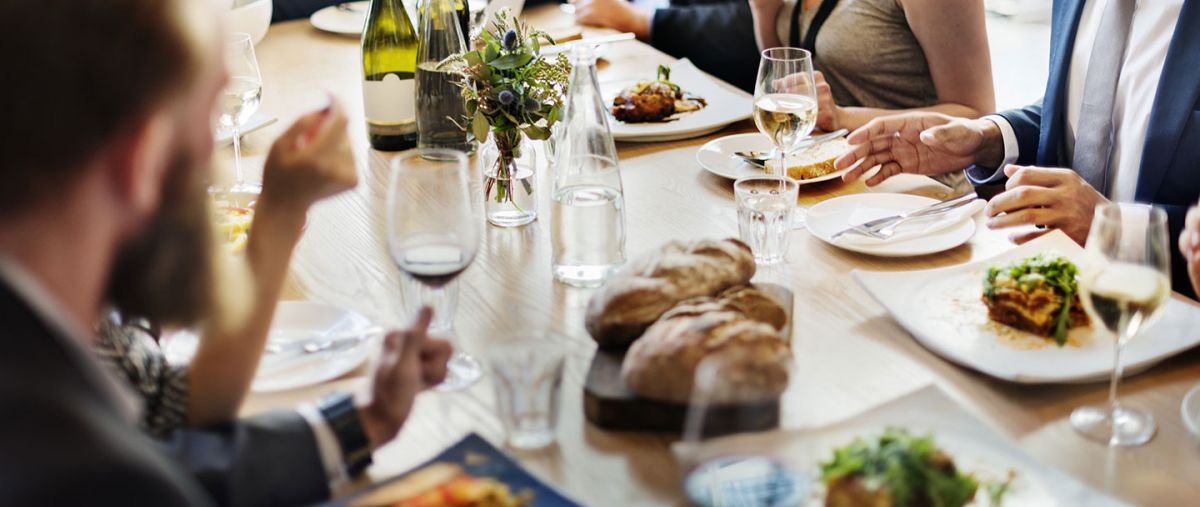 Ravintola Göran on nimetty rakastetun matkakirjailija Göran Schildtin mukaan. Schildtin Daphne-niminen purjevene sijaitsee keskellä ravintolaa muistuttamassa unohtumattomista seikkailuista, uskollisista matkakumppaneista ja kotiinpaluun tärkeydestä.
Aurajoen alajuoksulla, Forum Marinumin ja Turun linnan välittömässä läheisyydessä sijaitsevaan ravintolaan voi poiketa arkisin lounaalle, kahville tai vaikkapa lasilliselle. Viikonloppuisin tarjolla on Turun paras saaristolaispöytä.
AUKIOLOAJAT
MA 11-15 (keittiö 11-15)
TI- PE 11-16 (keittiö 11-15)
LA- SU 10-17 (keittiö 12-16)
Lounas-buffet arkisin 11 - 15 ja saaristolaispöytä viikonloppuisin 12–16
YHTEYSTIEDOT
Forum Marinum
Linnankatu 72, 20100 Turku, info@goran.fi
p. 020 741 7330
Share this with your friends!

Print version
Museum contact details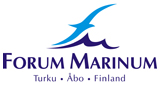 Forum Marinum Maritime Centre
Linnankatu 72, 20100 Turku
(02) 267 9511
Admission fees
10/5/0 €
Payment methods
Yleisimmät pankki- ja luottokortit, Smartum-setelit, Museokortti, Kulttuurisetelit, Virikesetelit. Ei e-passia.
Bank- och kreditkort, Museikort, Smartumsedlar, Kultursedlar. Ei e-pass.
Bank- and creditcards, Museumcard, Smartum, Kulttuuriseteli. No e-pass or American express cards.
Opening hours
Valtioneuvoston päätöksen mukaisesti valtion ja kuntien museot ovat suljettuina 13. huhtikuuta saakka. Yksityisen ja kolmannen sektorin toimijoiden suositellaan toimivan samoin.