25.5.2019 (15.00) NÄYTTELY/TAPAHTUMA PÄÄTTYNYT

Event
Schauman & Thesleff talk
Camilla Granbacka and Hanna-Reetta Schreck discuss the art and lives of Sigrid Schauman and Ellen Thesleff.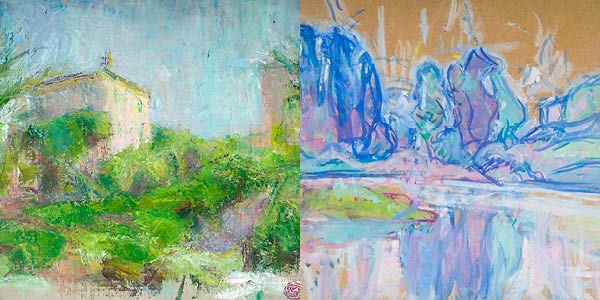 Camilla Granbacka is the curator of the exhibition Sigrid Schauman - Art as an Expression of Emotions and the author of the biography of Sigrid Schauman. Hanna-Reetta Schreck is the curator of Helsinki Art Museum's Ellen Thesleff exhibition (HAM 26.4.2019-26.1.2020) and author of the biography of Ellen Thesleff.
Culture reporter Minna Joenniemi leads the discussion.
The discussion will be mainly in Finnish.
A similar event will be held at Helsinki Art Museum on the Helsinki Day 12.6.
Share this with your friends!

Print version
Voit ostaa Museokortin tästä museokohteesta tai verkosta