6.3.2019–19.5.2019 NÄYTTELY/TAPAHTUMA PÄÄTTYNYT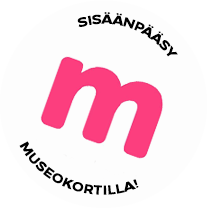 Exhibition
Studio Drift: Elemental
In March 2019 Amos Rex is thrilled to present the works of Amsterdam-based artist collective Studio Drift.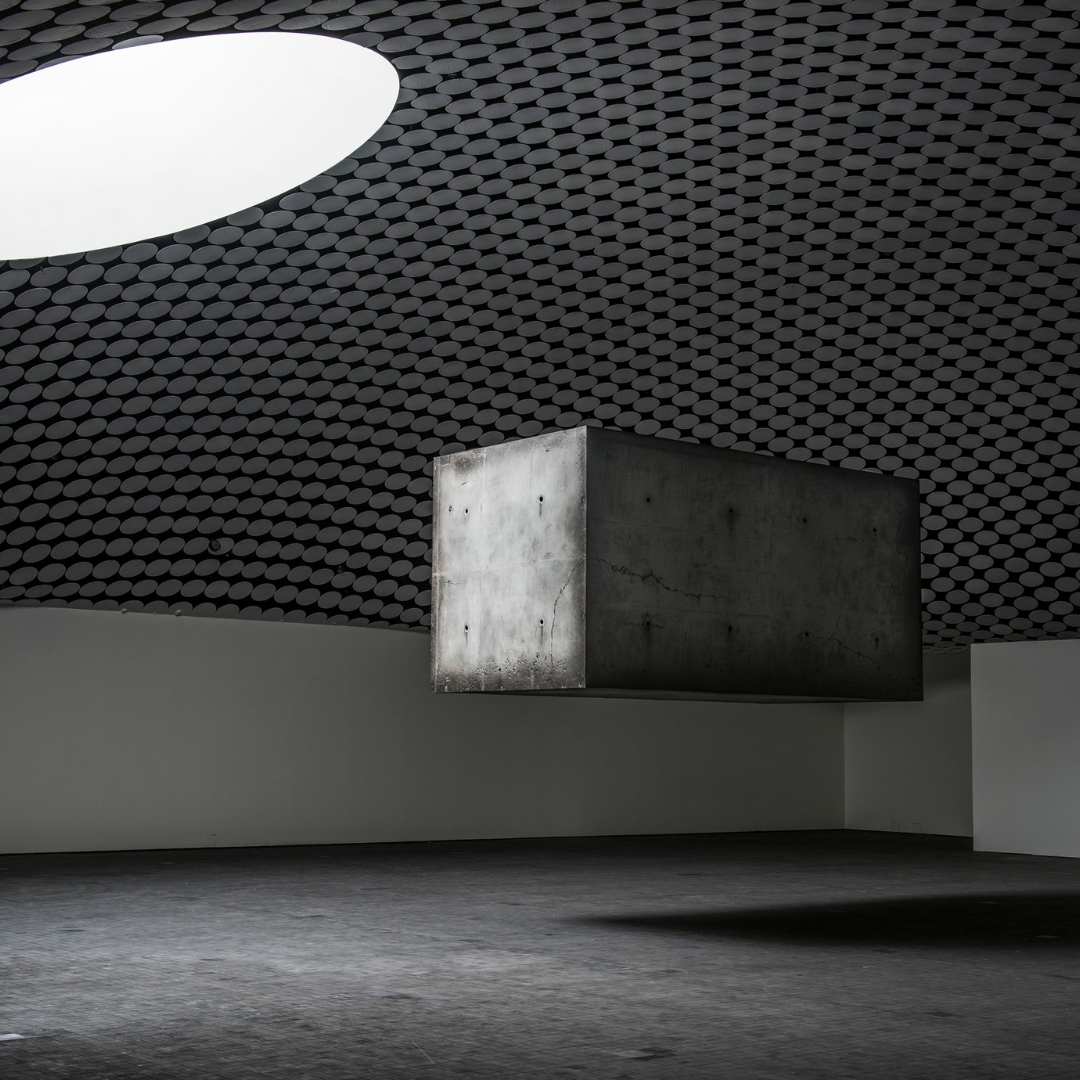 Comprising film, sculpture and installations, the current exhibition explores the basic premise from which all living beings operate: single entities attaching themselves to larger contexts.
Lone particles are meaningless unless they are part of some greater, more complicated system. As humans we create systems or technologies to gain mastery over our environment to evolve, realize dreams, create a brighter future and on a very elemental level: to connect.
Founded in 2007 by Lonneke Gordijn and Ralph Nauta, Studio Drift work across a range of media, navigating the boundaries of art and technology with great ease. In recent years, their cross-disciplinary art practice has moved increasingly towards large-scale installations that translate complex natural processes into visual poetry.
The centrepiece of the exhibition is Drifter, a utopian vision of a concrete monolith floating silently towards an unknown destination. The literary classic "Utopia" (1516) by Thomas More is a key inspiration for this work. More envisioned a society with gender equality, no private ownership, and where anything that can be imagined can be built with the help of a malleable miracle material. Through the act of imagination More seemed to have anticipated concrete 200 years before it was invented. In questioning our present state and imagining the future we can prompt innovation and change the world.
All works featured in the exhibition are visually and conceptually linked by a module in the shape of a block with the proportions 1:1:2. This block is one of the most effective man-made systems: it is modular by nature, like a pixel, and practically anything can be built with it. The Drifter serves as a symbol of human systems; the blocks are large, heavy and rigid while on the ground, but once airborne, they appear more natural, releasing themselves from gravity and gaining the ability to move, like all living beings.
Please note that during the exhibition ticket sales are closed daily from 1.45p.m. to 2.15p.m and additionally on Wednesdays and Thursdays from 4.45p.m to 5.15p.m due to scheduled maintenance.
Share this with your friends!

Print version
Voit ostaa Museokortin tästä museokohteesta tai verkosta
Museum contact details
Amos Rex
Mannerheimintie 22-24
Admission fees
18/12/5 €
Payment methods
Käteinen sekä kaikki yleisimmät maksukortit.
Opening hours
| | |
| --- | --- |
| Mon | 11:00-18:00 |
| Tue | Closed |
| Wed | 11:00-20:00 |
| Thu | 11:00-20:00 |
| Fri | 11:00-18:00 |
| Sat | 11:00-17:00 |
| Sun | 11:00-17:00 |