8.2.2019–31.3.2019 NÄYTTELY/TAPAHTUMA PÄÄTTYNYT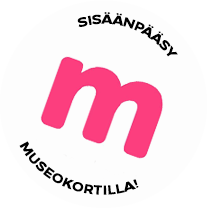 Exhibition
Sarah Choo Jing: Wear You All Night
Singaporean artist Sarah Choo Jing uses photography, video and installation in a highly distinctive way, creating works that explore modern urban phenomena, privacy and loneliness. Her art is characterised by the gaze of the flâneur, voyeurism and a certain uncanny essence.
Wear You All Night (2017) is an intimate depiction on two screens of a woman and man spending time alone in their respective hotel rooms. It is evening or night, the lights are low, and the characters' actions suggest preparation and waiting. The installation presents the two halves of the story on opposite sides, linking them together while preventing them from meeting. The work has a real-time duration of four minutes, and it was shot as a continuous four-minute take in one room in a boutique hotel.
The camera's melancholy eye glides around the room, registering the elegant furnishings, beauty products, perfumes and suitcases, but also signs of work. It lingers on the sensuality of objects and the touches of luxury, utilising imageries familiar from luxury product advertising. However, the aesthetic coolness is violated by a hectic soundscape featuring pealing bells, sounds of firing guns, coughs and breaths that seem to belong to a different time or place. Is the world of the sounds locked outside – or is it actually present?
The night in an Asian metropolis and the hotel room as a space of transit for travellers are apt symbols of the loneliness and alienation of contemporary urban life. The hotel itself is in many ways an oxymoron: always awake and asleep, at work and at rest, lonely and inhabited, arriving and leaving. As a place of anonymity and repetition, it may also contain opportunities for momentary connection and encounter.
Sarah Choo Jing (b. 1990, Singapore) graduated from the Slade School of Art in London in 2015. She currently lives and works in Singapore. Choo has received recognition in the field of photography as well as video, and her works have been widely presented in museums, galleries and festivals across the world. She has work in both private and public collections, including the Singapore Art Museum, the National Museum of Singapore, and The Arts Club in London.
This exhibition is supported in part by the Finnish Ministry of Education and Culture.
Share this with your friends!

Print version
Voit ostaa Museokortin tästä museokohteesta tai verkosta
Museum contact details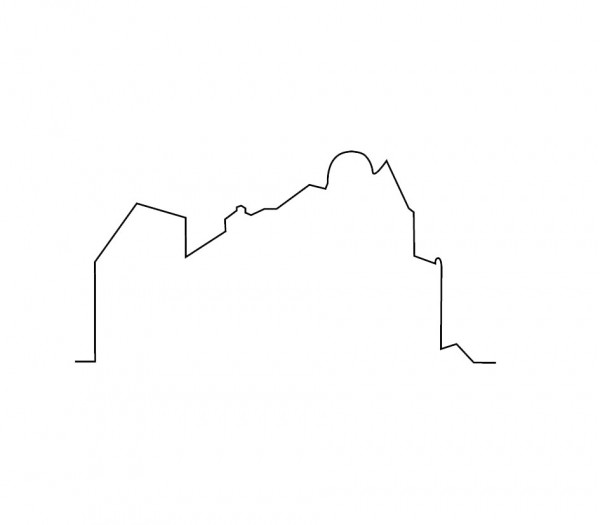 Turku Art Museum
Aurakatu 26, 20100 Turku
(02) 262 7100
Admission fees
9/6/0 €

Erikoisnäyttelyiden aikana korotettu lipunhinta:
Imogen Cunnigham 7.6.-15.9.2019
liput 10/6/0 €

Emil Nolde 4.10.2019-5.1.2020
liput 12/6/0€


Payment methods
Smartum-kulttuuriseteli, Virikeseteli, TYKY Kuntoseteli+ ja Museokortti.
Opening hours
| | |
| --- | --- |
| Mon | Closed |
| Tue | 11:00-19:00 |
| Wed | 11:00-19:00 |
| Thu | 11:00-19:00 |
| Fri | 11:00-19:00 |
| Sat | 11:00-17:00 |
| Sun | 11:00-17:00 |
http://www.turuntaidemuseo.fi/en/opening_hours_tickets/