24.1.2019 (18-20) NÄYTTELY/TAPAHTUMA PÄÄTTYNYT
31.1.2019 (18-20) NÄYTTELY/TAPAHTUMA PÄÄTTYNYT
7.2.2019 (18-20) NÄYTTELY/TAPAHTUMA PÄÄTTYNYT
14.2.2019 (18-20) NÄYTTELY/TAPAHTUMA PÄÄTTYNYT
21.2.2019 (18-20) NÄYTTELY/TAPAHTUMA PÄÄTTYNYT
28.2.2019 (18-20)
7.3.2019 (18-20)
14.3.2019 (18-20)
21.3.2019 (18-20)
28.3.2019 (18-20)
4.4.2019 (18-20)
11.4.2019 (18-20)
18.4.2019 (18-20)
18.4.2019 (18-20)
25.4.2019 (18-20)
2.5.2019 (18-20)
9.5.2019 (18-20)
16.5.2019 (18-20)
23.5.2019 (18-20)

Event
Art Thursday
Korundi House of Culture hosts exhibitions of Finnish modern art that astound and delight visitors. On Art Thursdays Korundi is open until 8pm and offers free entrance to the exhibitions from 6pm to 8pm.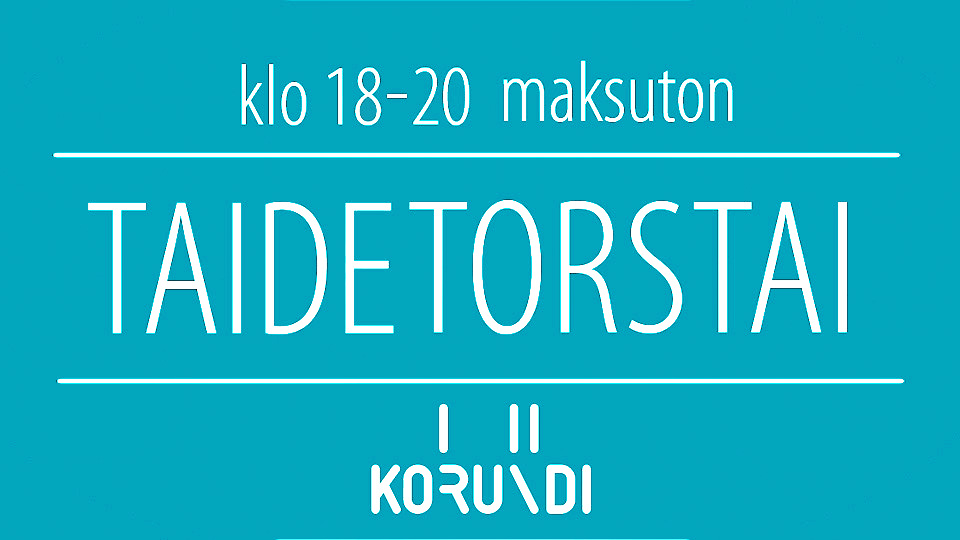 Voit ostaa Museokortin tästä museokohteesta tai verkosta
Share this with your friends!

Print version
Museum contact details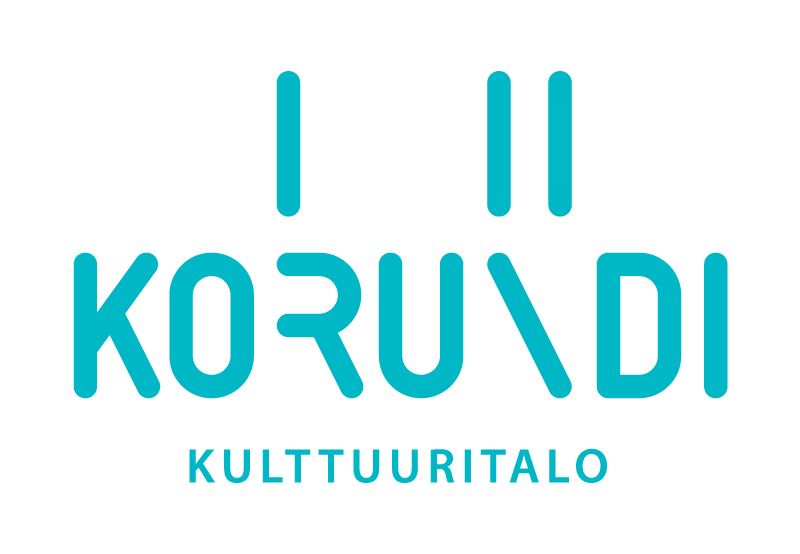 Rovaniemi Art Museum Korundi
Korundi, Lapinkävijäntie 4, 96100 Rovaniemi
(016) 322 2822
Admission fees
Pääsymaksut 2019: 9/7/5€, kausikortti 30€
Payment methods
Korundissa maksuvälineinä käyvät Smartum-kulttuurisetelit, Tyky+kulttuurisetelit, Luottokunnan Virikesetelit, Ticket Mind&Body-kortti sekä E-passi.