Finnish Museum of Natural History, Natural History Museum
21.11.2015–December 2030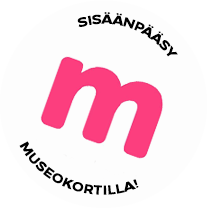 Exhibition
Change in the Air
Are you brave enough to come face to face with the losers and the winners of the climate changes?
The wind blows on the plains. Two male woolly mammoths go head to head while a female and a calf look on. An agile wolverine has smelled the frozen carcass of a European reindeer close by. Ten thousand years ago in Siberia, the time of the mammoths was coming to a close.
In addition to the changing seasons, a process is ongoing that is invisible to the human eye: the ever-changing climate affects plants and animals. The Change in the Air exhibition presents the research on climate change conducted at the University of Helsinki, showcases the effects of climate change on our northern environment and suggests how we can adjust to the changes.
Embark on a journey that will take you from the earliest history of the Earth through past changes and towards the future! Welcome!
Share this with your friends!

Print version
Voit ostaa Museokortin tästä museokohteesta tai verkosta
Museum contact details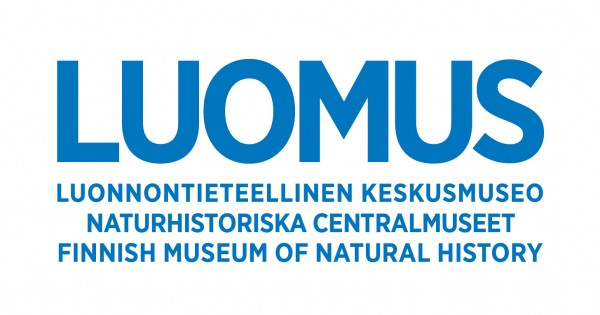 Finnish Museum of Natural History, Natural History Museum
Pohjoinen Rautatiekatu 13, 00100 Helsinki
+358 (0)2941 28800
Admission fees
15/12/7/0 €


Payment methods
Maksutavaksi käyvät käteinen/pankkikortti, luottokortit Visa, Visa Electron ja MasterCard, Smartumin viiden euron yhdistetty liikunta- ja kulttuuriseteli (ent. Kulttuuriseteli), Smartum Visa sekä Museokortti (kortin voi myös uusia tai ostaa museon kassalta). Ryhmät voivat maksaa pääsymaksut myös laskulla. Lasku täytetään paikan päällä. Laskutusta varten tulee varata mukaan laskutusyhteystiedot (mukaan lukien y-tunnuksen tai maksajan syntymäaika). Laskutuslisä on 8 €.
Opening hours
| | |
| --- | --- |
| Mon | Closed |
| Tue | 10:00-17:00 |
| Wed | 10:00-17:00 |
| Thu | 10:00-17:00 |
| Fri | 10:00-17:00 |
| Sat | 10:00-17:00 |
| Sun | 10:00-17:00 |
Exceptional opening hours: http://www.luomus.fi/en/natural-history-museum
Poikkeusolosuhteiden vuoksi suosittelemme varmistamaan museon avautumispäivämäärän ja aukioloajat museon omilta kotisivuilta ennen museovierailua.