7.12.2017–14.1.2018 NÄYTTELY/TAPAHTUMA PÄÄTTYNYT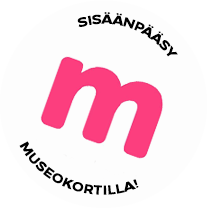 Exhibition
Hyökkäys ja itsenäisyytemme symbolit
Näyttelyssä pureudutaan Suomen tunnuksiin ja katsellaan leijonia, karhuja ja joutsenia uusin silmin.
Tutut kuvat kätkevät taakseen ajatuksia, joita monesti ei tule ajatelleeksi. Myös taide ja musiikki, kuten Eetu Iston Hyökkäys-maalaus tai Sibeliuksen Finlandia, voivat tiivistää jotakin olennaista suomalaisesta identiteetistä ja tarpeesta erottua muista.
Miksi Suomen symboli on leijona? Ovatko Suomen värit aina olleet sininen ja valkoinen? Mitä merkitystä kansallisilla tunnuksilla on? Näyttelyssä on esillä muun muassa harvinaisia lippuja Suomen itsenäistymisen alkuajoilta.
Avajaiset ja kuvaprojisointi Valoa rajalle 5.12. klo 18, tervetuloa!
Share this with your friends!

Print version
Museum contact details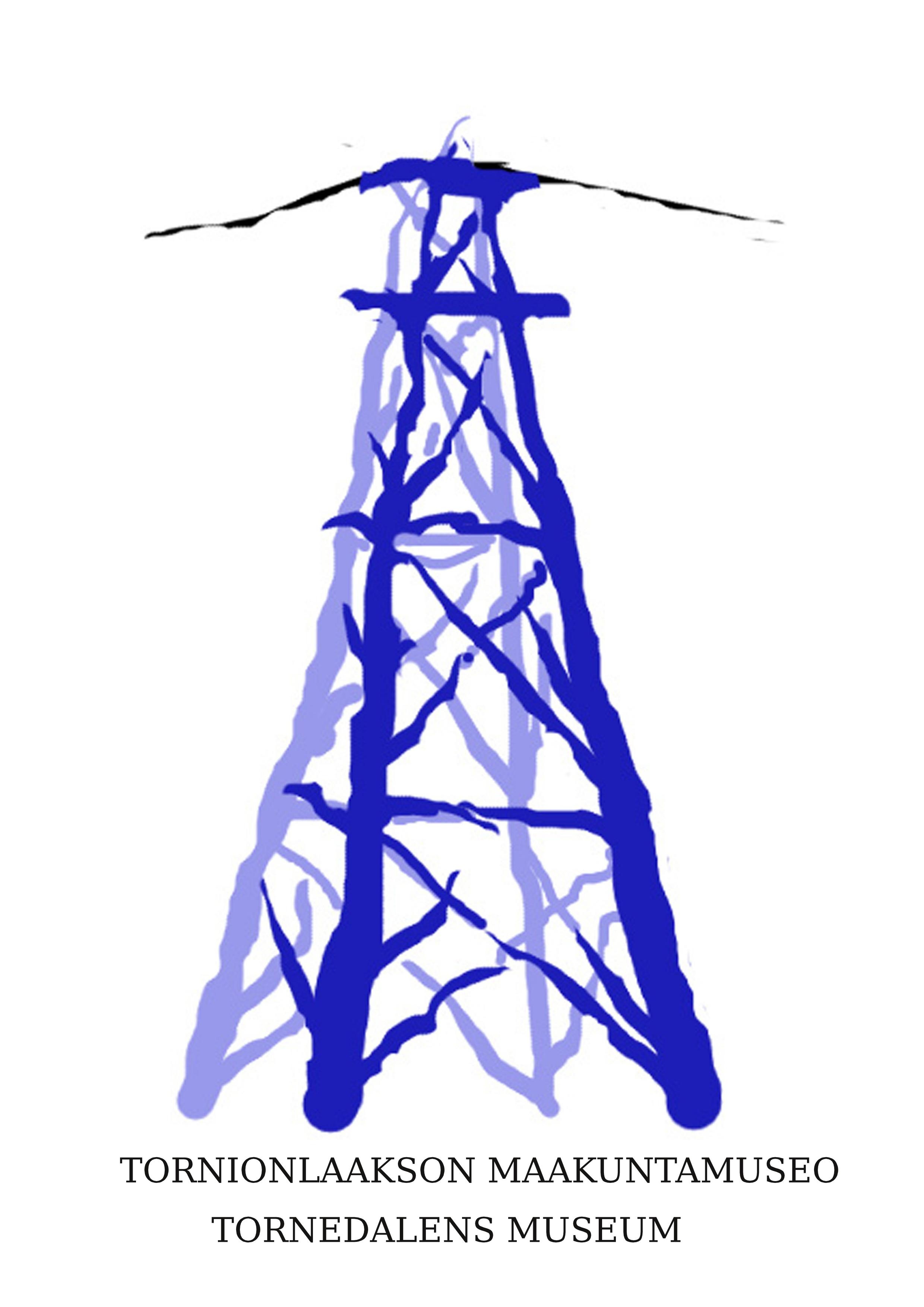 The Museum of Torne Valley
Torikatu 4, 95400 Tornio
050 597 1559
Admission fees
5/0 €

Pääsymaksu aikuisilta 5 €, alle 18-vuotiaille vapaa pääsy. Yhteislippu Tornionlaakson maakuntamuseoon ja Aineen taidemuseoon 8 €/80 kr.
Payment methods
Käteinen, pankki- ja luottokortit, E-passi, Museokortti, Smartum
Opening hours
| | |
| --- | --- |
| Mon | Closed |
| Tue | 11:00-18:00 |
| Wed | 11:00-18:00 |
| Thu | 11:00-18:00 |
| Fri | 11:00-15:00 |
| Sat | 11:00-15:00 |
| Sun | 11:00-15:00 |