Museum of Contemporary Art Kiasma
31.3.2017–14.1.2018 NÄYTTELY/TAPAHTUMA PÄÄTTYNYT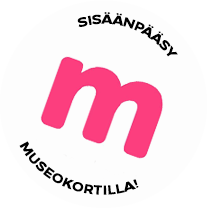 Exhibition
ARS17 - Hello World!
ARS17 is a major exhibition of international contemporary art on the theme of digital revolution.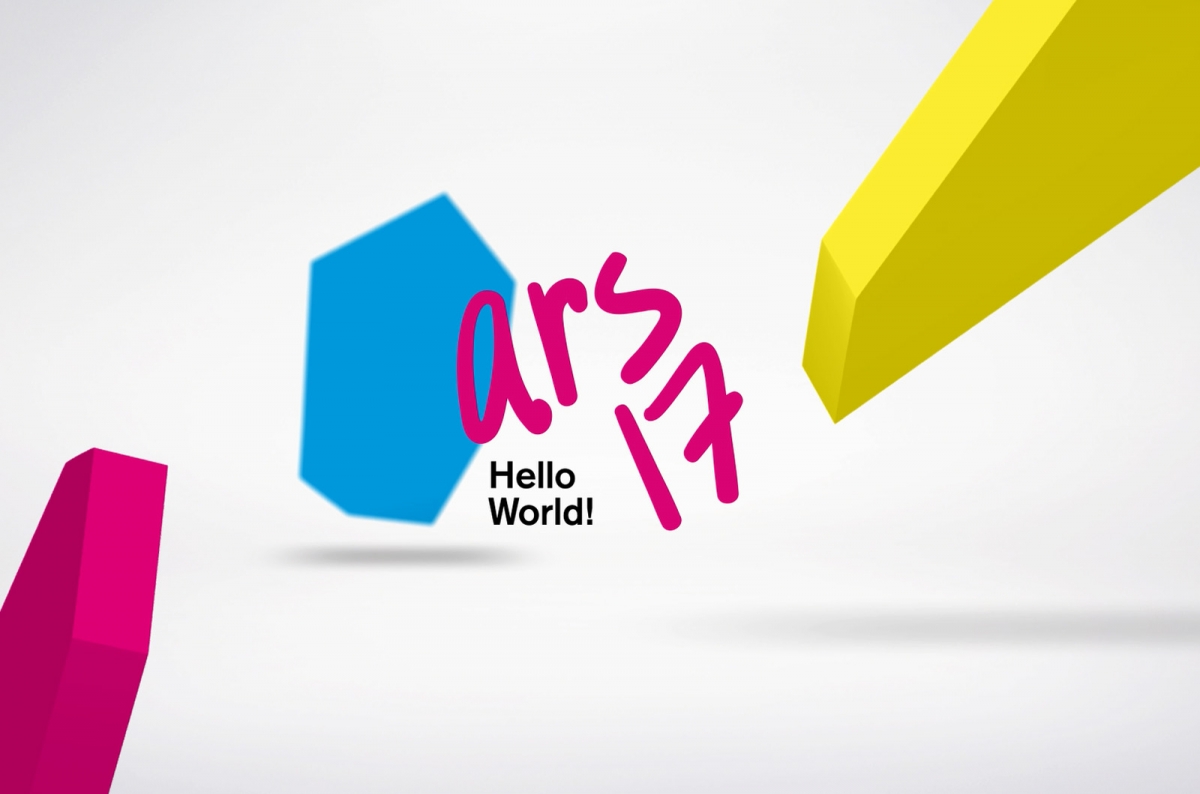 The exhibition will showcase artists of the new millennium and offer a fresh approach to contemporary art by also expanding the viewing experience into the online realm. Read more about the exhibition kiasma.fi
Share this with your friends!

Print version
Museum contact details

Museum of Contemporary Art Kiasma
Mannerheiminaukio 2, 00100 Helsinki
0294 500 501
Admission fees
Payment methods
Pääsymaksun voi maksaa myös Museokortilla, Smartumin kulttuurisetelillä, Luottokunnan Virikesetelillä, TyKy-Kuntosetelillä tai ePassilla.

Opening hours
| | |
| --- | --- |
| Mon | Closed |
| Tue | 10:00-17:00 |
| Wed | 10:00-20:30 |
| Thu | 10:00-20:30 |
| Fri | 10:00-20:30 |
| Sat | 10:00-18:00 |
| Sun | 10:00-17:00 |
kiasma.fi/en