MUSEUM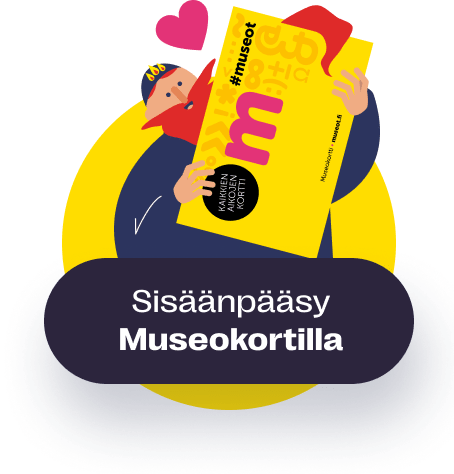 Civil Guard and Lotta Svärd Museum
Kauppakatu 17,
60100 Seinäjoki

The museum for voluntary national defense operates in a building designed by Alvar Aalto for the South Ostrobothnian Defence Corps and Lotta Svärd organisations.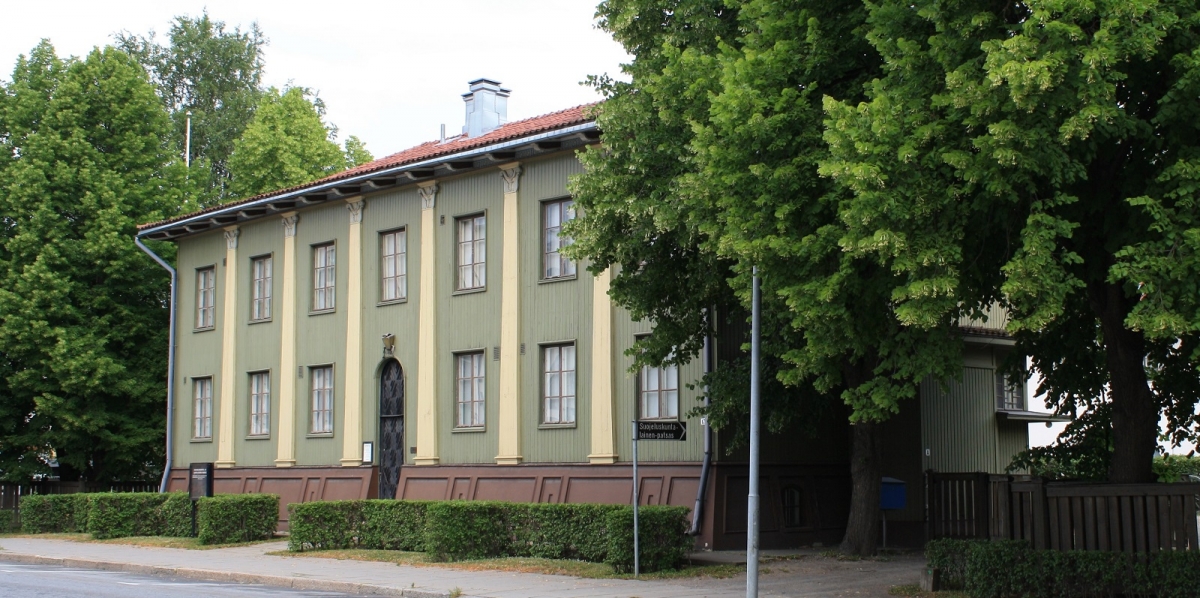 The museum operates in the South Ostrobothnian Defence Corps building in the city centre. The museum buildings, designed by Alvar Aalto, were built in 1924-26. The three-storey house represents classicism, with features of functionalism and Ostrobothnian building heritage.
In 1926, offices of the South Ostrobothnian Defence Corps and the Lotta Svärd organisations operated in the building. Matti Laurila, head of the defence corps district, and his family lived on the top floor of the house.
The main building holds exhibitions about defence corps, the Lotta Svärd ogranisation and jägers, a meeting room, information desk and museum shop. The outbuilding presents an exhibition about Mannerheim and the Seinäjoki headquarters.
The Suojeluskuntalainen (member of the defence corps) statue, the work of sculptor Pentti Papinaho, and the Suojeluskuntapoika (boy from the defence corps) and Lotta (member of women's voluntary defence organisation) reliefs are located in the inner yard.

Share this with your friends!
Museum contact details

Civil Guard and Lotta Svärd Museum
Kauppakatu 17, 60100 Seinäjoki

06 416 2734

Admission fees
6/4/0 €, keskiviikkoisin vapaa pääsy.
Payment methods
Käteinen, pankkikortti, luottokortti.
Opening hours
| | |
| --- | --- |
| Mon | Closed |
| Tue | Closed |
| Wed | Closed |
| Thu | Closed |
| Fri | Closed |
| Sat | Closed |
| Sun | Closed |