MUSEUM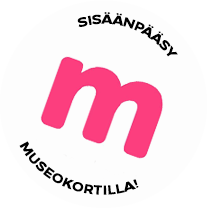 Riihimäki Art Museum
Riihimäki Art Museum is a warm and delightful meeting place in the centre of town.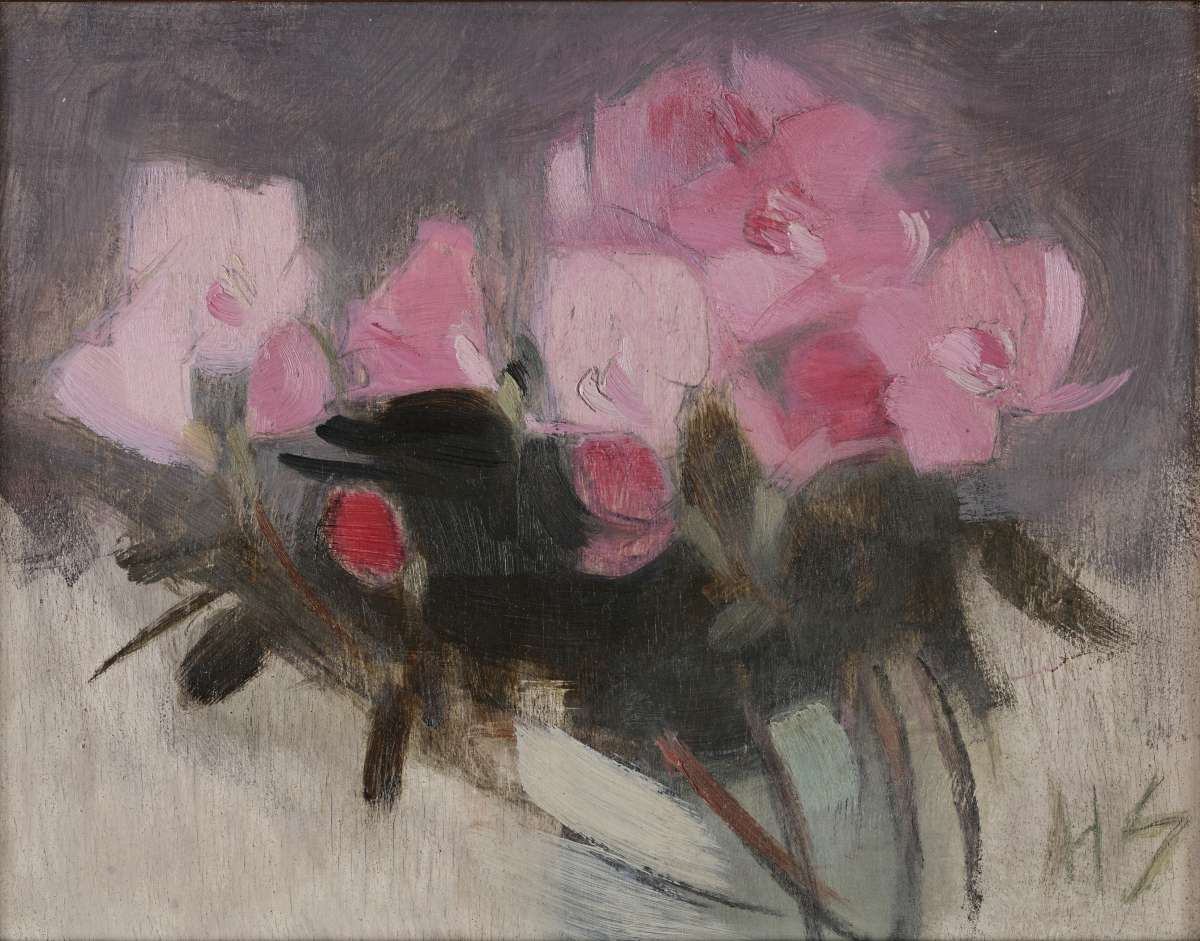 Riihimäki Art Museum is a warm and delightful meeting place in the centre of town. There is a lot to see and do in the art museum: in addition to the high-quality exhibitions, the museum hosts various workshops, concerts, lectures and other events for all ages. The exhibition space is also a suitable venue for business events and celebrations.
The valuable and nationally significant collection of the Riihimäki Art Museum comprises almost 2,500 works of art and other objects. Most of the artworks belong to the collection donated to the museum by Tatjana and Pentti Wähäjärvi. This donation made it possible to establish the museum and open it for the public in 1995. The core of the collection is Finnish art from the early 1900s. The essential artists include Helene Schjerfbeck, Ellen Thesleff, Tyko Sallinen, Jalmari Ruokokoski, Eero Nelimarkka, Marcus Collin, Hugo Backmansson and Wäinö Aaltonen. In addition, the collection contains Russian icons from the 1800s, Asian antiques, and other smaller object ensembles, etc. The collections of the art museum also include smaller art donations and the museum's own acquisitions.
Riihimäki Art Museum has a workshop room for children, and museum guests can also visit the Helene museum shop. In addition to changing exhibitions, the museum has artworks by Helene Schjerfbeck, Buddhist sculptures and Chinese tomb objects from the T'ang and Ming periods on permanent display.
Riihimäki Art Museum has an active friends' association called the Friends of the Riihimäki Art Museum Association.
Free admission to the Riihimäki Art Museum is provided on Fridays from 14:00 to 17:00.
Share this with your friends!

Print version
Voit ostaa Museokortin tästä museokohteesta tai verkosta
Museum contact details

Riihimäki Art Museum
Temppelikatu 8

019 758 4124

Admission fees
7/3,5 €
Payment methods
käteinen, yleisimmät pankki- ja luottokortit. smartum-setelit.
Opening hours
Valtioneuvoston päätöksen mukaisesti valtion ja kuntien museot ovat suljettuina 13. huhtikuuta saakka. Yksityisen ja kolmannen sektorin toimijoiden suositellaan toimivan samoin.
Guided tours
Guidance by appointment.