30.10.2013–31.12.2020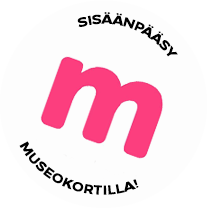 Exhibition
Tuhat tarinaa Espoosta
Näyttely kertoo tarinoita Espoosta - sen ihmisistä ja monenlaisista kohtaloista, kylistä ja kartanoista, juhlasta ja arjesta kautta aikojen historian eri vaiheissa.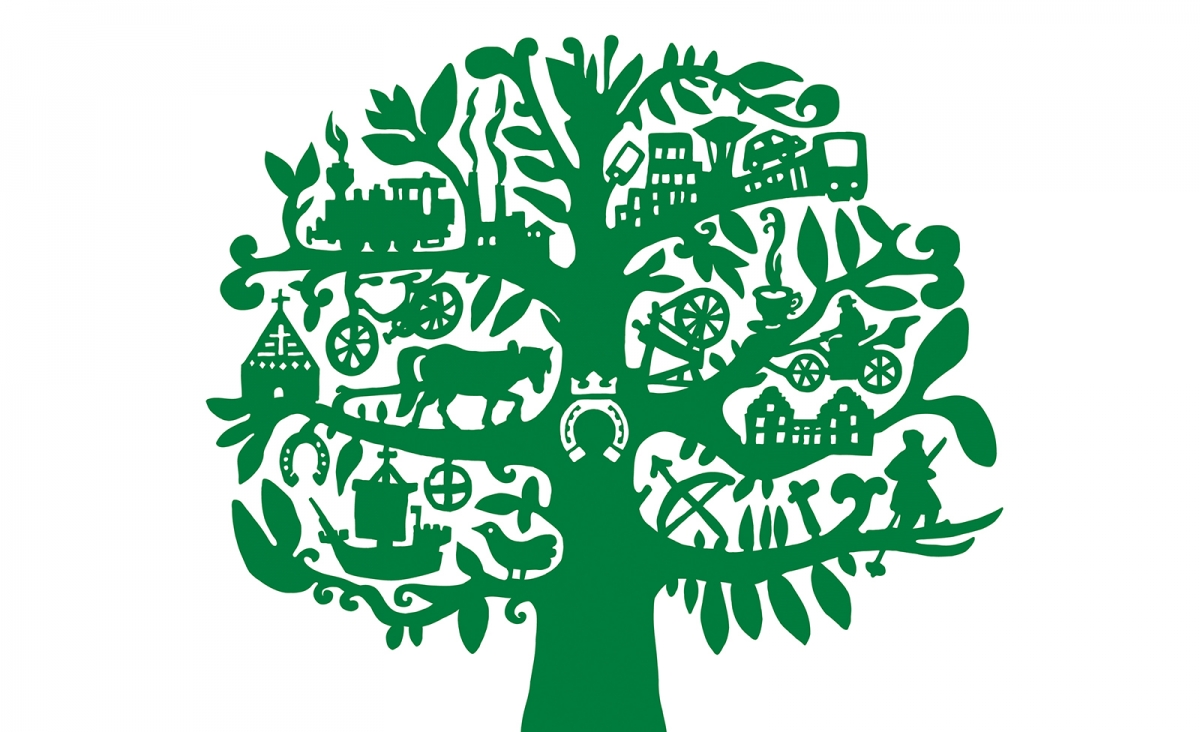 Museokävijä kulkee näyttelyssä kivikaudelta kartanoiden maailmaan ja varhaisen teollisuuden ja teknisten uutuuksien äärelle. Lasitehtaalaisen mökistä ja pirtukauppiaan puuhista kuljetaan vinhasti kasvavaan moderniin ja kulutustavaroilla kyllästettyyn Espooseen. Näyttelyssä kävijä kohtaa maanviljelijöitä innostaneen maamoottorin kuin vapaaherrattaren elegantin ylellisyyden ja vilahtaapa Albergan kartanon kummituskin valppaan katsojan näköpiiriin.
Näyttelyssä on museokävijän iloksi runsaasti erilaisia lähestymistapoja menneisyyteen. Näyttelyn runsas esinemaailma, viihdyttävät ja yllättävät tekniset ratkaisut, erilaiset filmit, Mankbyn kylän pienoismalli ja monet toiminnalliset mahdollisuudet, kuten tuliporan kokeilu kivikauden talossa tarjoavat museokävijälle aivan uudenlaisen näyttelykokemuksen. Näyttelyssä on jotakin kaikille aisteille!
Näyttelyn yhteydessä voi myös tutustua lyhytelokuva nimeltä Punaisen hirven jäljillä - tehtävä Espoossa. "Filmi kertoo espoolaisen maiseman muutoksesta viimeisen sadan vuoden aikana. Kädenjälkeään etsivä Alkuperäinen Espoolainen kohtaa outoja uudisasukkaita mitä ihmeellisimmissä paikoissa," kertoo lyhytelokuvan käsikirjoittaja ja ohjaaja Joonas Schwanck.
Näyttelyn yhteydessä järjestetään runsaasti ohjelmaa ja opastuksia sekä oppilas- että aikuisryhmille.

Share this with your friends!

Print version
Museum contact details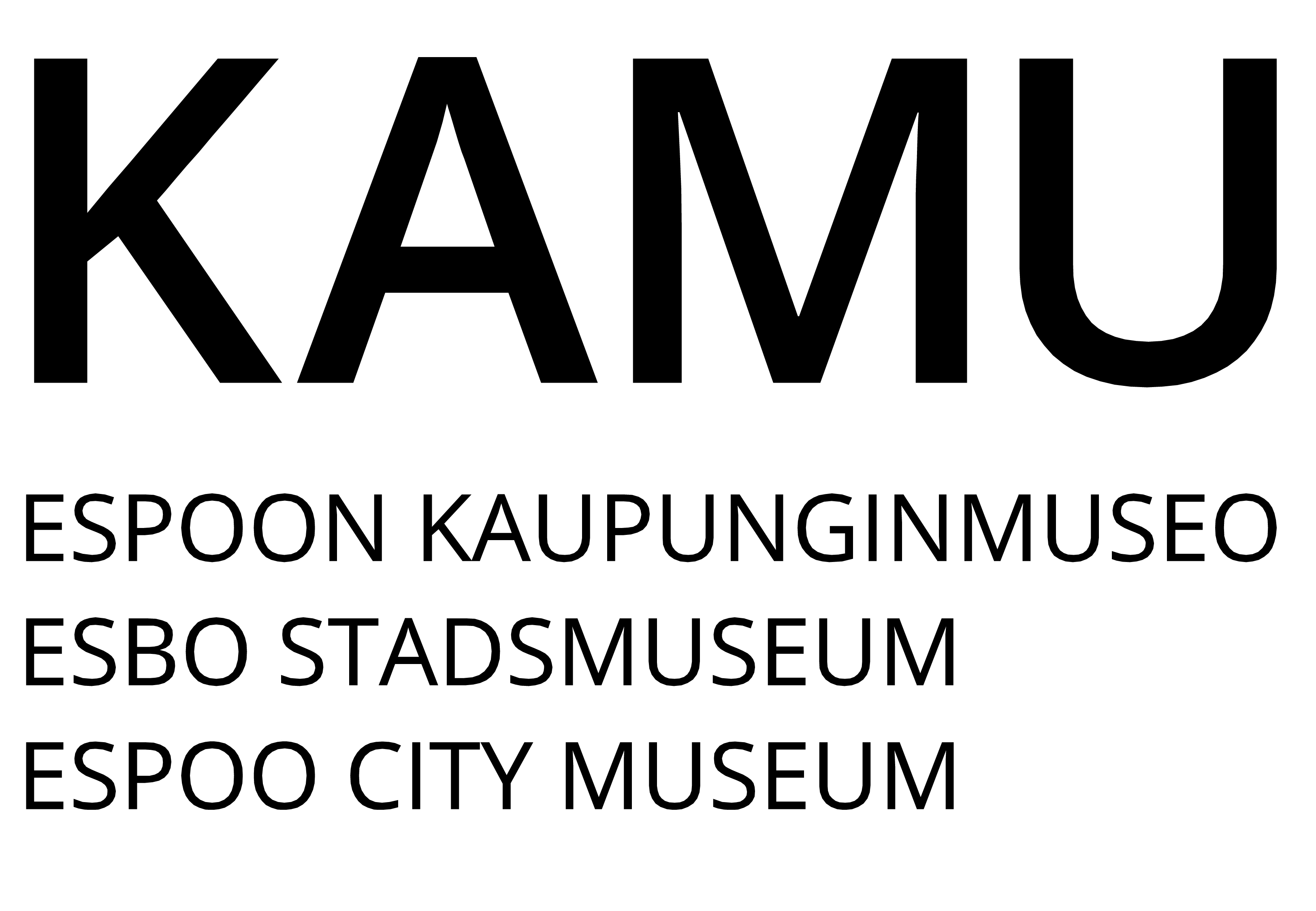 Espoo City Museum, KAMU
Näyttelykeskus WeeGee, Ahertajantie 5, 02100 Espoo
(09) 816 57052 ti-su 11-17
Admission fees
12/10/0 €
Payment methods
Näyttelykeskus WeeGee hyväksyy maksuvälineeksi Smartumin Kulttuurisetelit, Smartumin Saldo-kortin, Edenredin Virikesetelit, Ticket Mind&Body, Ticket Duo -kortit, ePassin ja Eazybreakin.

Opening hours
| | |
| --- | --- |
| Mon | Closed |
| Tue | 11:00-17:00 |
| Wed | 11:00-19:00 |
| Thu | 11:00-19:00 |
| Fri | 11:00-19:00 |
| Sat | 11:00-17:00 |
| Sun | 11:00-17:00 |
Closed Suljettu 6.12.2019, 24.-25.12.2019 and 1.1.2020.