8.2.2009–8.3.2009 NÄYTTELY/TAPAHTUMA PÄÄTTYNYT

Uusikylän suvun näyttely on mielenkiintoinen: kaikki taiteilijat ovat jollain tavalla sukua Einari Uusikylälle (1890-1973), joka vahvasti eläytyen tulkitsi kotikaupunkiamme ja saaristoamme.
Hänestä tuli erittäin arvostettu vaasalaisten keskuudessa. Monessa kodissa on hänen miniatyyrejään, joissa valon ja värien loisto miellyttävällä tavalla näkyy tutuntuntuisissa kaduissa, pihoissa ja näkymissä. Hän oli eteerinen herrasmies, joka mielellään pohti olemassaolon tarkoitusta. Hänen poikansa Pentti Uusikylä (1923-2000) oli muiden sukulaisten tavoin monipuolinen lahjakkuus, hän harrasti mm. jalkapalloa ja laulua. Hänen ei-esittävässä kuvataiteessaan näkyy hänen intuitionsa visuaalisten arvojen merkityksestä. Inspiraatiota töihinsä hän haki Malevitshin ja Kandinskyn taiteesta. Myös Pentti maalasi kaupungin maisemia ja näkymiä. Pentin sisko Sirkka Nyman, s.1925, on mielenkiintoinen tunnelmamaalari, jonka töissä on voimakkaita psykologisia vaikutteita. Hän on naimisissa Björn Nymanin kanssa, s. 1927, joka on taitava muotokuvamaalari, ja jonka vapaammissa maalauksellisissa töissä näkyy hänen surrealistiset taipumuksensa.
Muut taiteilijat/sukulaiset ovat
Aarre Kärkkäinen, Hilkka Okkonen, Timo Hiltunen, Ville Hiltunen, Solveig Nyman-Uusikylä, Pia Dahlström-Nyman, Jukka-Pekka Uusikylä, Terttu Mäkinen-Uusikylä, Tapani Uusikylä, Kim Nyman ja Matti Uusikylä.
Kasvatustieteen professori Kari Uusikylä, s. 1945, on erikoistunut luovuuden ja lahjakkuuden tutkijana. Hän on tunnettu kirjailija ja keskustelija, mm. Pohjalaisessa. Hän on kunnioitusta herättävä humanisti, joka puolustaa pientä ihmistä yhteiskunnan ja järjestelmän vääryyksiä vastaan. Hän osallistuu näyttelyn avajaisiin. Kari soitti nuorena klarinettia tanssiorkesterissa. Moni meistä muistaa erään toisen Pentin pojista, Jukka Uusikylän (1951-1978), joka oli erinomainen laulaja ja suosittu solisti The Shades-yhtyeessä. Kun suuret ikäluokat toden teolla valloittivat koulutanssit rythm & bluesilla, Jukka oli täysillä mukana.
Näyttely Vaasan taidehallissa 8.2-8.3.2009 tulee olemaan taiteellisen lahjakkuuden ja temperamentin manifestaatio. Kysymyksessä on jännittävä segmentti vaasalaista nykytaidetta.
Dan Holm

Share this with your friends!

Print version
Museum contact details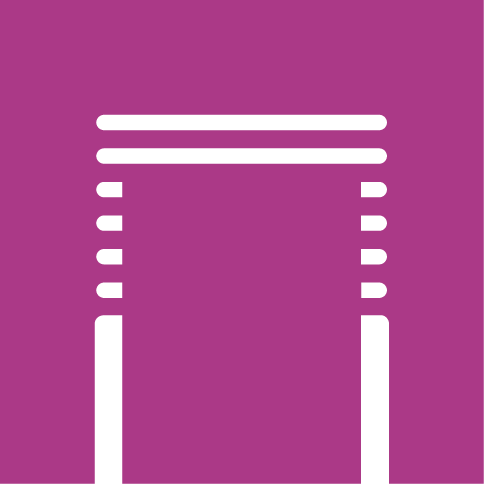 Vaasa City Art Gallery
Senaatinkatu 1 D, 65100 Vaasa
Admission fees
lmainen sisäänpääsy


Opening hours
| | |
| --- | --- |
| Mon | Closed |
| Tue | 11:00-17:00 |
| Wed | 11:00-17:00 |
| Thu | 11:00-17:00 |
| Fri | 11:00-17:00 |
| Sat | 11:00-17:00 |
| Sun | 11:00-17:00 |