Exhibition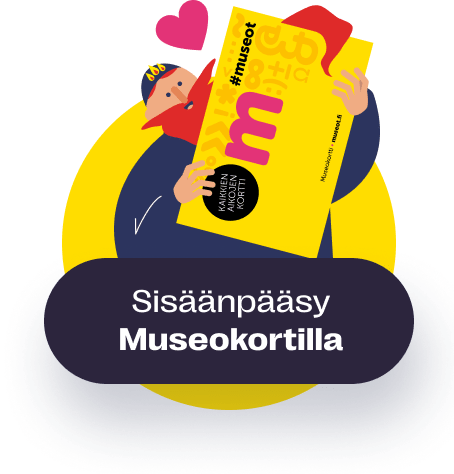 Yrjö Kukkapuro – Magic Room
Next year's main exhibition at EMMA presents the colourfully imaginative, experimental work of a designer who has left a long-term mark on Finnish design, Yrjö Kukkapuro.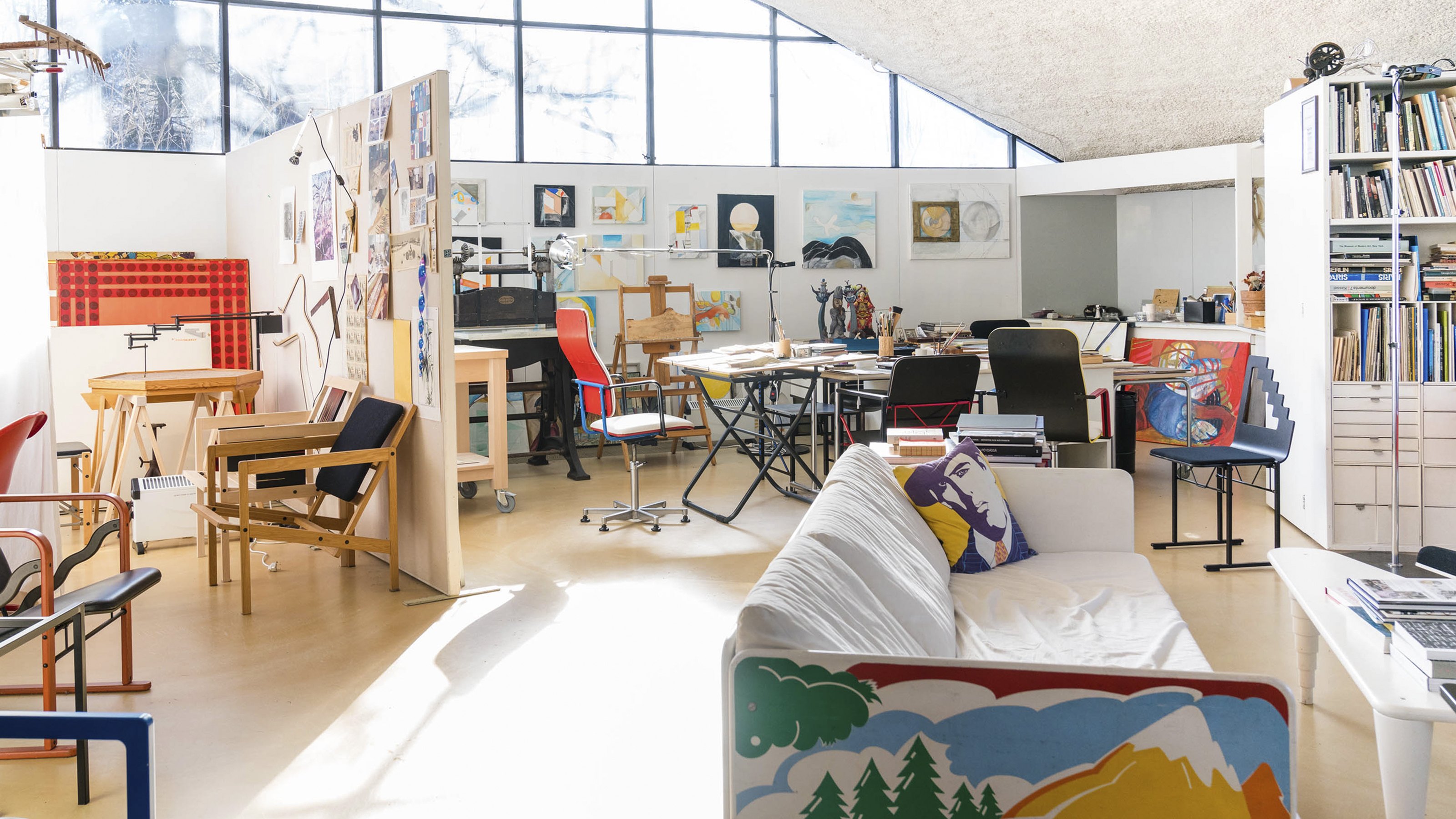 Celebrating the designer's 90th birthday, the exhibition is a fresh, significant inroad continuing EMMA's extensive offering as an exhibitor of design. Besides looking back at Kukkapuro's design career, Yrjö Kukkapuro - Magic Room pairs his designs with his beloved, long-term source of inspiration: art.
Kukkapuro's connections with modern and postmodern art are highlighted in this exhibition, which sparks the imagination by introducing his furniture designs and prototypes in dialogue with works of art. EMMA will exhibit Kukkapuro's furniture alongside works of art echoing similar bold creativity and playful treatment of form, colour and materials.
Some of the featured artists are Kukkapuro's close friends, while others are more distant sources of inspiration. The exhibition includes, among others, works by Matti Kujasalo, Lars-Gunnar Nordström, Airi Snellman-Hänninen, Silja Rantanen and Osmo Valtonen. Also presented are works by Kukkapuro's wife Irmeli Kukkapuro.

Share this with your friends!
Museum contact details

EMMA - Espoo Museum of Modern Art
Ahertajantie 5, 02100 Espoo
043 827 0941
Yhteydet julkisilla
Näytä reitti museolle Matkahuollon reittioppaassa
Katso reitti Matkahuollon reittioppaassa
Päämäärä:
EMMA - Espoo Museum of Modern Art, Ahertajantie 5, 02100 Espoo
Admission fees
20/10/0 €
Payment methods
Näyttelykeskus WeeGeellä voi maksaa käteisellä ja pankki- tai luottokortilla (Visa, Visa Electron, Mastercard, Mastercard Maestro). Lisäksi maksuvälineinä käyvät Smartumin maksukortti, SmartumPay, Edenred-kortti, Edenredin mobiilimaksu, ePassi ja Eazybreak.

Näyttelykeskus WeeGee on Museokortti-kohde.
Opening hours
| | |
| --- | --- |
| Mon | Closed |
| Tue | 11:00-17:00 |
| Wed | 11:00-19:00 |
| Thu | 11:00-19:00 |
| Fri | 11:00-19:00 |
| Sat | 11:00-17:00 |
| Sun | 11:00-17:00 |