Exhibition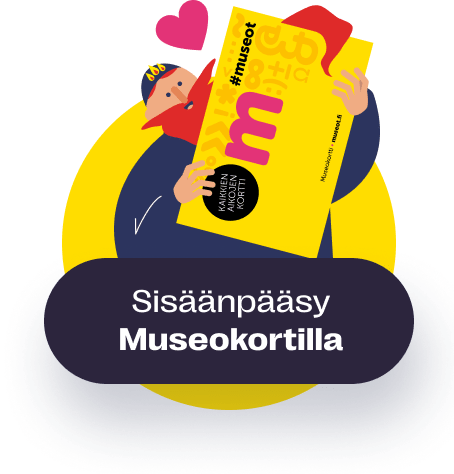 Hans Op de Beeck: The Quiet Parade
In The Quiet Parade, Hans Op de Beeck's hypnotic world takes over Amos Rex. The Belgian artist has created a new immersive installation, which invites the viewer to ponder the ordinary moments and the essential questions of being.
A shimmering soap bubble floats high in the air. A young boy draws the string on a bow. His back straightens and his eyes close just before an arrow with a rubber stopper flies. The surface of a black pond reflects an image of a raft with a sleeping girl on it, as if floating in a dream. What kind of world unfolds beneath her closed eyes? A piano waits silently. A roe deer turns. All the different shades of the world have condensed into grey. Events have a recognisable form, but movement has solidified in a moment. The nocturnal landscape simultaneously combines the familiar and the unknown — and on the other hand, time, and timelessness.
These mystical figures and frozen moments are part of the world created by Belgian artist Hans Op de Beeck at Amos Rex. The Quiet Parade is a sculptural mindscape that includes works from 2015–2022 as well as a soundscape composed for the exhibition. The artist invites us to wander in an enigmatic park depicting different stages of life. There is no single correct path or a locked-in way of interpretation. Instead, everyone can approach the works from their own experience. This grey landscape, as if covered by ash, leads us to slow down and reflect inward – to focus on the present moment.
Op de Beeck's art depicts life, it's transience and beauty, and on other hand its tragicomedy. The artist, who moves fluidly between various media, says that he navigates somewhere between baroque and minimalist language, spiced with supermarket kitsch aesthetics. Time and memento mori ('remember that you [have to] die') also serve as essential themes in works depicting an oversized piece of cake and still lifes, in which the artist stretches familiar proportions and hence sprains the spatial and bodily experience of the viewer.
The works are like scenes from the reality, yet full of surreal possibilities of a dream world where even a tiny blackberry can swell into a giant one. The artist's sculptures are linked to the classical sculpture tradition and consists of echoes from the real world. They do not depict reality, but rather they are interpretations of it.
Hans Op de Beeck lives and works in Brussels, Belgium. His works have been widely exhibited in both solo and group exhibitions around the world and now for the first time in Finland.
The exhibition is supported by:
Delegation of Flanders in the Nordic Countries / Embassy of Belgium
Share this with your friends!
Museum contact details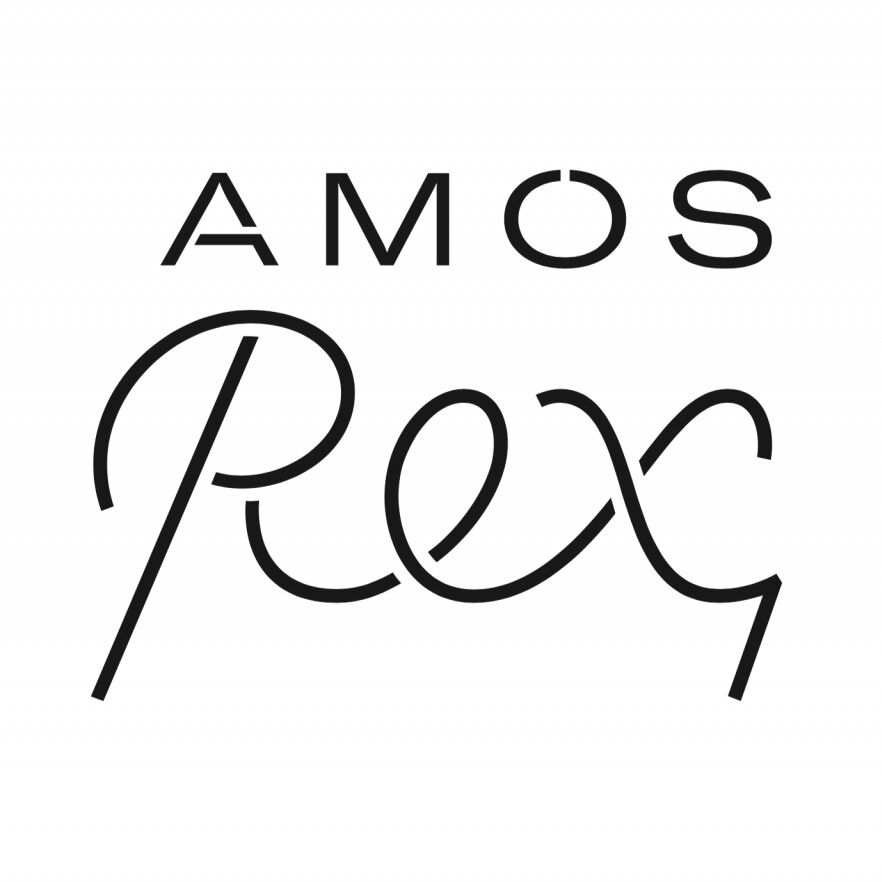 Amos Rex
Mannerheimintie 22-24
Yhteydet julkisilla
Näytä reitti museolle Matkahuollon reittioppaassa
Katso reitti Matkahuollon reittioppaassa
Päämäärä:
Amos Rex, Mannerheimintie 22-24
Admission fees
20/15/5/0 €
Payment methods
pankkikortti/bank card, Visa, Mastercard, Amex, MobilePay, cash, Smartum, Edenred virike, Tyky plus, SmartumPay, Edenred, Eazybreak, ePassi, Museokortti/Museum card, Helsinki card
Opening hours
| | |
| --- | --- |
| Mon | 11:00-20:00 |
| Tue | Closed |
| Wed | 11:00-20:00 |
| Thu | 11:00-20:00 |
| Fri | 11:00-20:00 |
| Sat | 11:00-17:00 |
| Sun | 11:00-17:00 |