Exhibition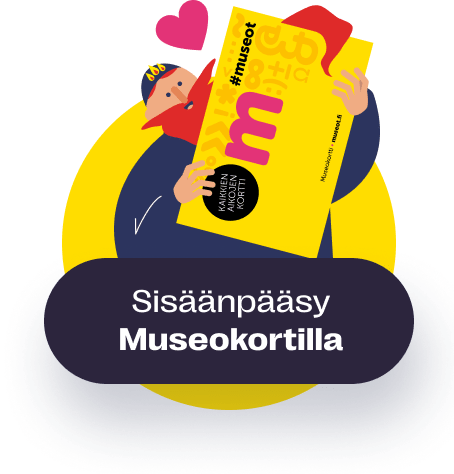 Exploring the Ancient Near East
Since the 1840s, Finnish explorers, archaeologists and scientists have travelled to the Middle East to study the region's ancient empires and cultures. Through the travellers' own stories and the items brought back by them, the Exploring the Ancient Near East exhibition showcases how these ancient civilisations that thrived more than two thousand years ago continue to fascinate Finnish researchers.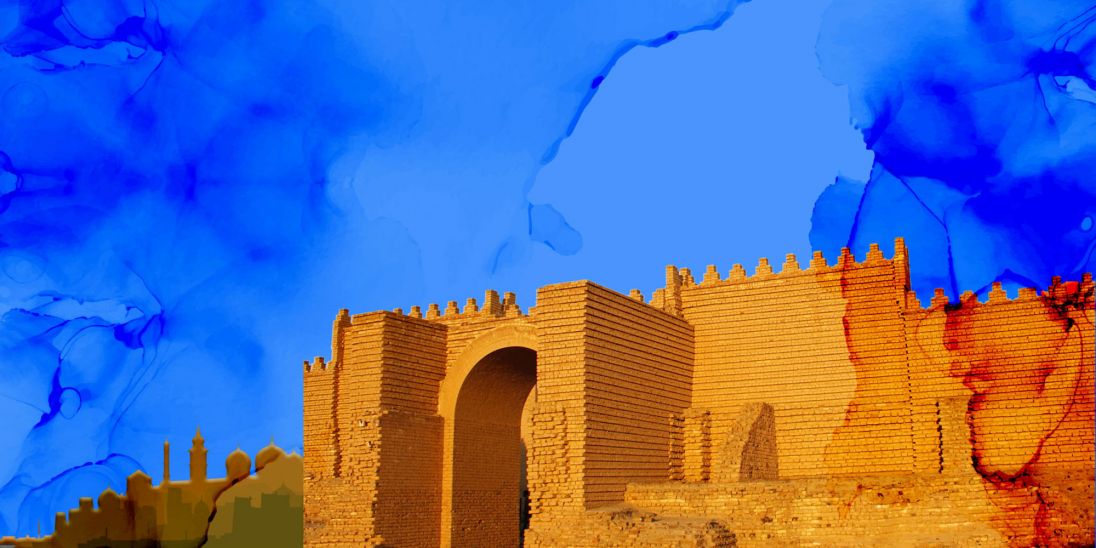 The exhibition includes items seldom been on display from the Collections of the National Museum of Finland and the Archaeological Collections of the Finnish Heritage Agency.
The Middle East in antiquity, known as the Ancient Near East, was the birthplace of many social trends and well-known innovations. Agriculture and non-nomadic lifestyle developed in this region, as well as cities and the earliest large empires. The earliest known writing systems, monetary systems and coins, and the science of astronomy also originated in this region, and the archaeological remains and historical documents have taught us about their birth and early stages. The exhibition, Exploring the Ancient Near East, also highlights the fragility of the region's cultural heritage, in which unauthorised archaeological digs and illegal trade of the items discovered, construction and land use, and wars have all left their mark.
During the last 50 years, the Finnish research of the ancient Near East has also garnered a great deal of international scientific respect. Today, in addition to the University of Helsinki, the Finnish Institute in the Middle East carries out this research work.
The National Museum of Finland has created the exhibition in cooperation with the University of Helsinki's Centre of Excellence in Ancient Near Eastern Empires and the Museum of Central Finland.
Share this with your friends!
Museum exhibitions
Museum events
Edut
Osana kulttuurikierrosta
Museum contact details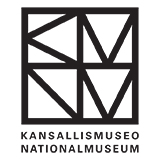 National Museum of Finland
Mannerheimintie 34, 00100 Helsinki
0295 33 6457
Yhteydet julkisilla
Näytä reitti museolle Matkahuollon reittioppaassa
Katso reitti Matkahuollon reittioppaassa
Päämäärä:
National Museum of Finland, Mannerheimintie 34, 00100 Helsinki
Admission fees
2022
Verkkokaupasta: 14/9,50/0 €
Museolta: 15/10/0 €
Kaikille vapaa pääsy joka perjantai klo 16-18
Payment methods
Museokortti, käteinen, pankkikortit (myös Visa Electron), laskutus, luottokortit, Ticket Mind & Body -kortti, Luottokunnan Virikekortti, Eazybreak, Smartum kulttuuriseteli ja -saldokortti, Tyky+ -kulttuuriseteli ja ePassi. Matkatoimistoilla myös voucher.
Opening hours
| | |
| --- | --- |
| Mon | 11:00-18:00 |
| Tue | 11:00-18:00 |
| Wed | 11:00-18:00 |
| Thu | 11:00-18:00 |
| Fri | 11:00-18:00 |
| Sat | 11:00-18:00 |
| Sun | 11:00-18:00 |
We are closed: 1.1., 15.4., 1.5., 24.-25.6., 24.-25.12.