Event
Planetarium movie: Dynamic Earth
Dynamic Earth explores the inner workings of Earth's great life support system: the global climate.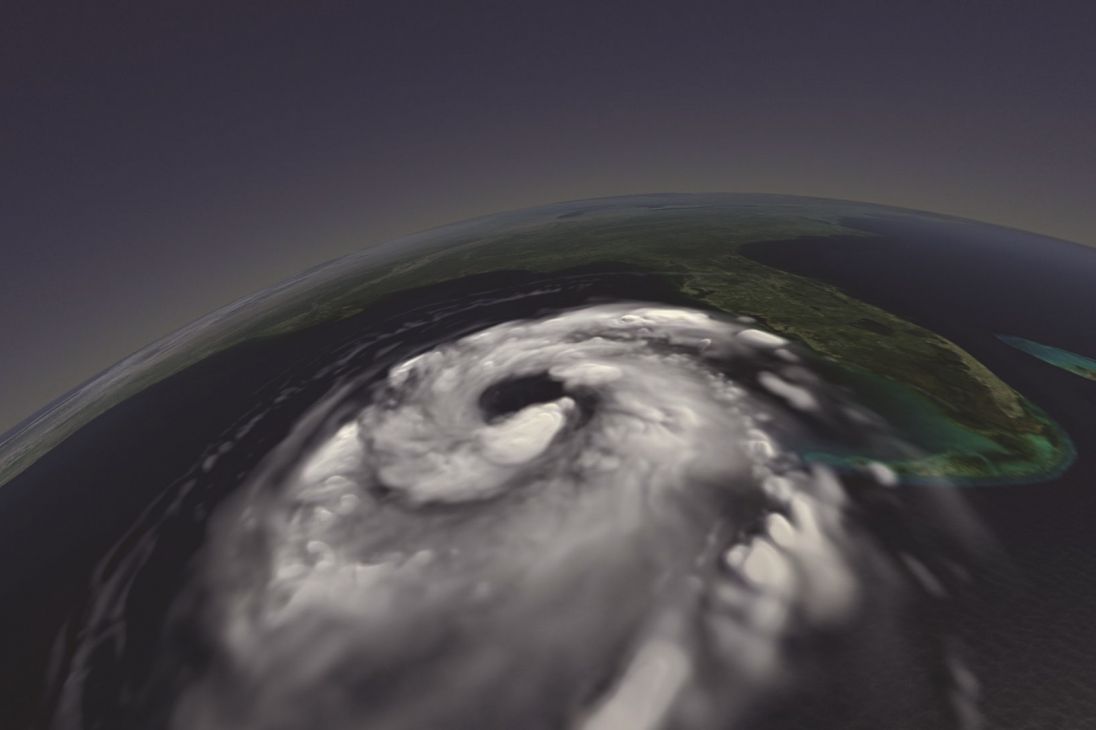 With visualizations based on satellite monitoring data and advanced supercomputer simulations, this cutting-edge production follows a trail of energy that flows from the Sun into the interlocking systems that shape our climate: the atmosphere, oceans, and the biosphere.
Audiences will ride along on swirling ocean and wind currents, dive into the heart of a monster hurricane, come face-to-face with sharks and gigantic whales, and fly into roiling volcanoes.
The narration of the planetarium shows is in Finnish, but voice-overs in Swedish, English and Russian can be listened to with headphones.
Planetarium movies are shown every day. Daily programme is available on Heureka's website.
Share this with your friends!
Museum contact details
Heureka, the Finnish Science Centre
Tiedepuisto 1, 01300 Vantaa, Pysäköinti/parkering/parking: Kuninkaalantie 5, 01300 Vantaa
(09) 8579 288
Yhteydet julkisilla
Näytä reitti museolle Matkahuollon reittioppaassa
Katso reitti Matkahuollon reittioppaassa
Päämäärä:
Heureka, the Finnish Science Centre, Tiedepuisto 1, 01300 Vantaa, Pysäköinti/parkering/parking: Kuninkaalantie 5, 01300 Vantaa
Admission fees
Museokortti/Museikort/Museum Card: 0€. Norm. 24,00/17,00 €
Payment methods
Käteinen/kontanter/cash
Pankkikortit/bankkort/Debit Cards
Luottokortit/Kreditkort/Credit Cards: Visa, Visa Electron, Mastercard, Eurocard, Maestro, Diners Club, American Express.
Kulttuurietuudet: Eazybreak, Edenredin kortti, virikeseteli ja virikekortti, ePassi, Smartumin sirukortti ja Smartumin kulttuuriseteli, SmartumPay sekä TYKY-kuntoseteli+