Exhibition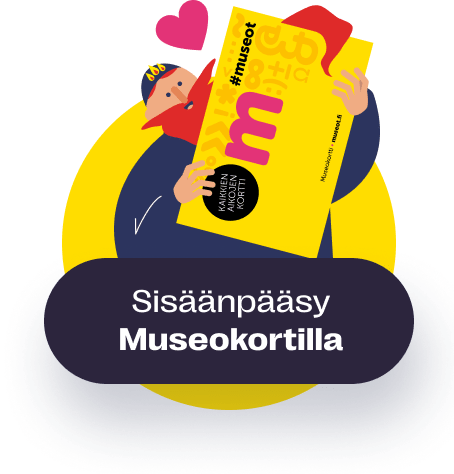 Temporary Exhibition: Facing disaster
Heureka's Facing disaster exhibition lets visitors practice their crisis tolerance – resilience – in gamified exhibits and experience the forces of nature as audiovisual art installations.
The world is full of hazards. Storms rage, rivers and seas flood over, earth trembles, wildfires flare up. Facing all this we need teamwork and trust – our best skills against any crisis, the skills of resilience.
In the Facing Disaster exhibition, visitors will proceed through the different stages of a disaster. The first part is for learning about and practising shared resilience skills, after which visitors will experience the elements – floods, storms, wildfires and earthquakes – as audiovisual art installations. The effects of nature's power are demonstrated with empowering true stories from around the world.
The exhibition will be on display until January 2024.
Read more: https:/­/­www.heureka.fi/­exhibition/­katastrofienkeskella/­?lang=en
Museum exhibitions
Museum events
Edut
Osana kulttuurikierrosta