Exhibition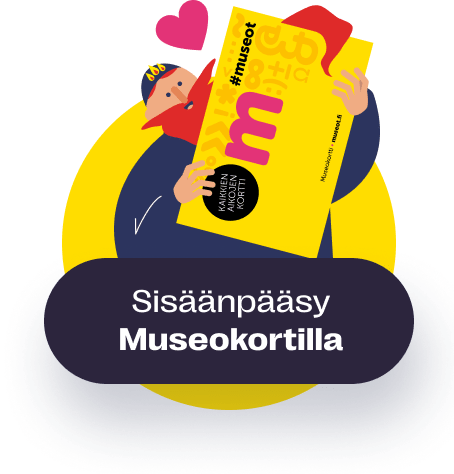 Outi Heiskanen
Outi Heiskanen's (b. 1937) retrospective exhibition brings together different facets of her diverse and multidisciplinary art.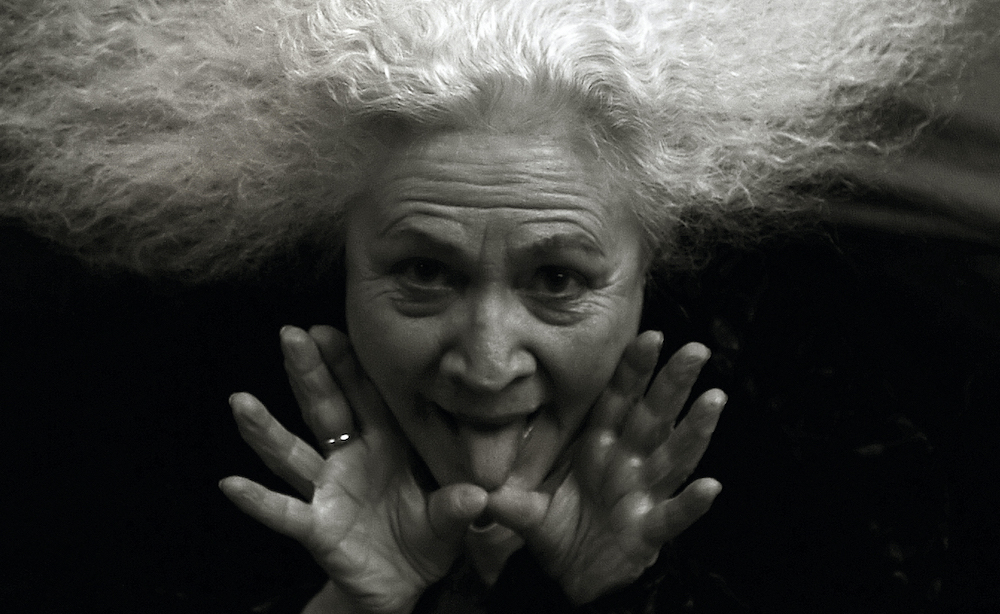 The arts academician Outi Heiskanen is one of the most famous Finnish artists. Heiskanen is a virtuoso printmaker, but also an experimenter who questions the rules and breaks boundaries. Heiskanen is also known as a pioneer of performance art and land and environmental art.
The exhibition is curated by an expert on Heiskanen's art and her long-time friend, Tuula Karjalainen PhD, together with the chief curator at the Ateneum, Sointu Fritze.
The exhibition, featuring more than 300 works, presents prints, drawings, paintings and installations, as well as recordings of performances from a period of more than fifty years. The exhibition also features a whole gallery's worth of joint works by Outi Heiskanen and the photographer Janne Laine.
Shedding light on the course of the prolific artist's life is a rich selection of photographs and moving images, created, for example, by Sakari Viika, Jorma Puranen, Tarja Stranden and Georg Grotenfelt.
Share this with your friends!
Museum exhibitions
Museum events
Edut
Osana kulttuurikierrosta