Exhibition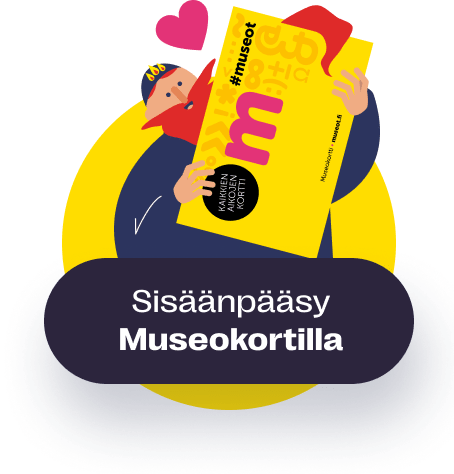 Collected Secrets 2013-2019
New acquisitions from Pro Artibus Foundation's own collection

Gallery Elverket's autumn exhibition, Collected Secrets 2013-2019, shows new works from the Pro Artibus collection. The focus of the chosen works is on addressing the relationship between the private and the public, bringing the viewer face to face with the secret and the hidden.
Artists: Kenneth Bamberg, Saara Ekström, Carolus Enckell, Beryl Furman, Karin Hellman, Johanna Lecklin, Stefan Otto, Patricia Rodas, Hans Rosenström, Joel Slotte, Magnus Strandberg, Eva Törnwall-Collin
Share this with your friends!
Museum exhibitions
Osana kulttuurikierrosta
Museum contact details

Gallery Elverket
Gustav Wasas gata/Kustaa Vaasan katu 11,
+358 19 223 90 10
Admission fees
Vapaa pääsy
Gratis inträde
Free entry
Opening hours
| | |
| --- | --- |
| Mon | Closed |
| Tue | Closed |
| Wed | Closed |
| Thu | Closed |
| Fri | Closed |
| Sat | Closed |
| Sun | Closed |
Closed until 18.12