Event
Musiikkia museossa: Ikuinen ikävä
Muusikot kertovat musisoinnin lomassa konsertin teemasta ja esiin nostettavista kappaleista.
Nazig Azezian, piano
Nairi Azezian, huilu

Konsertti sisältyy museon pääsymaksuun. Suosittelemme kasvomaskin käyttöä.

HUOM. Konsertissa on rajallinen määrä istumapaikkoja turvavälien säilyttämiseksi, mutta musiikista voi nauttia myös näyttelysaleissa kierrellen. Konsertin järjestävät yhteistyössä Keravan kirjasto- ja kulttuuripalvelut ja Taide- ja museokeskus Sinkka.


Tapahtumaan on rajoitetusti istumapaikkoja. Seuraathan Terveyden ja hyvinvoinnin laitoksen (THL) ja Keravan kaupungin ajankohtaisia korona-ajan ohjeita ja tulethan museoon vain terveenä. Keravan kaupunki suosittelee THL:n antaman suosituksen mukaisesti kasvomaskin käyttöä kaupungin palveluissa aina, kun lähikontakteja ei voida välttää.

Share this with your friends!

Print version
Museum contact details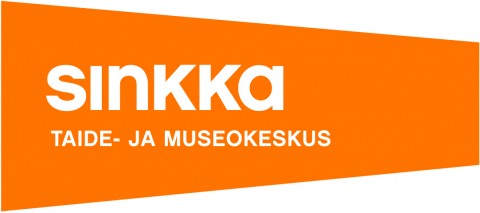 Art and Museum Centre Sinkka
Kultasepänkatu 2, 04250 Kerava (sisäänkäynti Sampolankadun puolella)
040 318 4300
Admission fees
6/4/0€
Payment methods
Käteinen, pankki- ja luottokortit, Museokortti, Smartum-kulttuurisetelit.