Exhibition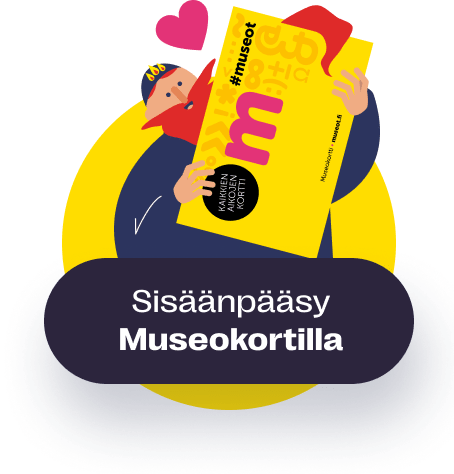 Lutakko 2020
Lutakko 2020 -näyttely esittelee dokumentaarisin valokuvin Keski-Suomen musaskenen sydämen Lutakon Tanssisalin elämää.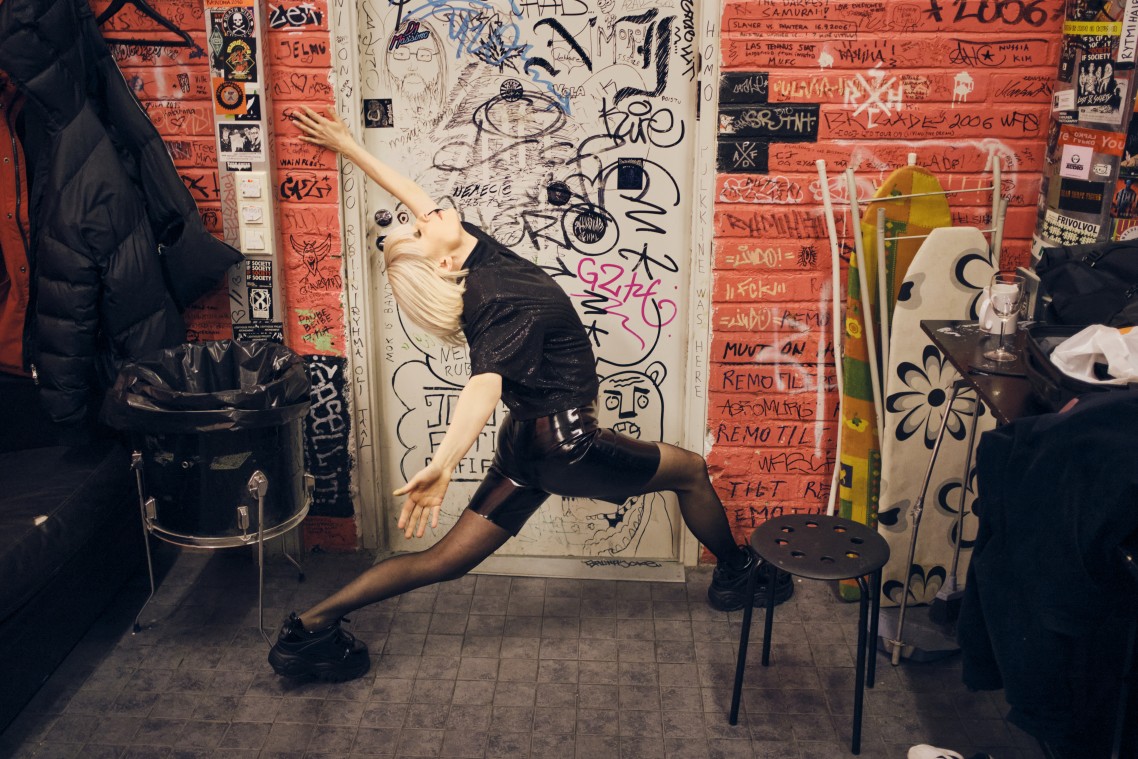 Yksi maamme tunnetuimmista musiikkiklubeista on tarjonnut vanhassa leipomorakennuksessa jo 30 vuoden ajan elämäniloa, hikeä, hienoja hetkiä ja kohtaamisia, vahvoja tunteita ja musiikin huumaa.
Lutakko 2020 -näyttely on kunnianosoitus Jyväskylän elävän musiikin yhdistys Jelmulle, muusikoille, roudareille, narikkavahdeille, tiskin takana päivystäville, vapaaehtoisille, kaikille heille, jotka mahdollistavat klubin toiminnan vuodesta toiseen ja kaikille, jotka haltioituvat elävän musiikin äärellä.
Näyttelyn jyväskyläläiset valokuvaajat ovat Tommi Anttonen, Kalle Björklid, Petri Blomqvist, Hanna-Kaisa Hämäläinen, Minna Karhunen, Antti Lehtinen, Antti Närhi, Anssi Ruuska, Niina Vehmaa, Mikko Vähäniitty ja Esa Ylijaasko.
Näyttelyn kuraattorina toimi muuramelainen kuvajournalisti ja valokuvaaja Hanna-Kaisa Hämäläinen, tuottajana jyväskyläläinen valokuvaaja Anssi Ruuska ja visualistina jyväskyläläinen kuvataiteilija Jukka Silokunnas, joka katutaiteen keinoin luo näyttelyn avaukseen teoksensa. Näyttelyssä nähdään myös Lutakon oman graafikon Ville Angervuoren julisteita vuosien varrelta. Näyttelyn alkuperäinen idea oli valokuvaaja Antti Lehtisen.
Näyttelyn ovat tuottaneet yhteistyössä Keski-Suomen museo, Jyväskylän elävän musiikin yhdistys ry, Luovan valokuvauksen keskus ry ja Taiteen edistämiskeskus.
#lutakko2020
Share this with your friends!

Print version
Museum contact details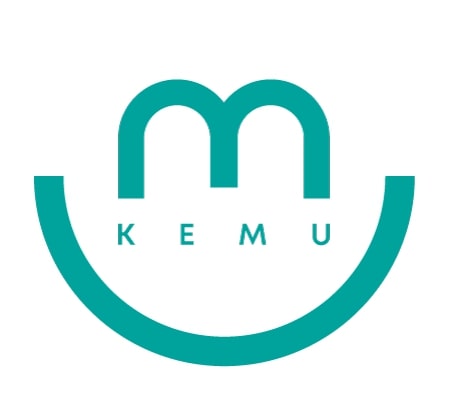 Museum of Central Finland
Alvar Aallon katu 7
(014) 266 4346
Admission fees
8/6/4/0 €, perjantaisin vapaa pääsy.
Payment methods
käteinen, yleisimmät pankki- ja luottokortit, museokortti, ePassi, Smartum, Edenred
Opening hours
| | |
| --- | --- |
| Mon | Closed |
| Tue | 11:00-18:00 |
| Wed | 11:00-18:00 |
| Thu | 11:00-18:00 |
| Fri | 11:00-18:00 |
| Sat | 11:00-18:00 |
| Sun | 11:00-18:00 |
Free entrance on Fridays.