Event
Näyttelyopastus
Naisia, naamioita ja villiä luontoa
Kerttu Horila feat. Samuli Heimonen, Jenni Hiltunen, Elina Ruohonen, Eeva Peura
5.9.2020-10.1.2021
Syksyllä Sinkan valtaavat Kerttu Horilan hauskat ja koskettavat keramiikkahahmot. Osittain retrospektiivisen näyttelyn teokset vievät katsojat eläinten maailmaan, naisten naamiohuveihin ja satuihin, joissa kaikki ei mene niin kuin kirjoitettu on. Seurakseen Horilan veistokset saavat Samuli Heimosen, Jenni Hiltusen, Eeva Peuran ja Elina Ruohosen kiehtovia maalauksia.
Yleisöopastukset ovat suomenkielisiä ja niille voi osallistua Sinkan pääsymaksulla.
Seuraathan Terveyden ja hyvinvoinnin laitoksen (THL) ja Keravan kaupungin ajankohtaisia korona-ajan ohjeita ja tulethan museoon vain terveenä. Keravan kaupunki suosittelee THL:n antaman suosituksen mukaisesti kasvomaskin käyttöä kaupungin palveluissa aina, kun lähikontakteja ei voida välttää.
HUOM! Muutokset ohjelmistossa mahdollisia. Tarkistathan ajankohtaiset tiedot Sinkan omilta nettisivuilta: www.sinkka.fi

Share this with your friends!

Print version
Museum contact details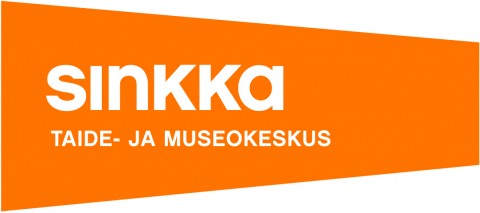 Art and Museum Centre Sinkka
Kultasepänkatu 2, 04250 Kerava (sisäänkäynti Sampolankadun puolella)
040 318 4300
Admission fees
6/4/0€
Payment methods
Käteinen, pankki- ja luottokortit, Museokortti, Smartum-kulttuurisetelit.