Exhibition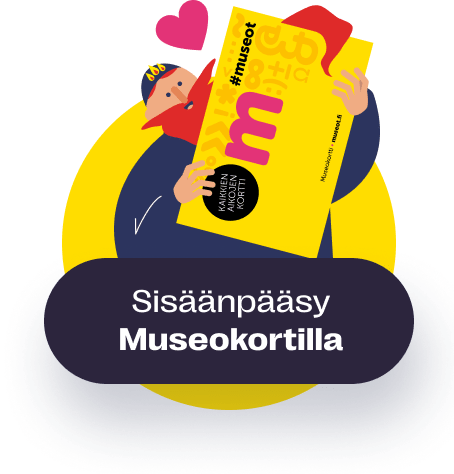 Intelligent City
The Intelligent City exhibition presents how information and communications technology is utilised in improving the city's functions and its traffic, safety, energy efficiency and eco-friendliness.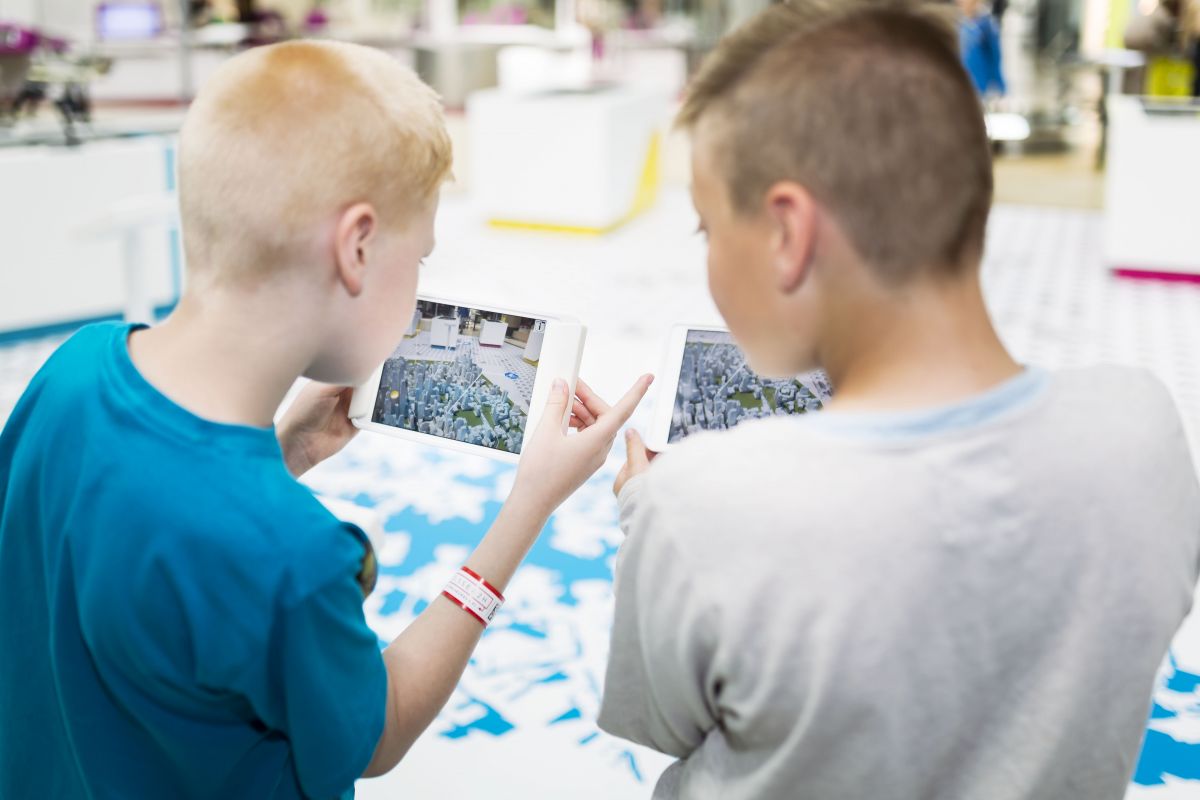 An intelligent city develops electronic urban services, which make people's life and travelling in the city easier. An intelligent city invests heavily in opening up public information: open data enables the generation of new kinds and more diverse urban services. Crowdsourcing of knowledge production will also improve the quality of open knowledge.
Everyday technology assimilated in the urban environment is the key to an intelligent city. In an intelligent city, citizens have enough information to support their everyday choices and they can make environmentally intelligent choices in their day-to-day life.
Share this with your friends!