Exhibition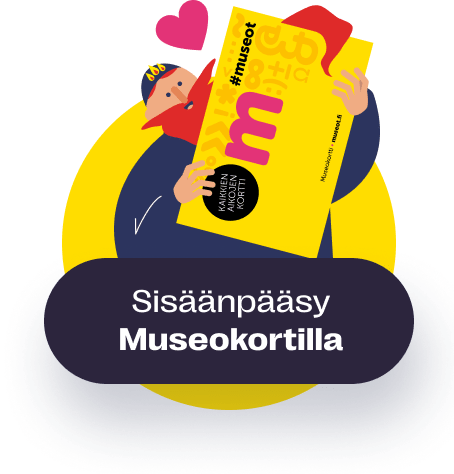 Associates
The Associates exhibition celebrates the 100 year anniversary of the Tampere Artists' Association.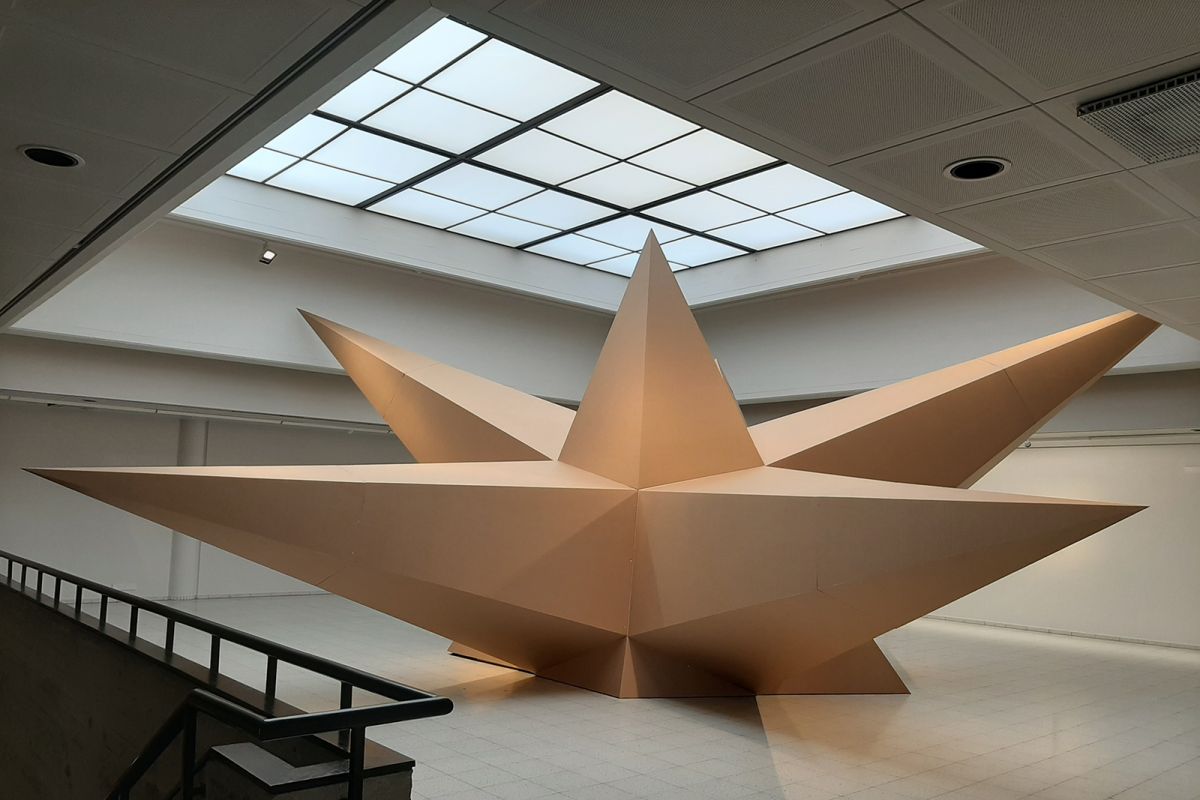 It presents works of six members of the association who are also represented in the collection of the Sara Hildén Foundation.
The museum has invited Tomas Byström, Tuula Lehtinen, Osmo Rauhala, Teemu Saukkonen, Jyrki Siukonen and Ilkka Väätti, all born in the 1950s, to participate in the exhibition. They began their careers in the 1980s, when boundaries were broken and new forms of art and media of expression were sought in Finnish art. Emphasis was given to the content and conceptuality of art as well to the visual exploitation of historical sources and portrayals of the times. The artistic prowess of these artists has received the recognition of the art world in the course of their long careers, and the exhibited works show that they continue to be actively creative.
The name of the exhibition Associates refers both to the artists' membership of the Tampere Artist's Association and to their association in the context of this exhibition. However, the artists have their own individual styles and recognisable idioms. Each has his or her own gallery space, thereby creating six separate solo exhibitions. But at the same time it is also a question of a group exhibition in which the contents, forms and materials of the works and the history and present state of art create a dialogue between them. The works challenge but also complement each other.
The exhibition is based on the artists' works owned by the Sara Hildén Foundation, most of which were acquired in the 21st century, but cooperation between the artists and the curators of the museum has produced an exhibition ensemble which in some cases consists almost entirely of new works.

Share this with your friends!
Museum exhibitions
Osana kulttuurikierrosta
Museum contact details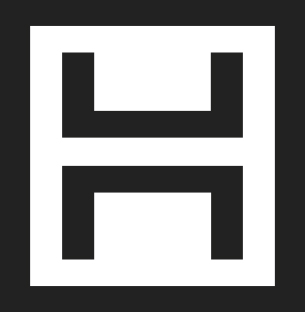 Sara Hildén Art Museum
Laiturikatu 13 (Särkänniemi), 33230 Tampere
(03) 5654 3512
Admission fees
10/5 €
Payment methods
Sara Hildénin taidemuseossa voi maksaa käteisellä ja pankki-/luottokortilla (Visa, Visa Electron, Mastercard, Mastercard Maestro, Diners Club). Lisäksi sisäänpääsylipun tai Museokortin voi maksaa Smartumin kulttuurisetelillä, Luottokunnan Virikesetelillä, Tyky-kuntosetelillä (sirukortti käy), Tyky-Online -arvosetelillä ja Ticket Duo -maksukortilla.

Opening hours
| | |
| --- | --- |
| Mon | Closed |
| Tue | Closed |
| Wed | Closed |
| Thu | Closed |
| Fri | Closed |
| Sat | Closed |
| Sun | Closed |
Closed 2.-21.12.