Event
Fiilistelykierros Luonnontieteellisessä museossa
Luonnontieteellisessä museossa on nyt tilaa fiilistellä omatoimireittejä.
Oletko uneton? Tulitteko treffeille? Haluatko tuntea itsesi pieneksi? Karvaista kiitos! Ota museon aulasta reittiopas ja lähde toisenlaiselle tutkimusmatkalle museon näyttelyihin.
Museon kävijämääriä on rajattu koronavirustilanteen vuoksi, joten pääset fiilistelemään tavanomaista väljempään ja rauhallisempaa museoon.
Share this with your friends!

Print version
Museum contact details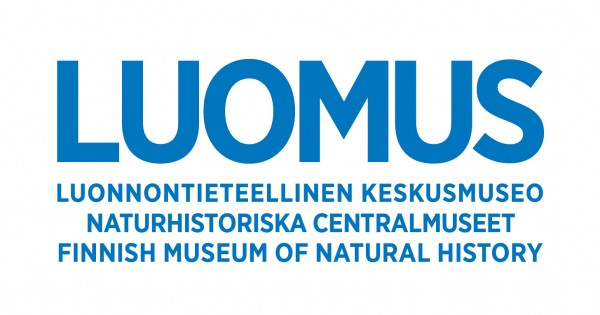 Finnish Museum of Natural History, Natural History Museum
Pohjoinen Rautatiekatu 13, 00100 Helsinki
+358 (0)2941 28800
Admission fees
15/12/7/0 €


Payment methods
Maksutavaksi käyvät käteinen/pankkikortti, luottokortit Visa, Visa Electron ja MasterCard, Smartumin viiden euron yhdistetty liikunta- ja kulttuuriseteli (ent. Kulttuuriseteli), Smartum Visa sekä Museokortti (kortin voi myös uusia tai ostaa museon kassalta). Ryhmät voivat maksaa pääsymaksut myös laskulla. Lasku täytetään paikan päällä. Laskutusta varten tulee varata mukaan laskutusyhteystiedot (mukaan lukien y-tunnuksen tai maksajan syntymäaika). Laskutuslisä on 8 €.