7.4.2020 (11.00-17.00)
8.4.2020 (11.00-19.00)
9.4.2020 (11.00-16.00)
11.4.2020 (11.00-17.00)
12.4.2020 (11.00-17.00)

Event
Easter at the Toy Museum
At the Toy Museum Hevosenkenkä we celebrate Easter with a fun programme.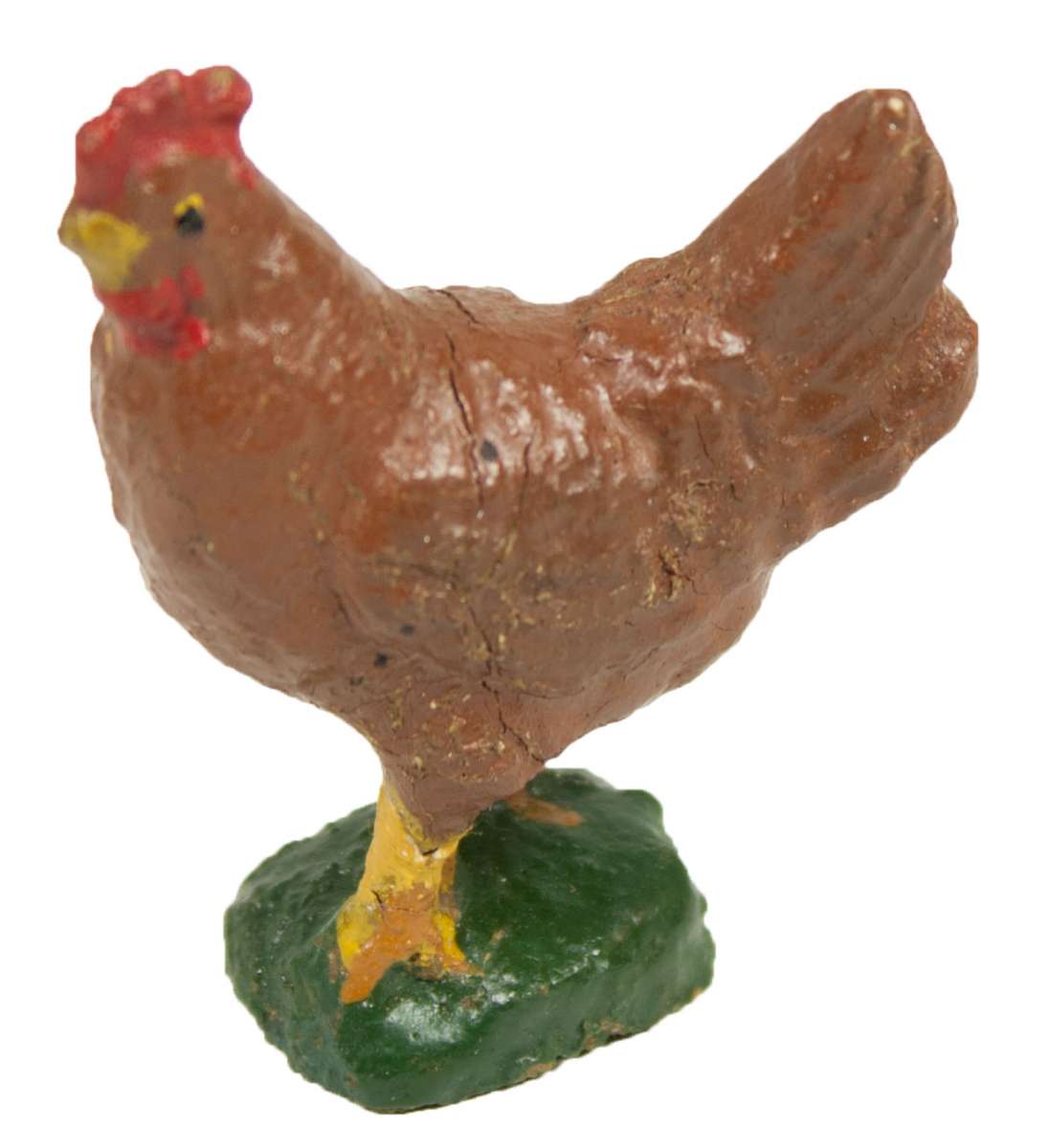 During Easter week there is a chick hunt at the museum, where you can seek out chicks hidden in the exhibition. On Easter Saturday the workshop is filled with a Children's Creative Saturday with an Easter theme and on Sunday the whole family is guided into the world of toys with Lelujen kertomaa.
Tue 7.4. – Sun 12.4. The Great Chick Hunt
During the Easter week a great chick hunt is on in the Toy Museum. The mother hen's chicks have run off to the Toy Museum and all children are invited to help look for them. How many chicks can you find in the Toy Museum exhibition?
Sat 11.4. Children's Creative Saturday with an Easter theme at 12–14
At the Toy Museum Children's Creative Saturday we craft with an Easter theme. Come along and paint papier-maché eggs and make Easter chicks.
Notice! On Friday 10.4. the Toy Museum is closed.

Share this with your friends!

Print version