2.8.2020 (klo 11-15)
6.9.2020 (klo 11-15)
4.10.2020 (klo 11-15)
1.11.2020 (klo 11-15)

Event
Villa Museum Villa Rulludd is open
Villa Rulludd, the Villa Museum of the Espoo City Museum is located at the seaside on a beautiful peninsula.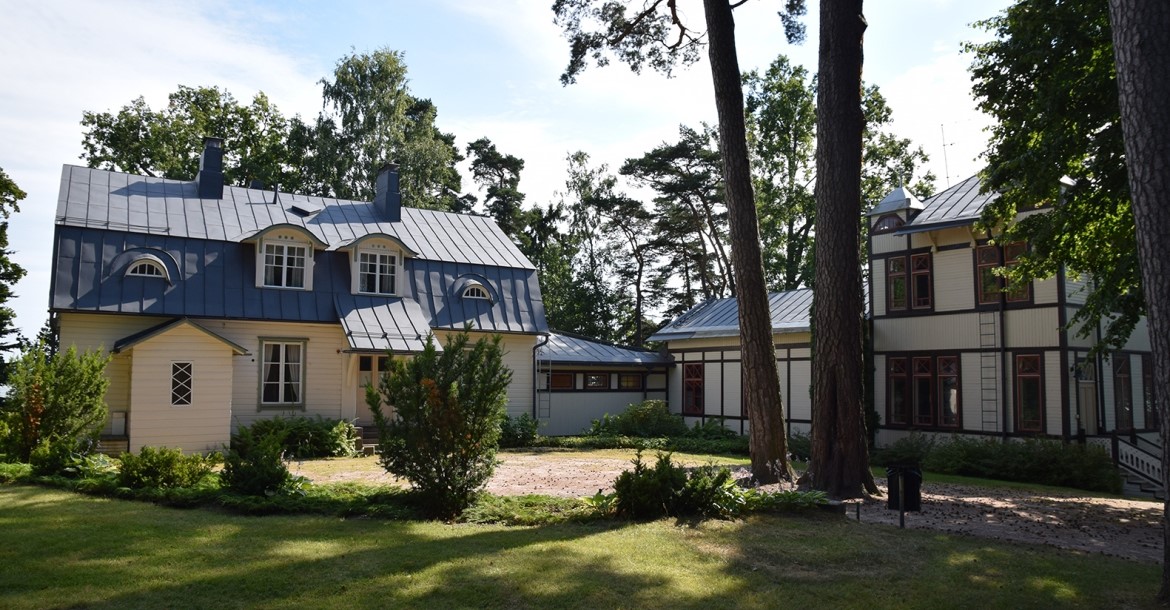 Welcome to experience villa life in Espoo in the olden days!
Villa Rulludd is a rare remaining example of early villa architecture of the coast of Uusimaa province. It is also a journey into more than a century of summers and the rich and colourful villa life of the Kihlman family.
Open 11.00 a.m. - 3.00 p.m. on the first Sunday of each month.
Place:
Villa Museum Villa Rulludd
Rullaniementie 15, Espoo
tel +358 43 826 7893, (Tue–Thu 1 p.m.–3 p.m.)
Share this with your friends!

Print version