6.5.2020 (9.30-10.30)

Event
PERUTTU: Ryömi ja konti runoleikin pyörteisiin
Vauvojen sanataidepajoissa lorutellaan, leikitään ja sukelletaan satujen maailmaan. Paja on suunnattu 1–3 vuotiaille.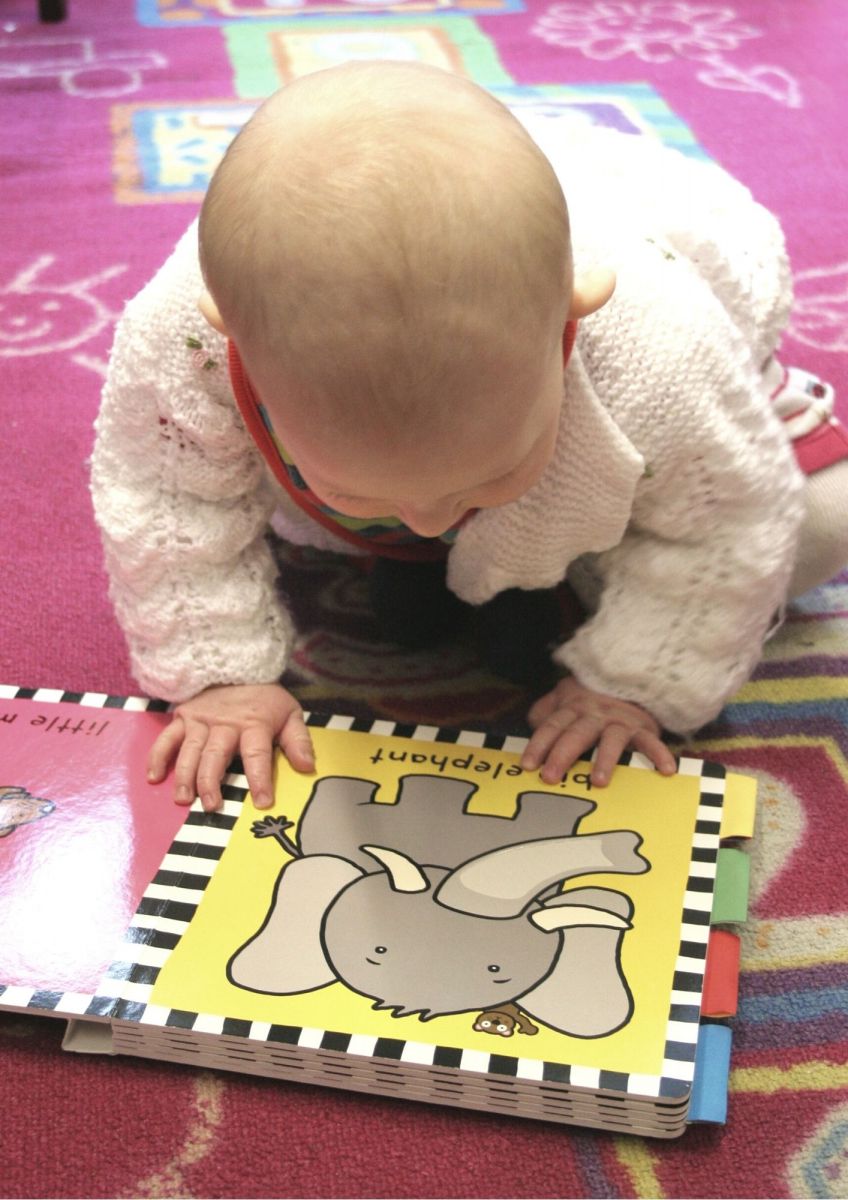 Alle 3-vuotiaille tarkoitetut sanataidepajat järjestää Jyväskylän taidemuseo yhteistyössä Jyväskylän kansalaisopiston sanataidekoulun kanssa. 6–12 kk ikäisten paja on to 13.2. ja 1–3 vuotiaden paja ke 6.5. klo 9.30–10.30.
Lisätietoja: Vauva- ja taaperosanataide, sanataiteen opettaja Pia Niskanen, p. 014 266 4084
Share this with your friends!

Print version
Voit ostaa Museokortin tästä museokohteesta tai verkosta