28.1.2020–12.4.2020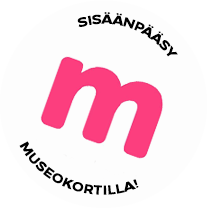 Exhibition
Fokus Gallery: Modern Identity
The Modern Identity small-scale exhibition presents works acquired for the Ateneum collection between 2016 and 2019. Closed for now according to the guidance issued by the Government of Finland.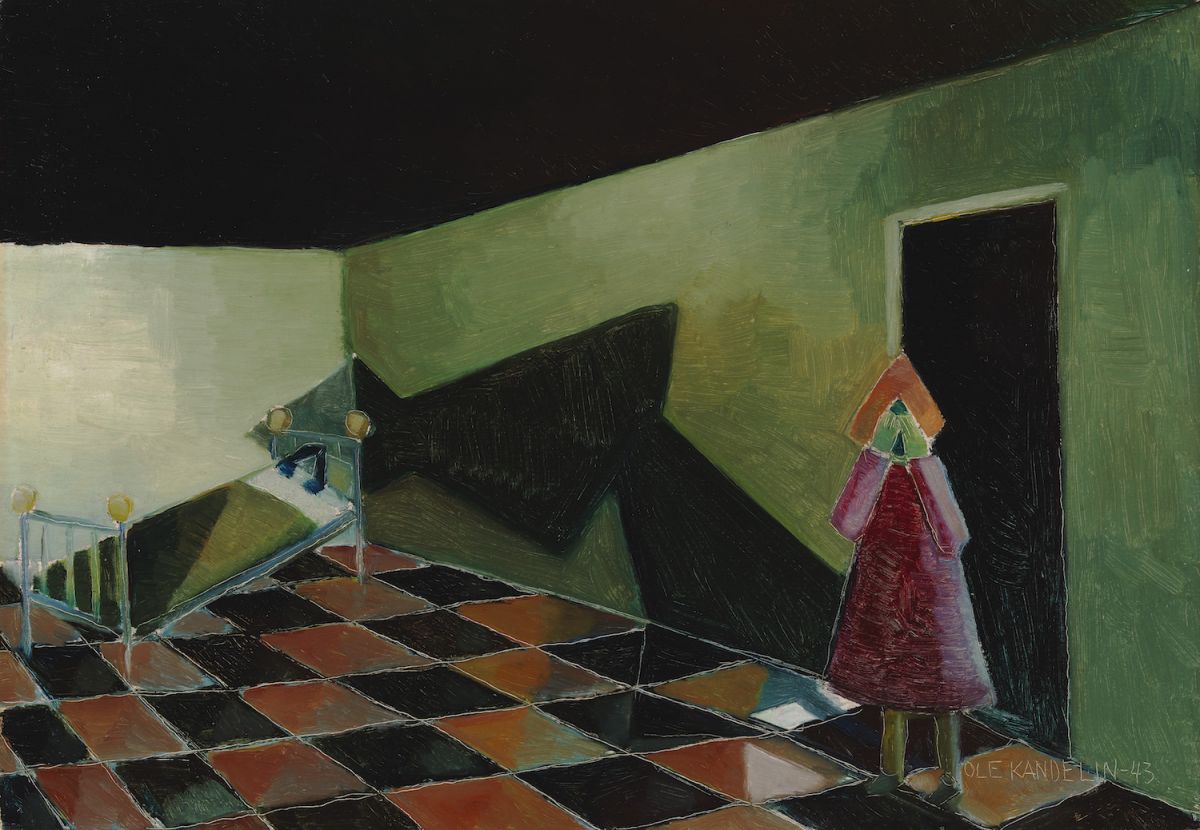 The exhibition includes works by 17 artists, dating from the period between 1908 and 1966. The artists featured include Birger Carlstedt, Ragni Cawén, Eva Cederström, Magnus Enckell, Gunvor Grönvik, Ole Kandelin, Elga Sesemann and Hugo Simberg.
The common thread in the works of this exhibition is the quintessentially 20th-century search for the self, a modern identity, which involves a fluctuation between the old and the safe, and the new and uncertain.
The Fokus exhibition gallery on the second floor of the Ateneum presents concise displays, with selected artists or themes from the Ateneum collection. In recent years, the areas of focus in acquisitions have included increasing the number of works by female artists and obtaining works that depict 20th-century urban life in Finland.
Share this with your friends!

Print version
Voit ostaa Museokortin tästä museokohteesta tai verkosta
Museum contact details
Ateneum Art Museum
Kaivokatu 2, Helsinki
0294 500 401
Admission fees
17/15/0 €
Payment methods
käteinen, pankki-/luottokortit (Visa, Visa Electron, Mastercard, Mastercard Maestro, American Express, Diners Club). Lisäksi Smartumin kulttuurisetelit, Luottokunnan Virikesetelit, TyKy-Kuntosetelit tai ePassi.
Opening hours
Valtioneuvoston päätöksen mukaisesti valtion ja kuntien museot ovat suljettuina 13. huhtikuuta saakka. Yksityisen ja kolmannen sektorin toimijoiden suositellaan toimivan samoin.