22.1.2020–8.12.2021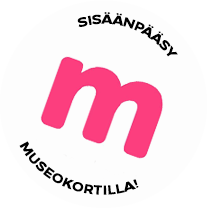 Exhibition
Sibelius - the one and only
Our new exhibition, Sibelius – the one and only, offers a slightly different perspective to Sibelius. It's about the person, the music, the everyday life: friends, family, concert trips and nature.

The Sibelius Museum is temporarily closed to prevent the spreading of the Corona virus. We are sorry for the inconvenience.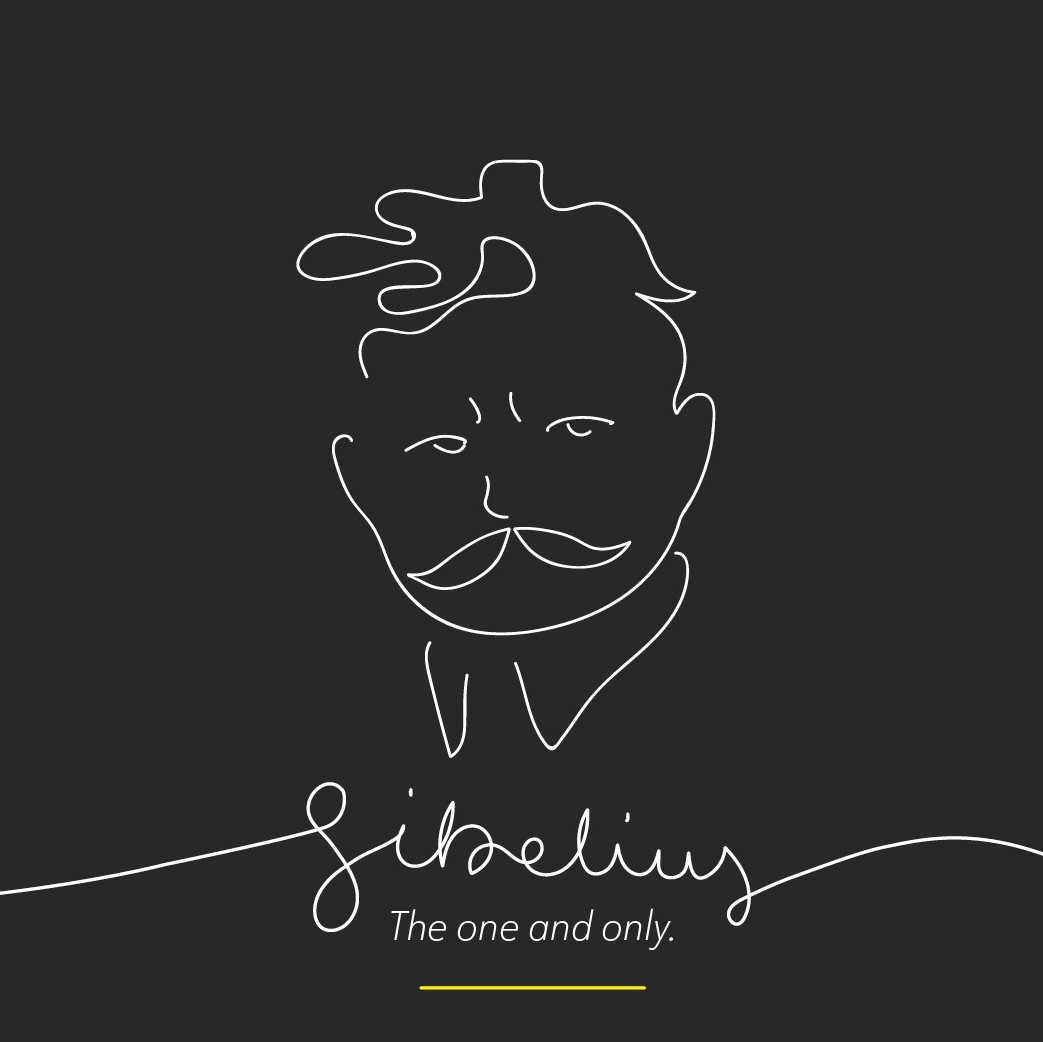 The exhibition shines a light on our national composer's connection to Turku and what the city meant to him. You can also find out who the first to perform Sibelius's works in Turku was. When preparing the exhibition, we have done our best to listen to our visitors' feedback, and their wishes have been taken into account. The central focus has been to present Sibelius's life and music in a manner thats also accessible to our youngest visitors.
Share this with your friends!

Print version
Voit ostaa Museokortin tästä museokohteesta tai verkosta
Museum contact details

The Sibelius Museum
Piispankatu 17, 20500 Turku
020 786 1477, 020 786 1472
Admission fees
5/4/3€, ryhmät 3€/ hlö (väh.10), alle 18 v. ilmaiseksi
| 5/4/3€, grupper 3€/pers (minst 10), under 18 gratis
| 5/4/3€, groups 3€/person (min. 10), no entrance fee for under 18 years old
Payment methods
Käteinen, yleisimmät pankki- ja luottokortit, Museokortti
Kontanter, allmännaste bank- och kreditkort, Museikortet
Cash, most common credit cards (Visa, Mastercard), Museokortti
Opening hours
Valtioneuvoston päätöksen mukaisesti valtion ja kuntien museot ovat suljettuina 13. huhtikuuta saakka. Yksityisen ja kolmannen sektorin toimijoiden suositellaan toimivan samoin.