Museum of Contemporary Art Kiasma
31.1.2020–16.8.2020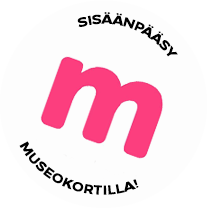 Exhibition
Weather Report: Forecasting Future
Weather Report: Forecasting Future explores the relationship between humanity and other living organisms in an age of climate crisis.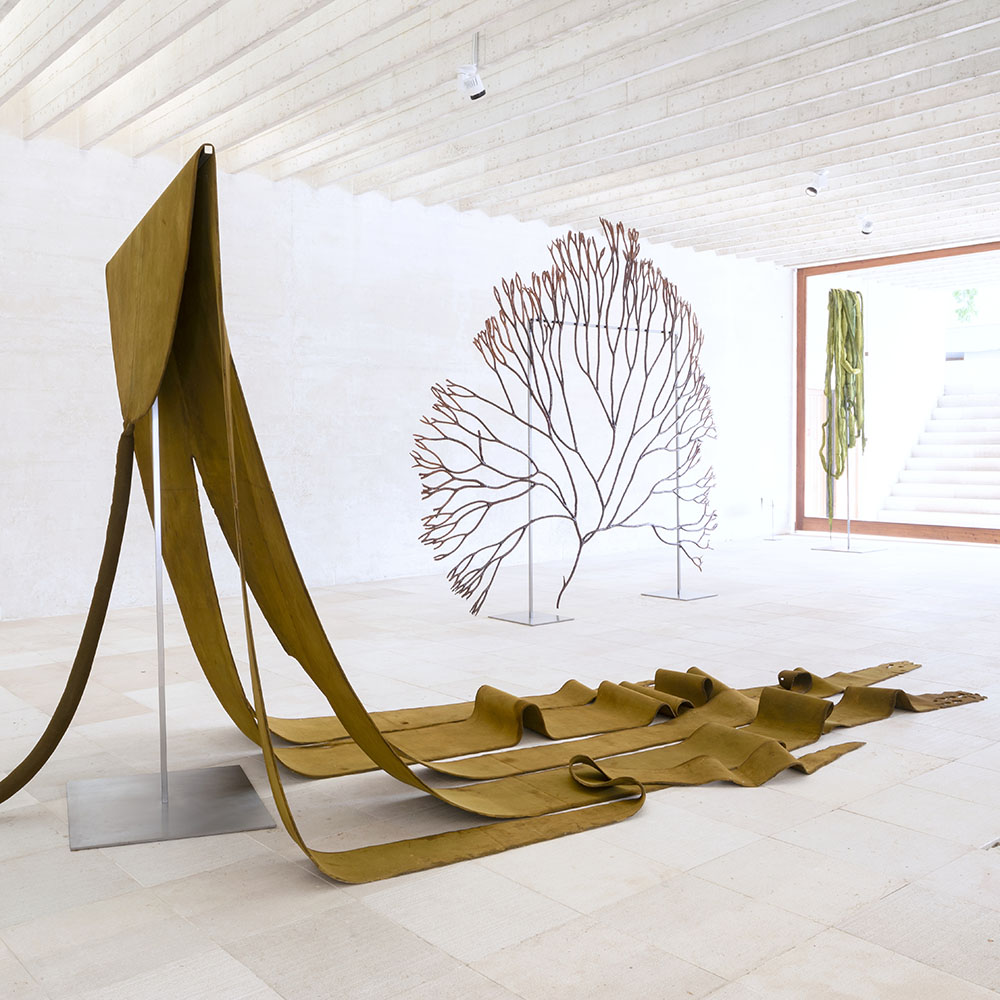 Weather Report: Forecasting Future addresses a globally pressing issue: the complex relationship between the humany and other species at a point in time when climate change and mass extinction are degrading the conditions for life on Earth.
The exhibition was seen in the Nordic Pavilion at the Venice Biennale last year.
Read more: kiasma.fi/en
Share this with your friends!

Print version
Voit ostaa Museokortin tästä museokohteesta tai verkosta
Museum contact details

Museum of Contemporary Art Kiasma
Mannerheiminaukio 2, 00100 Helsinki
0294 500 501
Admission fees
15/13/0 €
Payment methods
Pääsymaksun voi maksaa myös Museokortilla, Smartumin kulttuurisetelillä, Luottokunnan Virikesetelillä, TyKy-Kuntosetelillä tai ePassilla.

Opening hours
Valtioneuvoston päätöksen mukaisesti valtion ja kuntien museot ovat suljettuina 13. huhtikuuta saakka. Yksityisen ja kolmannen sektorin toimijoiden suositellaan toimivan samoin.