Event
Ruokahaaste2020
Tule mukaan Hotelli- ja ravintolamuseon sekä Suomen maatalousmuseon Ruokamuseon monipuoliseen ruokahaasteeseen!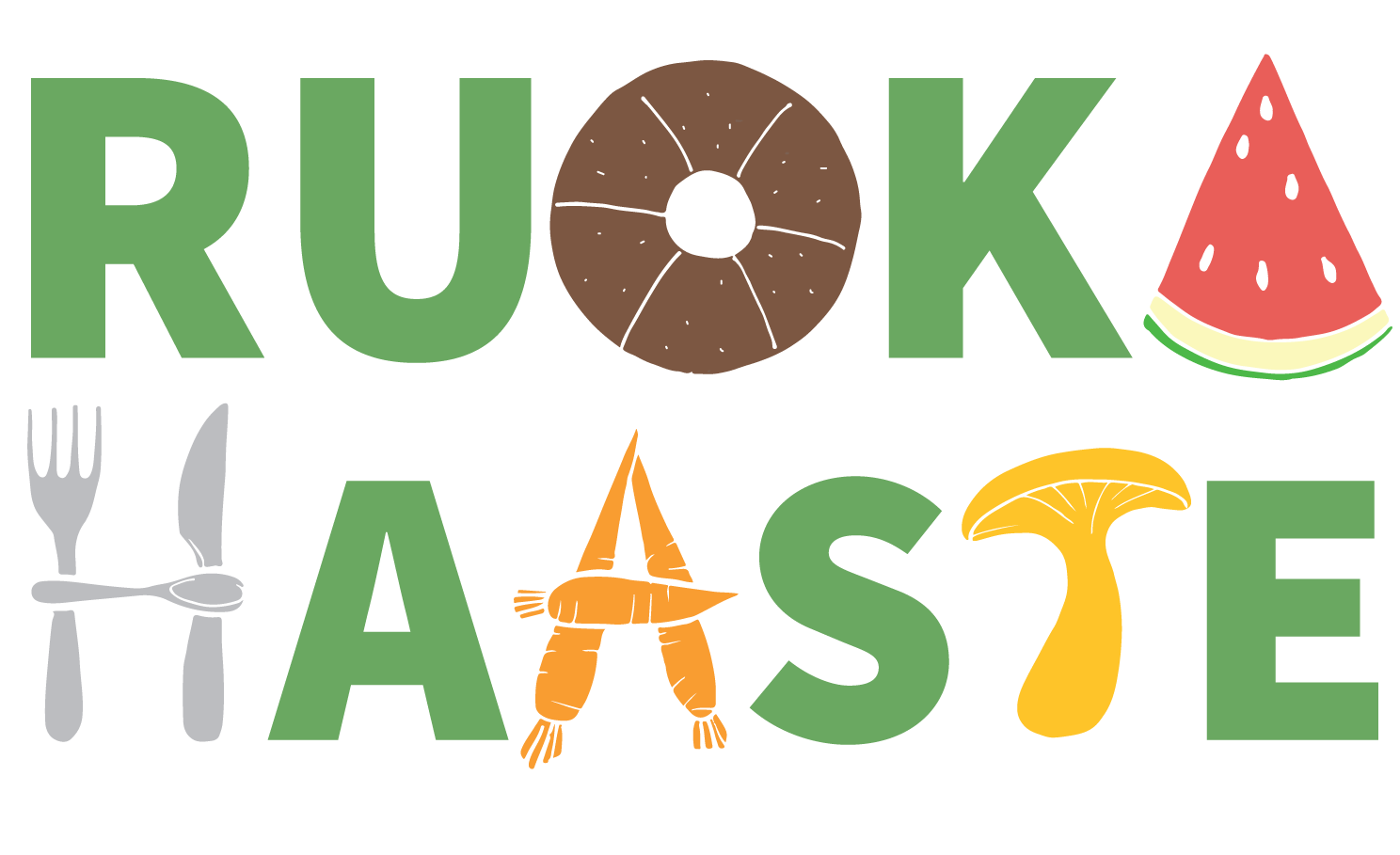 Katso vuonna 2020 ruokaa uusin silmin ja lähde mukaan kokemaan ruokailoa ja haastamaan ruokailutottumuksesi! Ruokahaaste2020 kannustaa kokeilemaan erilaisia ruokaan liittyviä tapoja ja tekoja, testaamaan uusia raaka-aineita, reseptejä sekä pohtimaan ruokavalintoja ja omaa suhdetta ruokaan.
Mitä?
Ruokahaaste koostuu 50:stä ruokaan eri tavoin liittyvästä haasteesta, jotka on tarkoitus suorittaa vuoden 2020 aikana. Ruokahaasteen järjestävät yhdessä Hotelli- ja ravintolamuseo sekä Suomen maatalousmuseo Saran Ruokamuseo. Ruokahaaste2020 on saanut inspiraationsa Helmet-kirjastojen lukuhaasteesta sekä Museokortin museohaasteesta.
Kenelle?
Haaste on suunnattu kaikille asuinpaikasta, iästä, sukupuolesta tai elämäntilanteesta riippumatta. Ruoanlaitosta tai esimerkiksi ruokatrendeistä ei tarvitse olla aikaisempaa kokemusta tai tietoa. Osa haasteista kannustaa suoraan syömään yhdessä, mutta lähes minkä tahansa haasteen voi suorittaa myös yhdessä jonkun kanssa.
Miten?
Lista haasteista löytyy Sarka-museon nettisivuilta 2.1.2020 alkaen: https:/­/­www.sarka.fi/­ruokahaaste2020/­
Jokainen voi suorittaa haasteet omalla tavallaan ja keskittyä halutessaan haasteisiin, jotka kiinnostavat erityisesti tai tuntuvat omassa arjessa hyödyllisiltä.
#ruokahaaste2020
Oman haasteen etenemisestä voi kertoa somessa tunnuksella #ruokahaaste2020. Ruokahaasteen kaikille avoimessa Facebook-ryhmässä jaetaan vinkkejä ja kokemuksia haasteiden toteuttamisesta: https:/­/­www.facebook.com/­groups/­ruokahaaste2020/­about/­
Lisäksi joka kuukausi arvotaan palkintoja niiden kesken, jotka ovat tehneet ruokahaasteesta julkaisun Facebookiin, Twitteriin tai Instagramiin ja merkinneet tunnuksilla #ruokahaaste2020, #hotellijaravintolamuseo ja #sarkamuseo.
Share this with your friends!

Print version
Museum contact details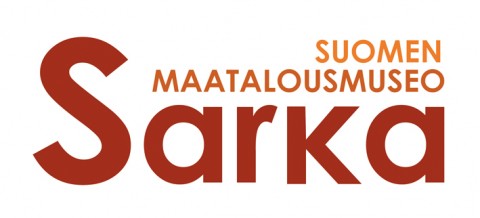 Finnish Museum of Agriculture Sarka
Vanhankirkontie 383, 32200 Loimaa
02 763 7700
Admission fees
8/6/0 €

Payment methods
Maatalousmuseon lipunmyynnissä käy maksuvälineinä käteisen ja pankkikorttien lisäksi luottokorteista Visa, Visa Electron, Mastercard ja Maestro.

Maksuvälineenä toimivat myös Smartumin Kulttuurisetelit, Virikesetelit ja Tyky-Kuntosetelit. Seteleillä voi maksaa museon pääsylippuja ja opastuksia ja ne hyväksytään maksettaessa nimellisarvostaan.