Exhibition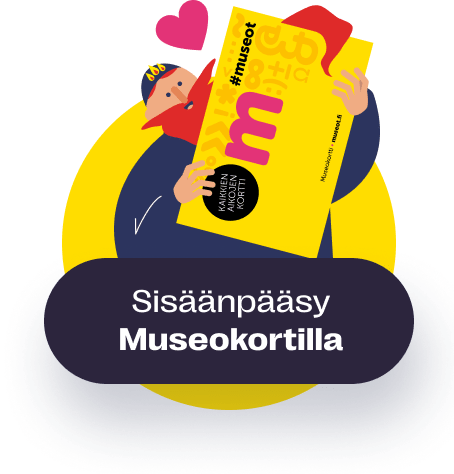 Hyvän sään aikana
Maatalous, ilmasto ja sää.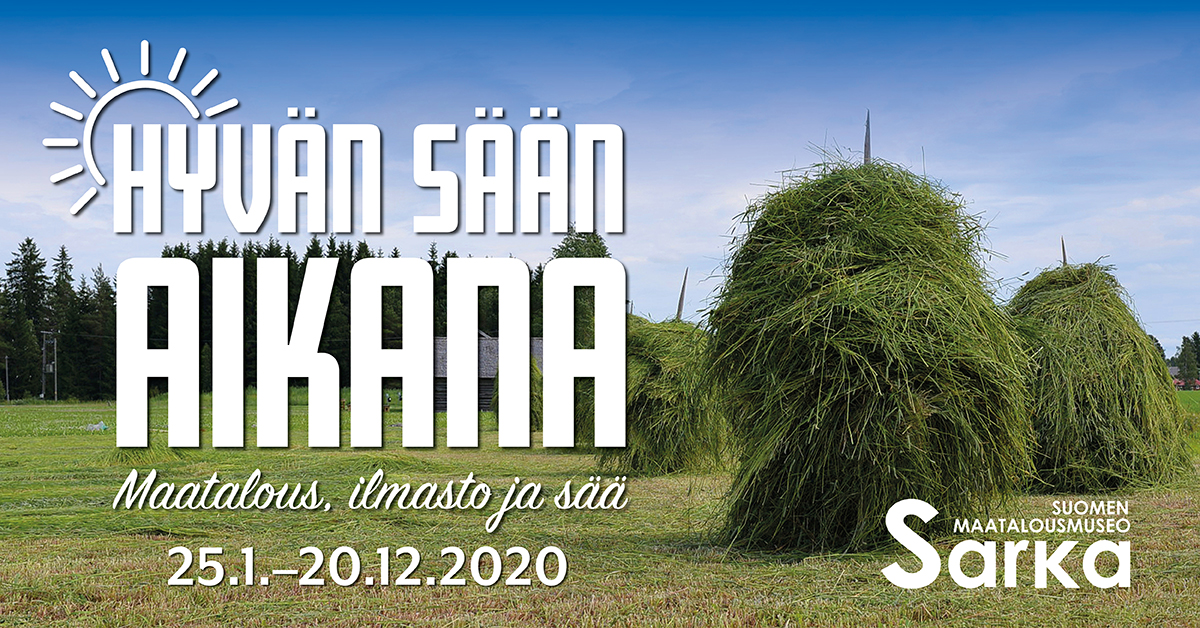 Hyvän sään aikana -näyttely tarkastelee sään ja ilmaston vaikutuksia suomalaiseen maatalouteen ennen, nyt ja tulevaisuudessa.
Ilmastolliset olosuhteet ja pohjoinen sijainti määrittelevät suomalaisen maatalouden peruspiirteet, kuten sen, millaisia kasvilajeja on mahdollista viljellä ja miten viljelykierto rytmittyy vuoden mittaan. Sään ilmiöt, kuten sateet, poudat, hallat ja helteet, taas asettavat sopivat ajankohdat maataloustöille sekä vaikuttavat usein kohtalokkaastikin vuosittaiseen satomenestykseen.
Menneinä aikoina sadot olivat herkempiä säätilojen muutoksille ja katojen tuoma nälkä oli tuttu vieras ruokapöydissä. Sään tarkkailu ja ennustaminen on aina ollut tärkeää maataloustöiden ajoituksen kannalta, ja näyttely esitteleekin niihin liittyvää kansanperinnettä ja tieteellistä kehitystä.
Nykyisin suomalaiset eivät enää parantuneen satoisuuden ja tuonnin ansiosta joudu kamppailemaan nälän kanssa, mutta lähitulevaisuudessa häämöttävät ilmastonmuutoksen sekä kotimaiselle että globaalille ruuantuotannolle mukanaan tuomat haasteet. Näyttelyssä tarkastellaan, miten ruokailutottumuksemme vaikuttavat kasvihuonekaasupäästöihin, sekä millaisia muutoksia ja haasteita ilmastonmuutos asettaa suomalaiselle maataloudelle.
Monipuolisessa näyttelyssä on paljon tutkittavaa, nähtävää ja koettavaa. Kävijä voi muun muassa testata sääsanaston tuntemuksensa, istahtaa alas kuuntelemaan sateen ropinaa ja tuulen huminaa sekä kokeilla, miten olisi pärjännyt entisajan maanviljelijänä vaihtelevien sääolojen ja katojen armoilla.
Share this with your friends!

Print version
Museum contact details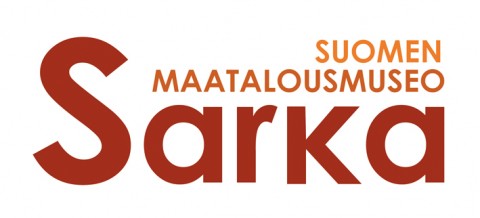 Finnish Museum of Agriculture Sarka
Vanhankirkontie 383, 32200 Loimaa
02 763 7700
Admission fees
8/6/0 €

Payment methods
Maatalousmuseon lipunmyynnissä käy maksuvälineinä käteisen ja pankkikorttien lisäksi luottokorteista Visa, Visa Electron, Mastercard ja Maestro.

Maksuvälineenä toimivat myös Smartumin Kulttuurisetelit, Virikesetelit ja Tyky-Kuntosetelit. Seteleillä voi maksaa museon pääsylippuja ja opastuksia ja ne hyväksytään maksettaessa nimellisarvostaan.
Opening hours
| | |
| --- | --- |
| Mon | Closed |
| Tue | 10:00-17:00 |
| Wed | 10:00-17:00 |
| Thu | 10:00-17:00 |
| Fri | 10:00-17:00 |
| Sat | 10:00-17:00 |
| Sun | 10:00-17:00 |
1.4.-30.9. every day 10 am – 5 pm, 1.10.-31.3. Tuesday – Sunday 10 am – 5 pm