24.1.2020–22.3.2020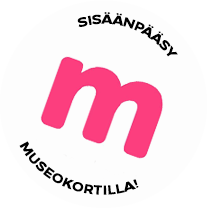 Exhibition
Clément Cogitore: Les Indes Galantes
Les Indes Galantes (2017) is a krump dance interpretation of Philippe Rameau's 1735 opera ballet.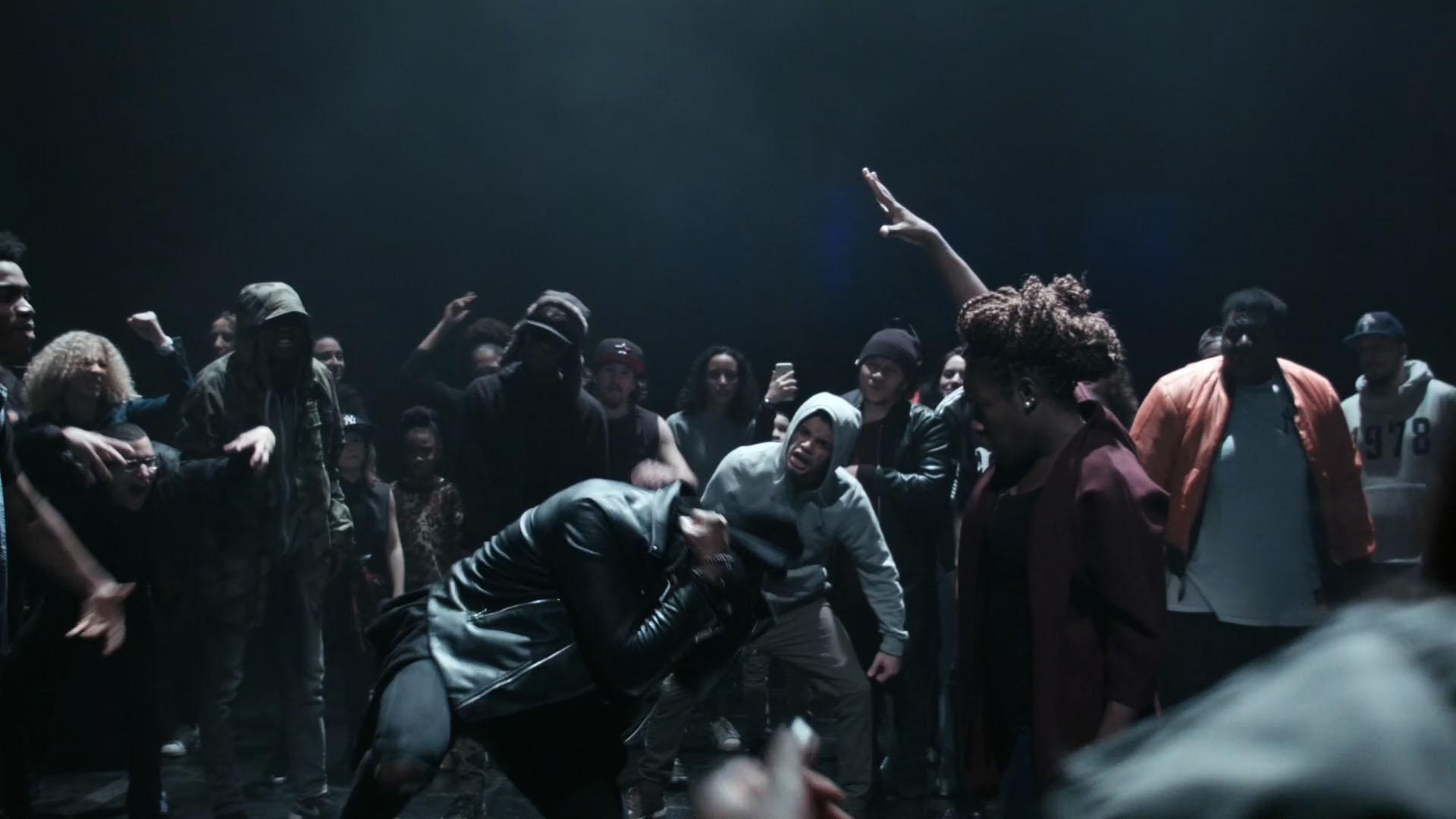 Krumping is a form of street dance that emerged in the 1990s in the LA ghetto. Consisting of highly energetic, even aggressive moves, the dance developed as a non-violent protest against police violence against blacks. Manifesting the racial, socioeconomic and political tensions of society through bodily motion, the battle between young dancers follows the libretto of Rameau's original opera.
Share this with your friends!

Print version
Voit ostaa Museokortin tästä museokohteesta tai verkosta
Museum contact details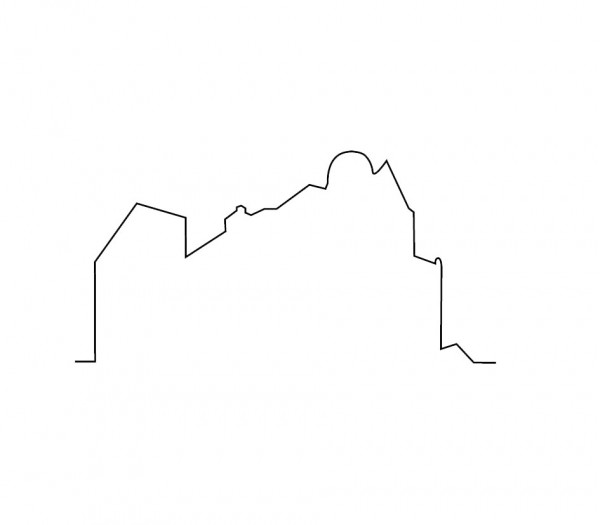 Turku Art Museum
Aurakatu 26, 20100 Turku
(02) 262 7100
Admission fees
Emil Nolde 4.10.2019-5.1.2020
liput 12/6/0€

Liput 24.1.2020 alkaen:
10/7/0 €
Erikoisnäyttelyissä (5.6.2020 alkaen) korotettu lipunhinta:
12/7/0€


Payment methods
Smartum-kulttuuriseteli, Virikeseteli, TYKY Kuntoseteli+ ja Museokortti.
Opening hours
| | |
| --- | --- |
| Mon | Closed |
| Tue | 11:00-19:00 |
| Wed | 11:00-19:00 |
| Thu | 11:00-19:00 |
| Fri | 11:00-19:00 |
| Sat | 11:00-17:00 |
| Sun | 11:00-17:00 |
http://www.turuntaidemuseo.fi/en/opening_hours_tickets/
Themes
Keywords
clement cogitore
,
les indes galantes
,
opera
,
ballet
,
Philippe Rameau
,
krump
,
krumping
,
street dance
,
dance
,
pimiö
,
darkroom
,
videoart