24.1.2020–17.5.2020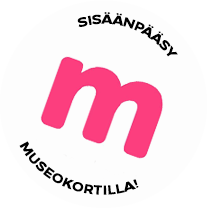 Exhibition
Explorations - Lars Göran Johnsson Collection
Lars Göran Johnsson has collected art for nearly 60 years. His journey of exploration that began with a yearning for beauty has resulted in the creation of one of the foremost private art collections in Finland.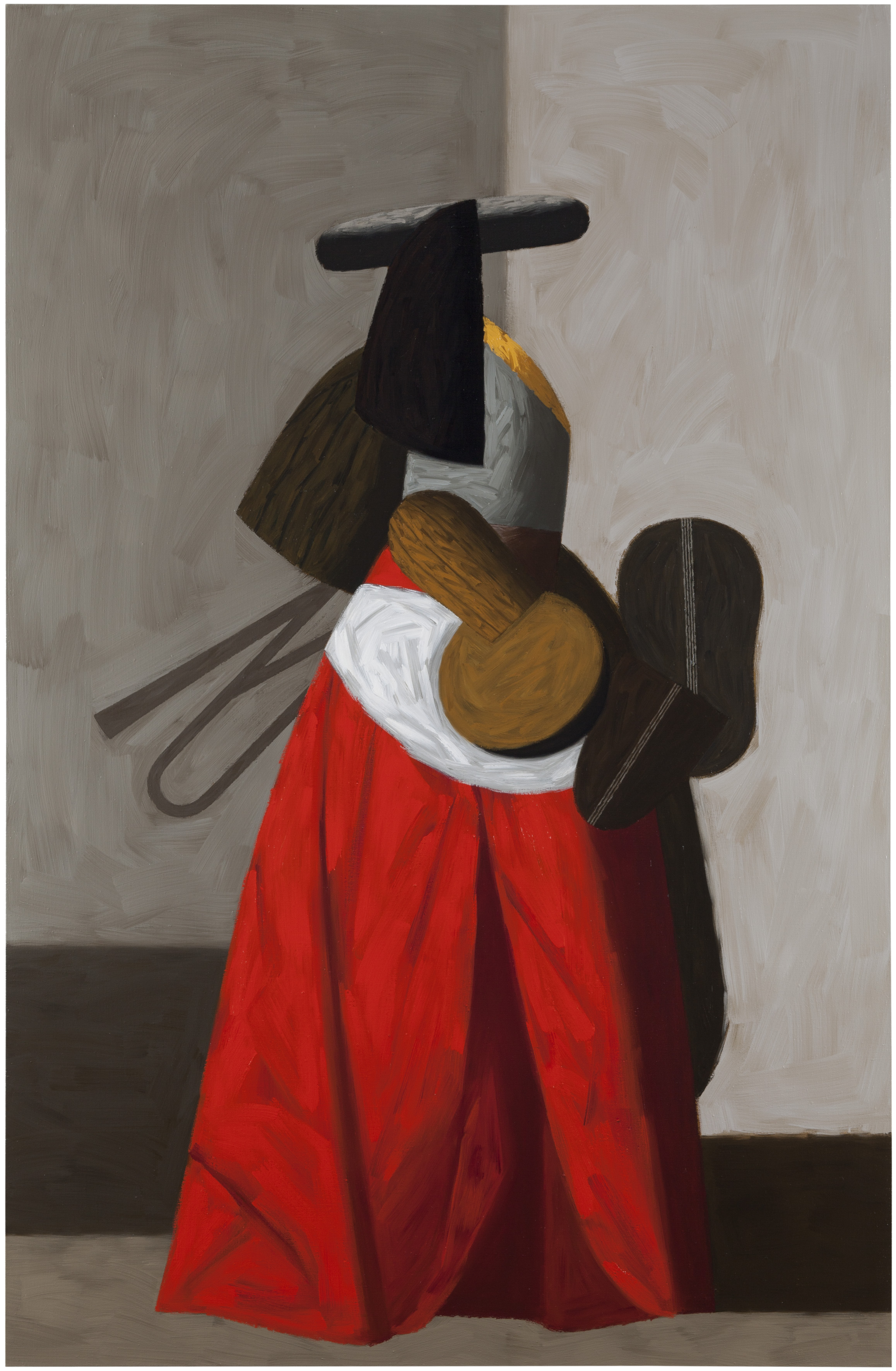 The multi-faceted collection reflects its creator's mobile lifestyle and interest in current affairs. Johnsson's work as doctor and researcher took him to the United States in the 1970s, an experience that deepened his relationship with abstract art. Dividing his time today between Finland and France, Johnsson has expanded his collection to include such areas as expressive, figurative painting and contemporary photography. He donated the collection to Turku Art Museum in 2016, and it has continued to grow since then. Filling the galleries on both floors of the art museum, the exhibition opens up vistas onto international modernism and contemporary art.
Share this with your friends!

Print version
Voit ostaa Museokortin tästä museokohteesta tai verkosta
Museum contact details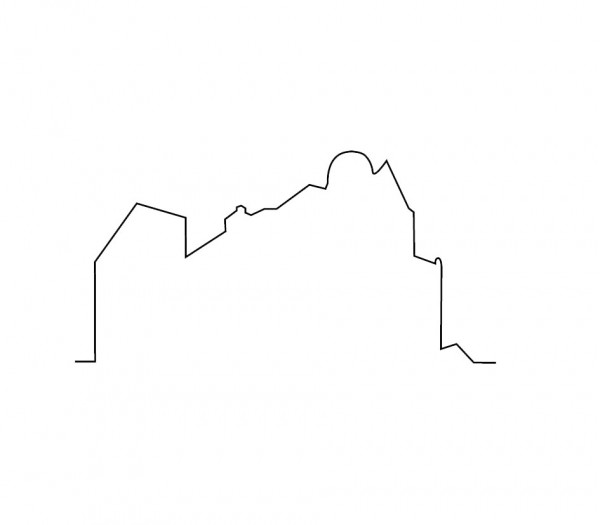 Turku Art Museum
Aurakatu 26, 20100 Turku
(02) 262 7100
Admission fees
10/7/0 €

Erikoisnäyttelyissä (5.6.2020 alkaen) korotettu lipunhinta:
12/7/0€


Payment methods
Smartum-kulttuuriseteli, Virikeseteli, TYKY Kuntoseteli+ ja Museokortti.
Opening hours
Valtioneuvoston päätöksen mukaisesti valtion ja kuntien museot ovat suljettuina 13. huhtikuuta saakka. Yksityisen ja kolmannen sektorin toimijoiden suositellaan toimivan samoin.