EMMA - Espoo Museum of Modern Art
4.2.2020–17.5.2020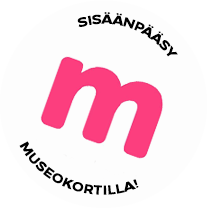 Exhibition
Bárbara Wagner & Benjamin de Burca: Faz Que Vai
The joint work by Bárbara Wagner and Benjamin de Burca called Faz Que Vai (Set to Go), 2015 will be on display as part of the Touch exhibition.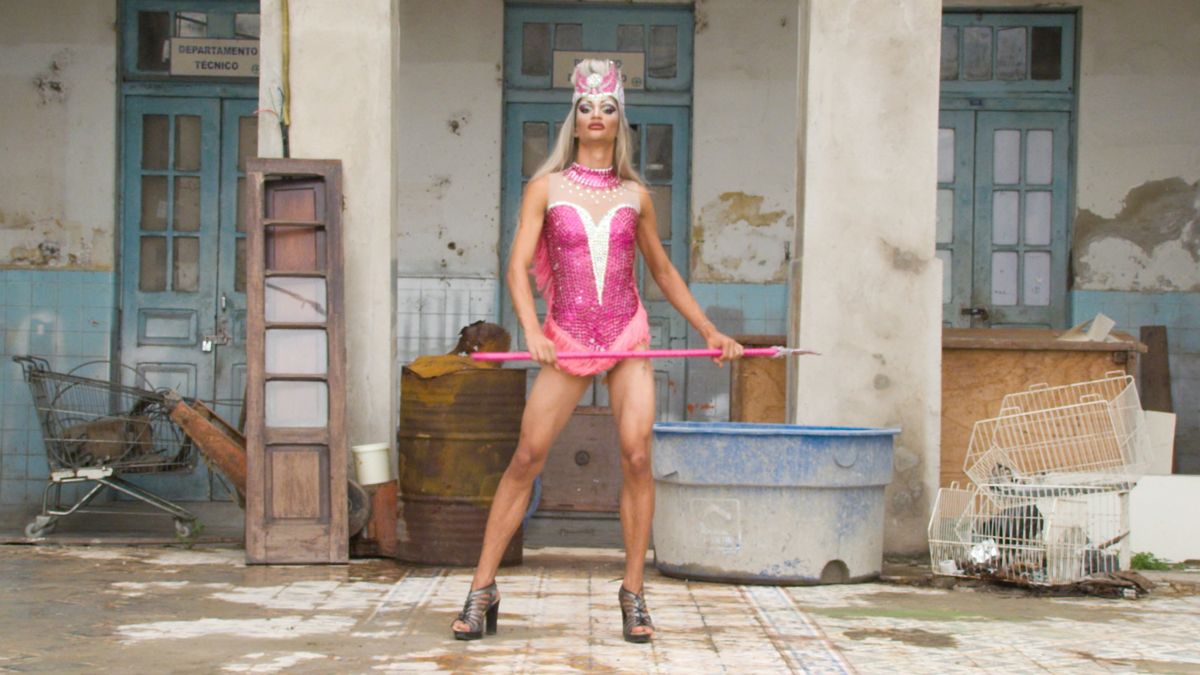 The work of the artist duo, which is representing Brazil in this year's Venice Biennale, is a video essay consisting of four parts. In each part, a different dancer interprets the traditional Brazilian Carnival dance, Frevo. Taking its title from the name of a Frevo step that pretends a moment of imbalance, Faz Que Vai portrays four ways of articulating a form of popular tradition with gender and socio-economic issues. The dance style, included in Unesco's Lists of Intangible Cultural Heritage, originates from the city of Recife, which is also the home of artists Wagner and de Burca.
Duration 12 min.
Share this with your friends!

Print version
Museum contact details

EMMA - Espoo Museum of Modern Art
Ahertajantie 5, 02100 Espoo
043 827 0941
Admission fees
12/10/0 €
Payment methods
Näyttelykeskus WeeGee hyväksyy maksuvälineeksi Smartumin Kulttuurisetelit, Smartumin Saldo-kortin, Edenredin Virikesetelit, Ticket Mind&Body, Ticket Duo -kortit, ePassin ja Eazybreakin.

Opening hours
Valtioneuvoston päätöksen mukaisesti valtion ja kuntien museot ovat suljettuina 13. huhtikuuta saakka. Yksityisen ja kolmannen sektorin toimijoiden suositellaan toimivan samoin.