17.12.2019 (17.00)

Event
Kustaa Hiekka ja kaukokaipuu
FT Minna Törmän luento esittelee kultaseppä Kustaa Hiekan (1855-1937) kaukokaipuuta matkamuistojen kautta.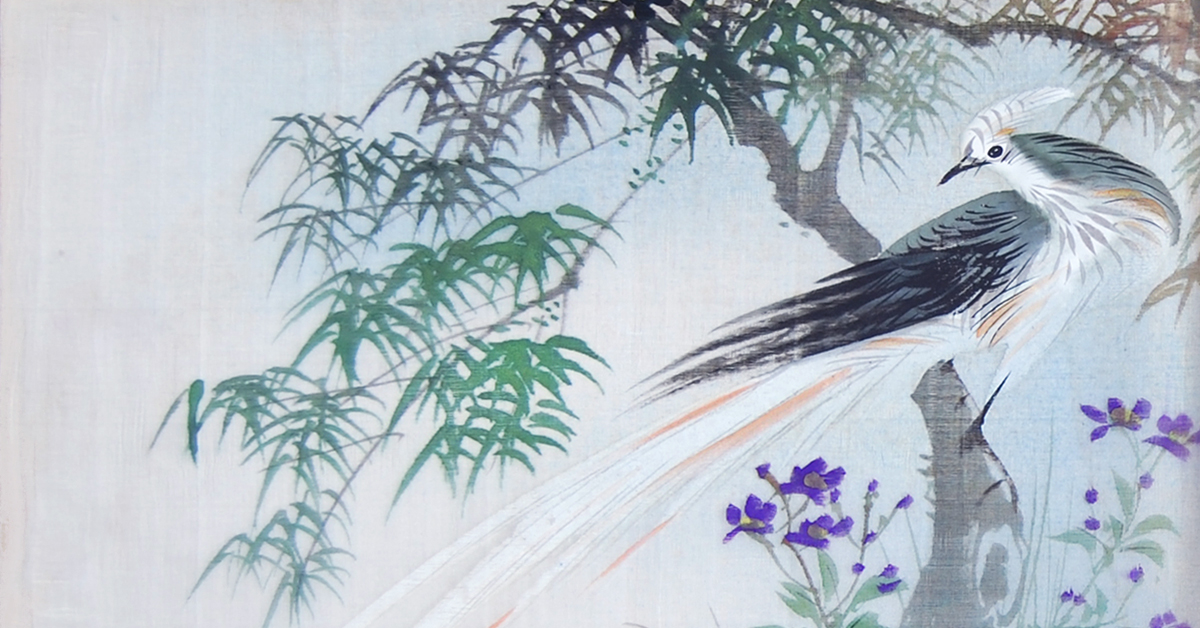 Kustaa Hiekka oli intohimoinen matkailija, joka suuntasi 23-vuotiaana ensimmäisellä ulkomaanmatkallaan Pariisin maailmannäyttelyyn 1878. Sittemmin matkoja maailmannäyttelyihin kertyi useita ja Euroopassa hän vieraili muutenkin lähes vuosittain. Ensimmäinen suurempi seikkailu oli matka Egyptiin, ja harras toive maailmanympärimatkasta toteutui 1907-08. Matkoilta mukaan tarttui kaikenlaista eksoottista esineistöä, jonka kautta voimme tarkastella Hiekan näkemyksiä maailmasta, varsinkin itäaasialaisista kulttuureista.
Luennoitsija: FT Minna Törmä, Kiinan taiteen lehtori, University of Glasgow; taidehistorian dosentti, Helsingin yliopisto
Luento kestää noin tunnin ja sisältyy pääsylipun hintaan.
Share this with your friends!

Print version
Voit ostaa Museokortin tästä museokohteesta tai verkosta