21.9.2019–26.1.2020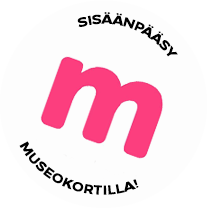 Exhibition
Spirit of "North" vol.10 - Sensing Faint Resonances
"Do people living in northern regions of the globe share a common spirituality regardless of race and nationality?" With such an inquisitive query, the art project Spirit of 'North' has continued to explore the "spirit of the north" that creates harmony among northerners. The project aims to bring together artists from the northern regions, this time from Tohoku region of Japan, Sweden and Finnish Lapland.
Artists in the exhibition: CHIBA Naoko, ISHIKURA Toshiaki, NAKATSUGAWA Hiroaki, MARUYAMA Tokio, MARUYAMA Yoshiko (JPN), Amanda BILLBERG (SWE) and Auri AHOLA, Titta COURT, Mia HAMARI, Helena JUNTTILA and Jukka TARKIAINEN (FIN).
A particular worldview that holds all living things and even imaginary beings as equals is common for the paintings by Nakatsugawa Hiroaki and Helena Junttila, sculpture by Mia Hamari, video work by Amanda Billberg and paintings and installations by Maruyama Yoshiko.
Maruyama Tokio's installation and performance deal with an interplay between body and space. Chiba Naoko's video work describes Tohoku, affected and altered by the disaster. Jukka Tarkiainen's video work Leaving home (music by Outa Paju) describes artist Helena Junttilan's journey to Japan in 2015. Dance performances by Titta Court and Auri Ahola, and Amanda Billberg, reflect the themes of the whole exhibition. Anthropologist Ishikura Toshiaki's video work illuminates the culture of the Tohoku region and its special characteristics.
Share this with your friends!

Print version
Voit ostaa Museokortin tästä museokohteesta tai verkosta
Museum contact details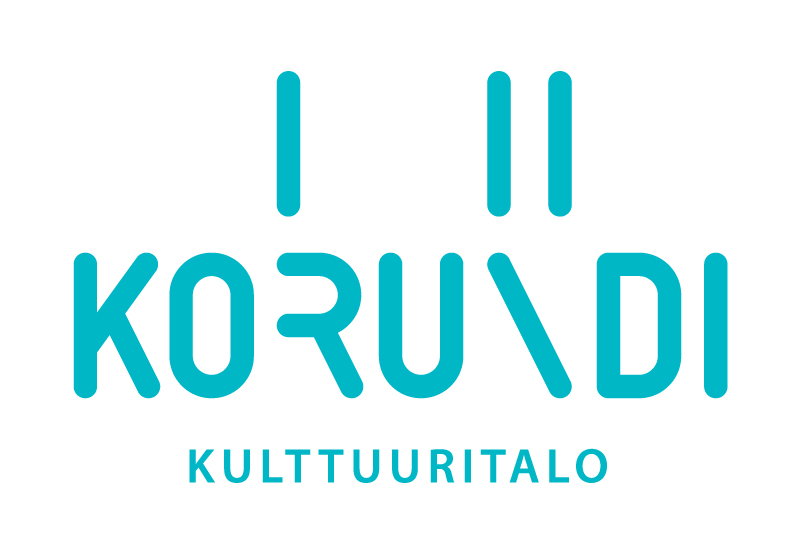 Rovaniemi Art Museum Korundi
Korundi, Lapinkävijäntie 4, 96100 Rovaniemi
(016) 322 2822
Admission fees
Pääsymaksut 2019: 9/7/5€, kausikortti 30€
Pääsymaksut 2020: 10/8/6€, kausikortti 30€
Payment methods
Korundissa maksuvälineinä käyvät Smartum-kulttuurisetelit, Tyky+kulttuurisetelit, Luottokunnan Virikesetelit, Ticket Mind&Body-kortti sekä E-passi.
Opening hours
| | |
| --- | --- |
| Mon | Closed |
| Tue | 11:00-18:00 |
| Wed | 11:00-18:00 |
| Thu | 11:00-20:00 |
| Fri | 11:00-18:00 |
| Sat | 11:00-18:00 |
| Sun | 11:00-18:00 |
closed on Christmas Eve