The Finnish Museum of Photography
13.9.2019–5.1.2020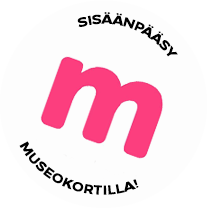 Exhibition
Lotta Sulin: Lottaland
Valokuvataiteen museon kokoelmiin kuuluu myös Instagramia pääasiallisena julkaisualustanaan käyttävien valokuvaajien kuvia.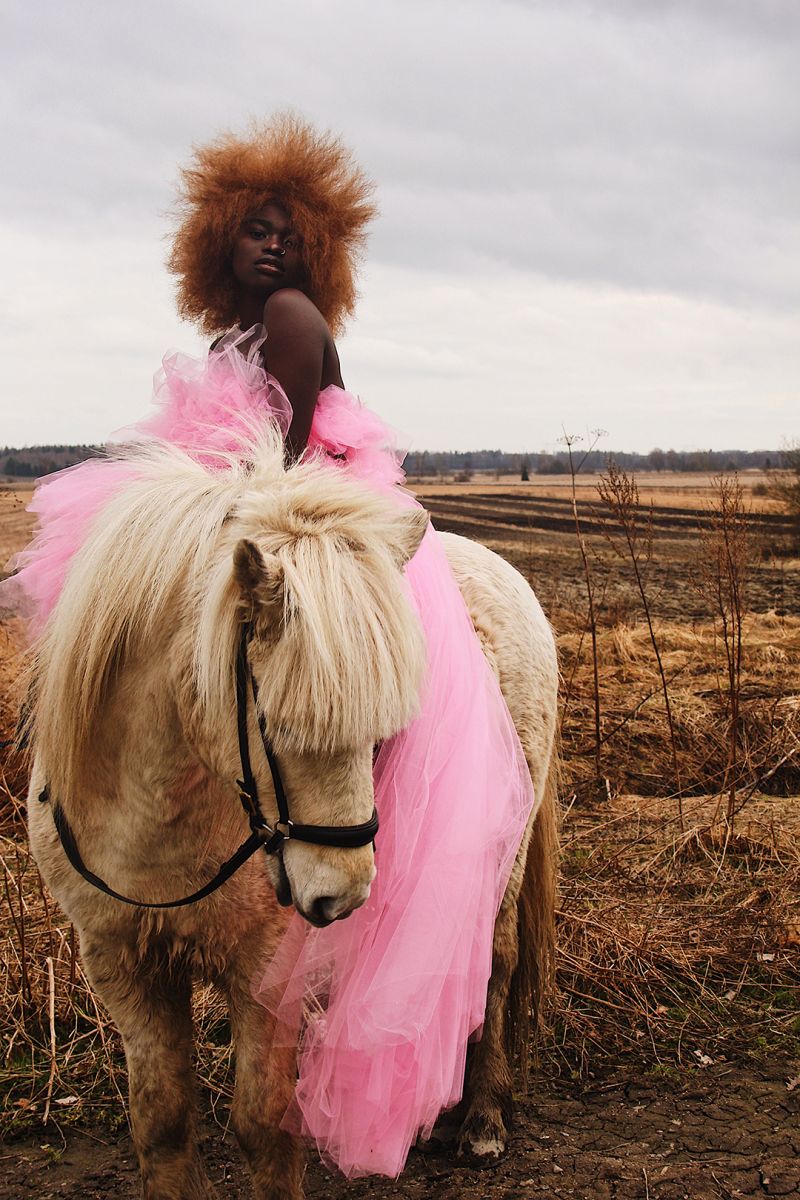 Suomen valokuvataiteen museo sekä esittää että tallentaa valokuvauksen nykykulttuuria, joka on pääosin digitaalista ja kuvataan verkkoon. Vuoden 2018 Insta_Suomi -kokoelmakeräyksessä yleisövihje nosti museon tietoisuuteen Lotta Sulinin (s.2002) muotikuvat. "Sulin valikoitui mukaan keräykseen, koska hän edusti nuorta instakäyttäjää, jolle Instagram on ensisijainen alusta. Sulin valittiin mukaan myös siitä syystä, että hän suhtautui kuvaamiseen kunnianhimoisesti", Valokuvataiteen museon kokoelmaintendentti Anni Wallenius kertoo.
"Muotikuvilla voin luoda kokonaisuuksia, jotka muodostavat aivan uudenlaisia ulottuvuuksia. Kuvattavilleni haluan antaa voimauttavan tunteen uskaltaa ja uskon eläytyä siihen rooliin ja mielikuvitusmaailmaan mitä me ollaan luomassa. Näyttelyni nimi Lottaland viittaa omaan maailmaani", Sulin sanoo.
Sulin rakentaa kuvansa alusta asti itse aina kuvamaailman ideoinnista, mallien asujen suunnittelusta ja ompelusta mallien ohjaamiseen. Hän julkaisee kuvia Instragram-tilillään @Lottabylotta. Sulinin kuvia on julkaistu myös Korean Voguen ja Yhteishyvä-lehden verkkosivuilla.
"Kuvaaminen sai alkunsa pari vuotta sitten. Instagram on julkaisukanavani ja sarjamuotoinen tapani tehdä kuvia sopii sinne hyvin. IG:n kautta olen myös saanut kaikki työtarjoukset tähän mennessä. Tulevaisuudessa haluan kehittyä myös teknisesti ja päästä kuvaamaan suosikkilehtiini", Sulin kertoo.
Näyttely on esillä museon kokoelmia esittelevässä Kuvakulmassa. Valokuvataiteen museon kokoelmissa on yhteensä 39 Lotta Sulinin kuvaa.
Share this with your friends!

Print version
Voit ostaa Museokortin tästä museokohteesta tai verkosta
Museum contact details

The Finnish Museum of Photography
Kaapelitehdas, Tallberginkatu 1 G, 00180 Helsinki
(09) 6866 3621
Admission fees
10/5/0 €. Museokortilla ilmainen sisäänpääsy.
Payment methods
käteinen, kaikki yleisimmät pankki- ja luottokortit, Museokortti, kulttuurisetelit
Opening hours
| | |
| --- | --- |
| Mon | Closed |
| Tue | 11:00-18:00 |
| Wed | 11:00-20:00 |
| Thu | 11:00-18:00 |
| Fri | 11:00-18:00 |
| Sat | 11:00-18:00 |
| Sun | 11:00-18:00 |
Free admission on every last Wednesday of the month, 5 to 8 pm.