EMMA - Espoo Museum of Modern Art
26.2.2020–3.5.2020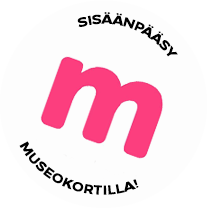 Exhibition
Tacita Dean
Tacita Dean (b. 1965) is currently one of the world's most significant contemporary artists. Dean is known, in particular, for her 16mm films and working to protect photochemical film, as well as her arresting, large-sized chalk drawings on blackboards.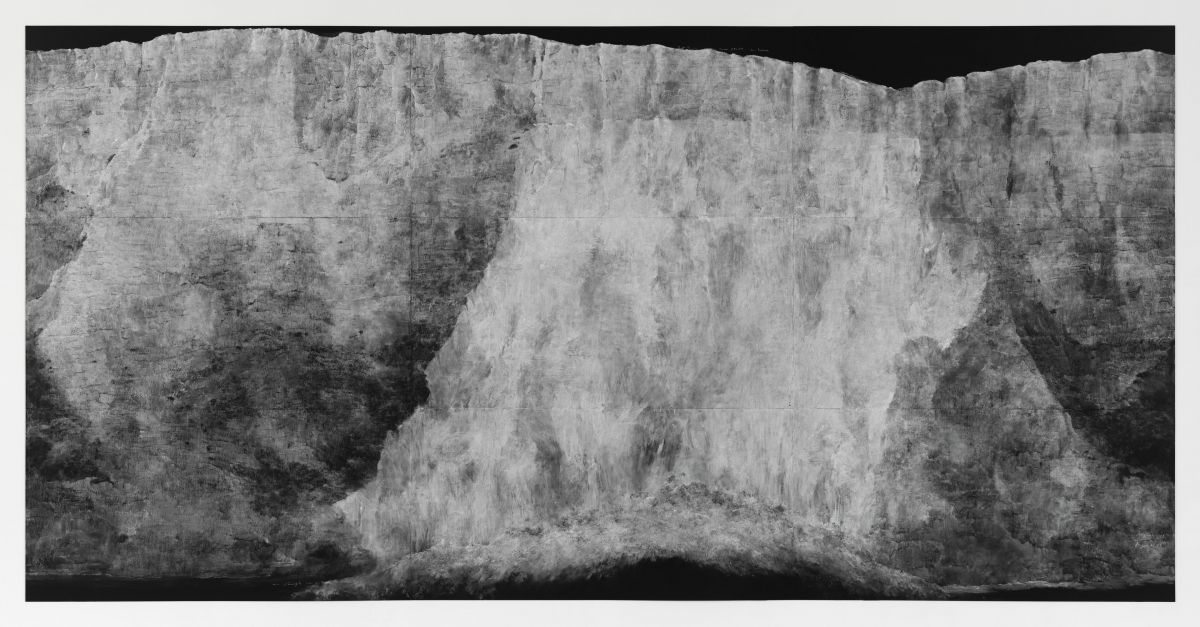 Besides her use of film, Dean uses several different mediums including drawing, photography, printmaking and found images in her work. She recently experimented with the traditional art genres, still life, landscape and portrait, in a trilogy of exhibitions in London as an idea of presenting her work. The exhibition is curated by the Museum Director Pilvi Kalhama and consists of central pieces spanning the artist's career.
Share this with your friends!

Print version
Museum contact details

EMMA - Espoo Museum of Modern Art
Ahertajantie 5, 02100 Espoo
043 827 0941
Admission fees
12/10/0 €
Payment methods
Näyttelykeskus WeeGee hyväksyy maksuvälineeksi Smartumin Kulttuurisetelit, Smartumin Saldo-kortin, Edenredin Virikesetelit, Ticket Mind&Body, Ticket Duo -kortit, ePassin ja Eazybreakin.

Opening hours
Valtioneuvoston päätöksen mukaisesti valtion ja kuntien museot ovat suljettuina 13. huhtikuuta saakka. Yksityisen ja kolmannen sektorin toimijoiden suositellaan toimivan samoin.