EMMA - Espoo Museum of Modern Art
26.2.2020–23.8.2020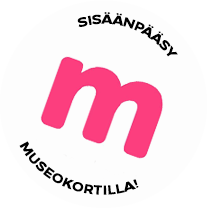 Exhibition
Nastja Säde Rönkkö: for those yet to be
In February 2020 a piece by Young Artist of the Year 2019 Nastja Säde Rönkkö called for those yet to be (2016–2018) will be on display.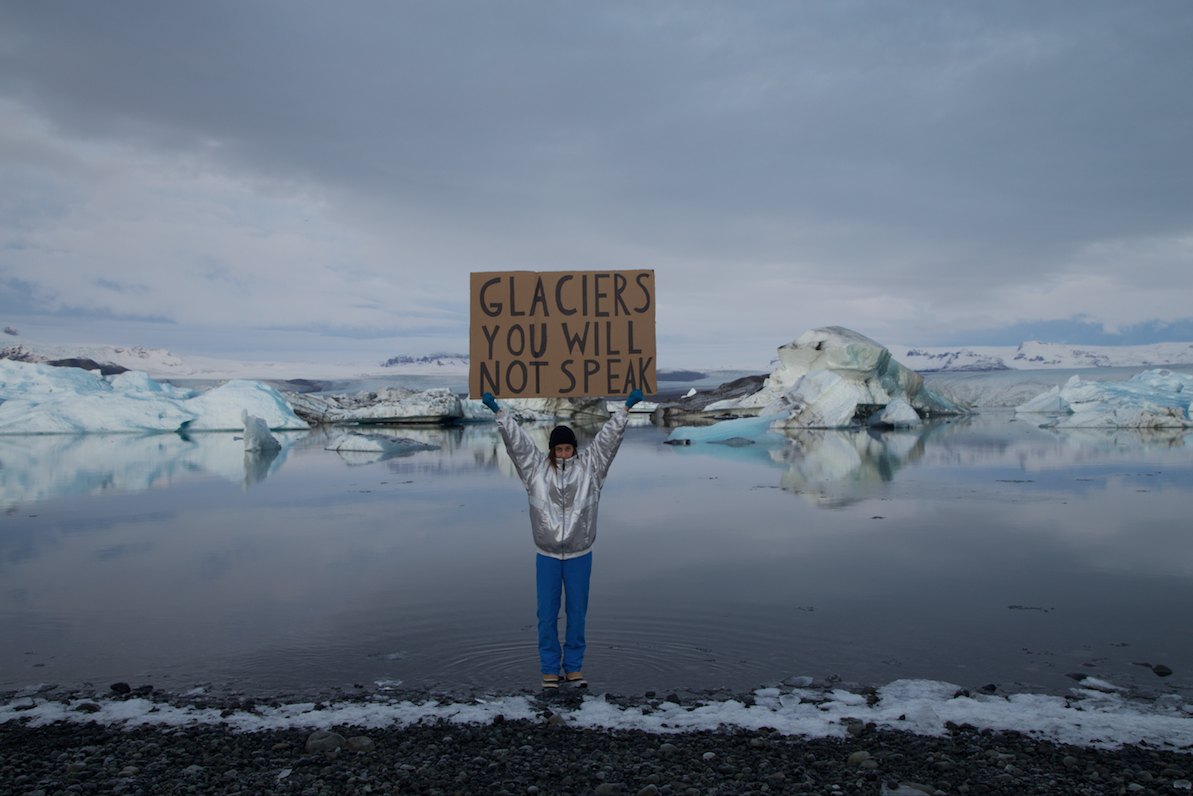 The work is one person's demonstration and a series of video performances on ecological destruction. The project features Rönkkö visiting fragile parts of the globe that are threatened or destroyed by human actions and sending messages to future generations.
Share this with your friends!

Print version
Museum contact details

EMMA - Espoo Museum of Modern Art
Ahertajantie 5, 02100 Espoo
043 827 0941
Admission fees
12/10/0 €
Payment methods
Näyttelykeskus WeeGee hyväksyy maksuvälineeksi Smartumin Kulttuurisetelit, Smartumin Saldo-kortin, Edenredin Virikesetelit, Ticket Mind&Body, Ticket Duo -kortit, ePassin ja Eazybreakin.

Opening hours
Valtioneuvoston päätöksen mukaisesti valtion ja kuntien museot ovat suljettuina 13. huhtikuuta saakka. Yksityisen ja kolmannen sektorin toimijoiden suositellaan toimivan samoin.