Exhibition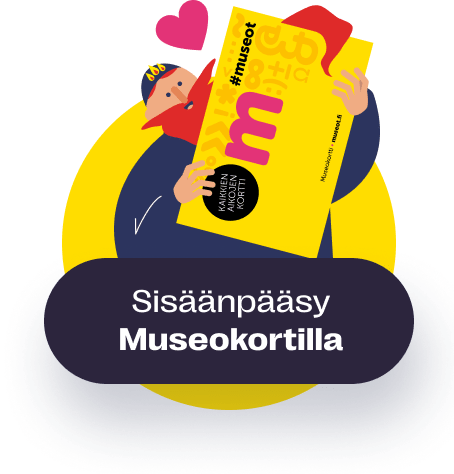 Story of Finland
Never before has the story of Finland's independent years been told in such a touching way.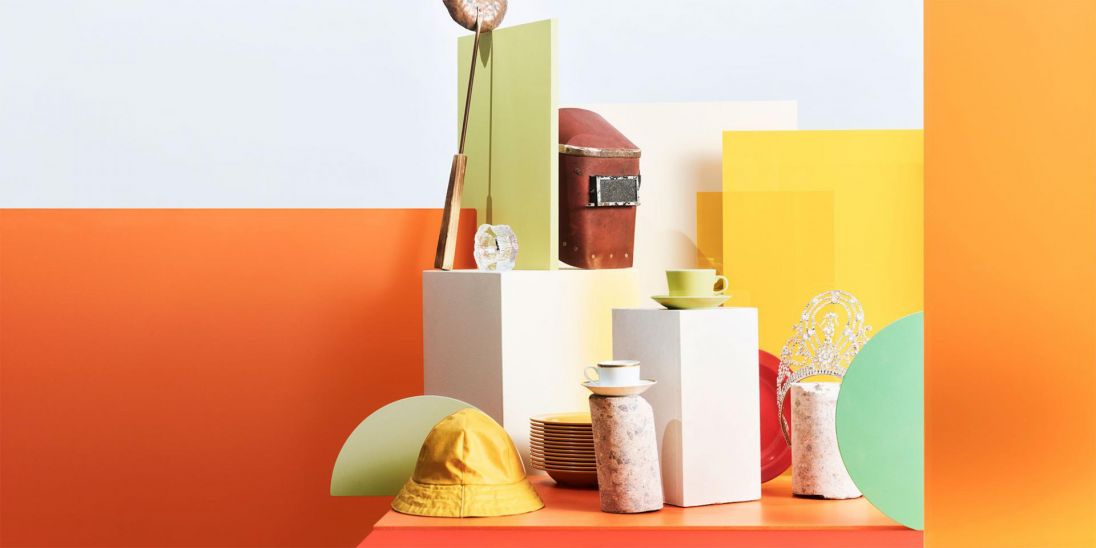 The exhibition will play at the heartstrings of both Finns and visitors from abroad. It has been put together by film director Juho Kuosmanen, cultural multitalent Kaarina Hazard, historian Teemu Keskisarja and set designer Kari Kankaanpää, to name a few.
Finland's recent history is a mingling of light and deep shadows. The exhibition takes a bold new look at the wounds left by wars and the struggle for independence. But it also brims with joy for the 100-year-old Finland, which has managed to grow into a country of democracy, equality and wellbeing, and pokes loving fun at the nation's little peculiarities – Finns are a weird but happy bunch! We are a people who love the Moomins, the Ball Chair, children's waterproof overalls, heavy metal music and sauna.
The carefully selected items on display have a strong grip on our hearts. The boots of a fallen red soldier, a ballot box from the first election, goldware donated to the state by ordinary people during the Second World War, and the ocarina and suitcase of little refugee girl Elvi who had to leave her home in Karelia all vividly connect the past with the present. The story continues on in digital format in places where the physical objects, images and words alone are not sufficient.
A powerful story will never provide the audience with ready-made answers, which is why the exhibition leaves room for people's own ideas and interpretations.
https:/­/­www.kansallismuseo.fi/­en/­exhibitions/­suomen-tarina
Share this with your friends!
Museum exhibitions
Museum events
Edut
Osana kulttuurikierrosta
Museum contact details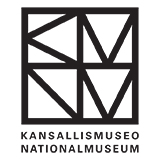 National Museum of Finland
Mannerheimintie 34, 00100 Helsinki
0295 33 6457
Yhteydet julkisilla
Näytä reitti museolle Matkahuollon reittioppaassa
Katso reitti Matkahuollon reittioppaassa
Päämäärä:
National Museum of Finland, Mannerheimintie 34, 00100 Helsinki
Admission fees
2022
Verkkokaupasta: 15/14/9/0 €
Museolta: 18/16/11/0 €
Kaikille vapaa pääsy joka perjantai klo 16-18
Payment methods
Museokortti, käteinen, pankkikortit (myös Visa Electron), laskutus, luottokortit, Ticket Mind & Body -kortti, Luottokunnan Virikekortti, Eazybreak, Smartum kulttuuriseteli ja -saldokortti, Tyky+ -kulttuuriseteli ja ePassi. Matkatoimistoilla myös voucher.
Opening hours
| | |
| --- | --- |
| Mon | Closed |
| Tue | 11:00-18:00 |
| Wed | 11:00-20:00 |
| Thu | 11:00-18:00 |
| Fri | 11:00-18:00 |
| Sat | 10:00-18:00 |
| Sun | 10:00-18:00 |
We are closed: 1.1., 15.4., 1.5., 24.-25.6., 24.-25.12.