5.4.2019–19.5.2019 NÄYTTELY/TAPAHTUMA PÄÄTTYNYT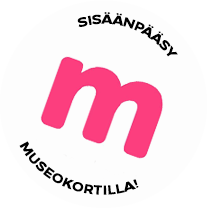 Exhibition
Nuutti Koskinen: Talk About Society
Talk About Society (2018) is a video work combining film and photographic animation that explores threats, catastrophes, merging, adaptation and the redefinition of existence.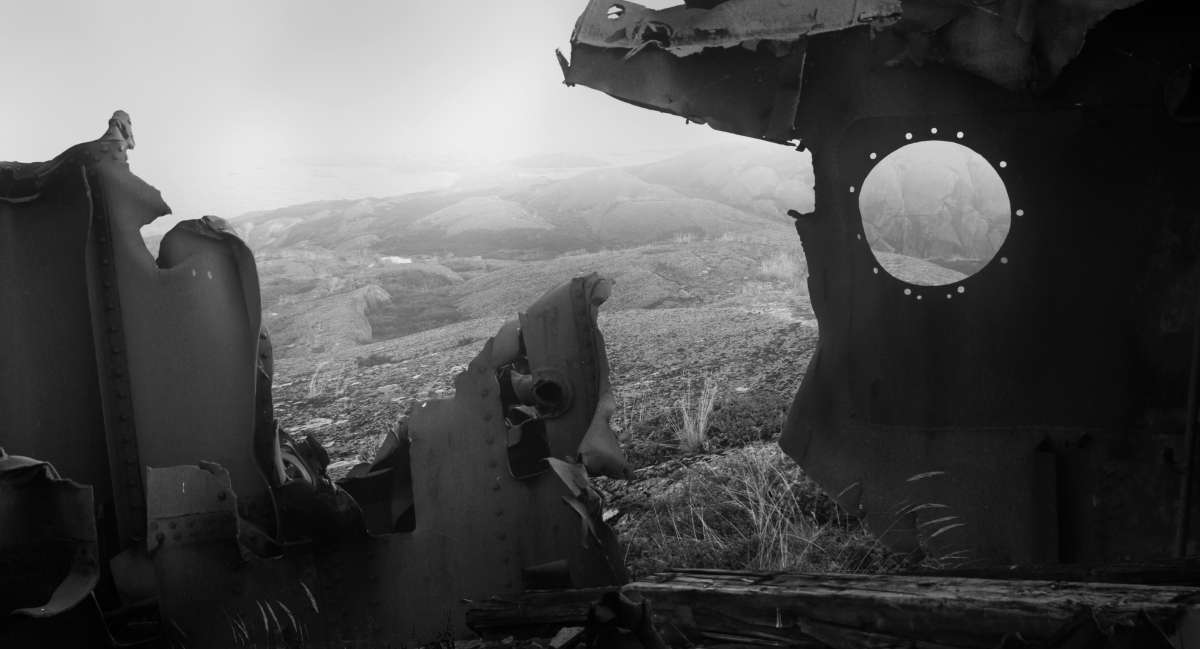 The work is divided into three sequences that approach the theme using symbols expressing threats, nostalgia and new opportunities. The first sequence focuses on the sense of purpose, leadership, and threats. The second takes a nostalgic approach, flirting with post-disaster imageries. The third one examines the merging, overlapping and indefinability of elements and concepts and offers glimpses of organic change. Over time, even spaces and contexts become indistinct; the remains of shipwreck blend into waves, iron merges into rocks.
The sea symbolism functions like rhetorical devices. The visual elements of the work can be seen as metaphors: the ship of society, the state as an island, navigation as leadership. The metaphor of society as a ship belongs to everyday political speech, yet on closer inspection it becomes obvious that it rejects the social nature of community. A ship can have only one destination and purpose – but what about society? Nor can a ship or the sea be contemplated without thinking about fear, boundaries, and control – being above a terrifying abyss, a situation that can lead to chaos.
Depictions of shipwrecks, storms and catastrophes are popular in art and popular culture. A storm will undo fixed goals, a disaster can be a liberating tool for narrative. The most important question remains, however: what will happen after the storm? Something is always destroyed, even if the disaster is perceived as liberating. Will the emergence of something new inevitably lead to the loss of that which was? How can we avoid language that keeps us hostage?
Nuutti Koskinen (b. 1975) is a visual artist who lives and works in Helsinki. He graduated from the Finnish Academy of Fine Arts in 2011. Koskinen's media are installation, moving image and photography. His work has most recently featured at Galleria Huuto in Helsinki, where Talk About Society was previously presented as a three-channel video. Next summer, he will exhibit at the Mänttä Art Festival.
This exhibition is supported by Arts Promotion Centre Finland and the Finnish Ministry of Education and Culture.

Share this with your friends!

Print version
Voit ostaa Museokortin tästä museokohteesta tai verkosta
Museum contact details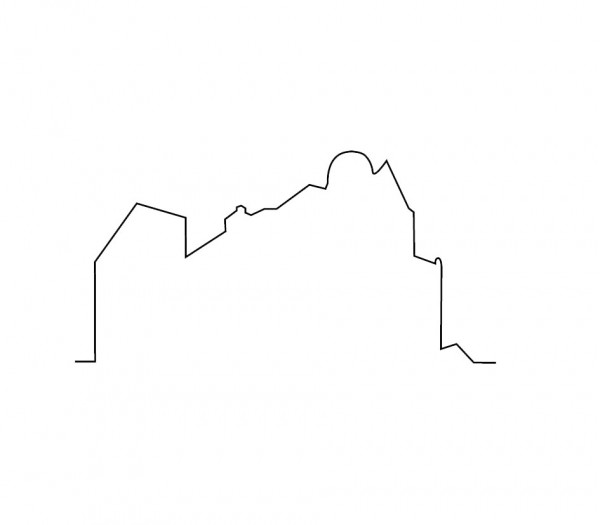 Turku Art Museum
Aurakatu 26, 20100 Turku
(02) 262 7100
Admission fees
9/6/0 €

Erikoisnäyttelyiden aikana korotettu lipunhinta:
Imogen Cunnigham 7.6.-15.9.2019
liput 10/6/0 €

Emil Nolde 4.10.2019-5.1.2020
liput 12/6/0€


Payment methods
Smartum-kulttuuriseteli, Virikeseteli, TYKY Kuntoseteli+ ja Museokortti.
Opening hours
| | |
| --- | --- |
| Mon | Closed |
| Tue | 11:00-19:00 |
| Wed | 11:00-19:00 |
| Thu | 11:00-19:00 |
| Fri | 11:00-19:00 |
| Sat | 11:00-17:00 |
| Sun | 11:00-17:00 |
http://www.turuntaidemuseo.fi/en/opening_hours_tickets/