5.4.2019–19.5.2019 NÄYTTELY/TAPAHTUMA PÄÄTTYNYT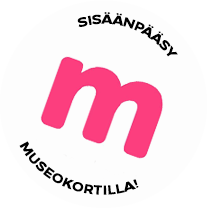 Exhibition
Raimo Saarinen: Eyes Open in the Dark
Raimo Saarinen investigates in his art the role of humanity in soil formation and the use of plants by creating installations and sculptures from organic materials and plants.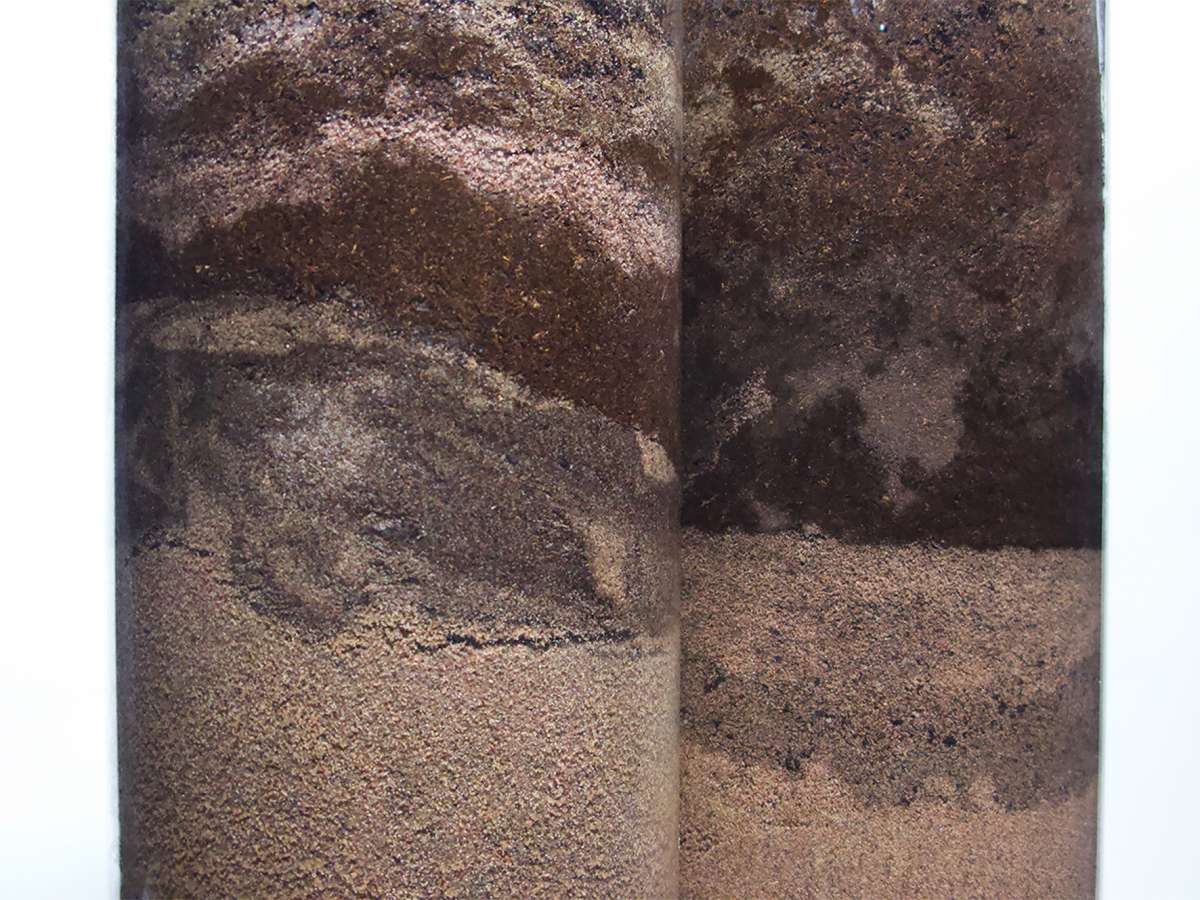 For his show in the Studio gallery this spring, Saarinen will create a landscape sculpture consisting of thirty parts mostly made of soil.
What is the ground under our feet made of? It is a mixture of stones, sand, silt, clay and organic materials that teems with life but whose existence is easily forgotten. In this exhibition, Saarinen's creative collaborator is an entire ecosystem that consists of minerals and living organisms such as bacteria, microbes, fungi, molds, worms and roots, all of them components of soil, the very foundation for growth and life.
The ice age deposited a layer of minerals on the Finnish bedrock, and over the centuries an organic layer of composted materials has accumulated on top of it. Eyes Open in the Dark illuminates that dark world, making visible epochs that ended dozens, hundreds or even millions of years ago.
The plants in Saarinen's work live both in and on the soil. Many of them are of tropical origin. Is this how Finnish nature will begin to look as the climate continues warming, allowing exotic plants to thrive here and undermining the survival of familiar plants in our forests?
Raimo Saarinen (b. 1984) is a sculptor who lives and works in Helsinki. He graduated from the Finnish Academy of Fine Arts in 2017. Saarinen's works investigate nature and the relationship between humanity and plants and ecosystems in post-industrial cultures. The key themes in his art are transitoriness, power hierarchies and alienation. His Floating Island, an exploration of environmental issues and climate change, was selected as the next contemporary art project by the Lönnström Art Museum. Works by Saarinen will also feature in the Youth Artists 2019 exhibition at Kunsthalle Helsinki this spring.
This exhibition is supported by Paolo Foundation and the Finnish Ministry of Education and Culture.

Share this with your friends!

Print version
Voit ostaa Museokortin tästä museokohteesta tai verkosta
Museum contact details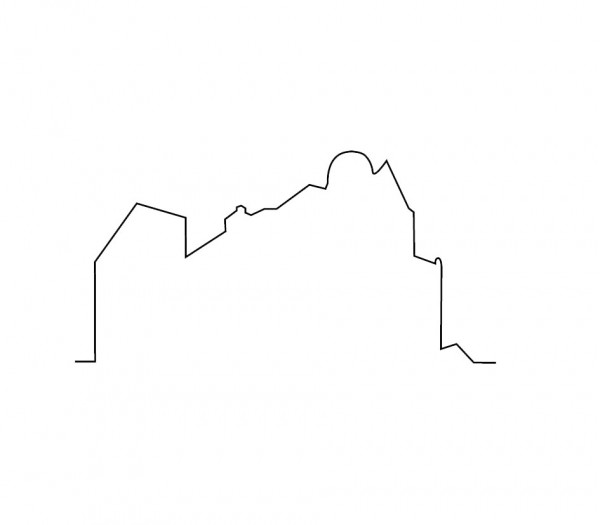 Turku Art Museum
Aurakatu 26, 20100 Turku
(02) 262 7100
Admission fees
9/6/0 €

Erikoisnäyttelyiden aikana korotettu lipunhinta:
Imogen Cunnigham 7.6.-15.9.2019
liput 10/6/0 €

Emil Nolde 4.10.2019-5.1.2020
liput 12/6/0€


Payment methods
Smartum-kulttuuriseteli, Virikeseteli, TYKY Kuntoseteli+ ja Museokortti.
Opening hours
| | |
| --- | --- |
| Mon | Closed |
| Tue | 11:00-19:00 |
| Wed | 11:00-19:00 |
| Thu | 11:00-19:00 |
| Fri | 11:00-19:00 |
| Sat | 11:00-17:00 |
| Sun | 11:00-17:00 |
http://www.turuntaidemuseo.fi/en/opening_hours_tickets/