The Section of Natural Sciences
1.1.2006–1.1.2021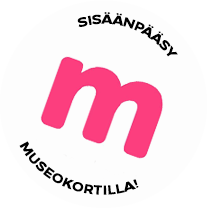 Exhibition
Perintönä ympäristö
Luontomuseon päämääränä on auttaa löytämään, ymmärtämään ja vaalimaan luonnon monimuotoisuutta.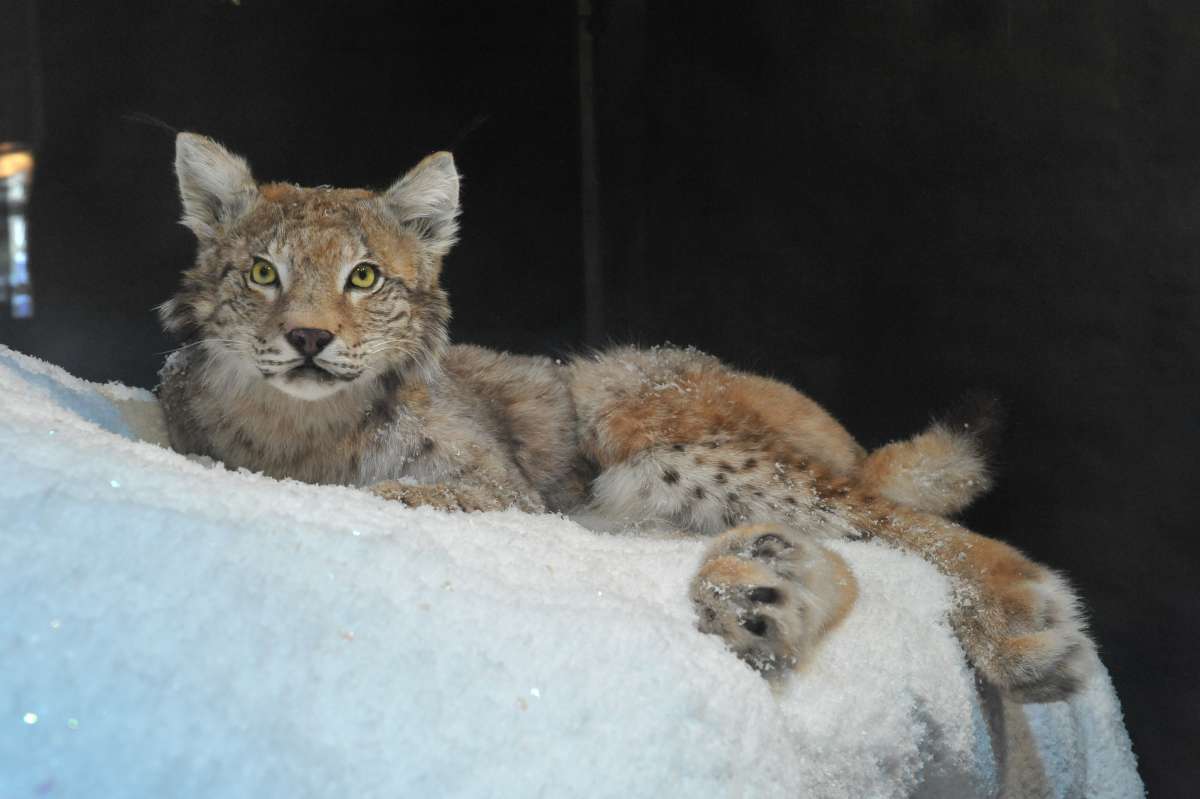 Luontomuseon perusnäyttely Perintönä ympäristö on suunniteltu ympäristökasvatusta silmällä pitäen, ja se rohkaisee liikkumaan ja virkistymään luonnossa. Perusnäyttelyn painopiste on keskisuomalaisen luonnon, sen lajiston ja luontokohteiden, esittelyssä. Lisäksi näyttelyssä kerrotaan jääkaudesta, maaperästä ja maapallon rakenteesta geologisesta näkökulmasta.
Luontomuseoon on vapaa pääsy.
Share this with your friends!

Print version
Museum contact details
The Section of Natural Sciences
Vesilinna, Ihantolantie 5, 40100 Jyväskylä
040 805 4043
Admission fees
Vapaa pääsy.
Opening hours
Valtioneuvoston päätöksen mukaisesti valtion ja kuntien museot ovat suljettuina 13. huhtikuuta saakka. Yksityisen ja kolmannen sektorin toimijoiden suositellaan toimivan samoin.