Jyväskylä University Sience Museum, The Section of Cultural History
20.3.2019–31.8.2019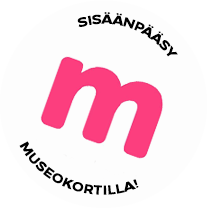 Exhibition
Vapaita aatteita - Minna ja Ferdinand Canth Jyväskylässä
Näyttely käsittelee Minna Canthin Jyväskylässä ensin opiskelijana ja sitten lehtori Johan Ferdinand Canthin puolisona ja suurperheen äitinä viettämää aikaa.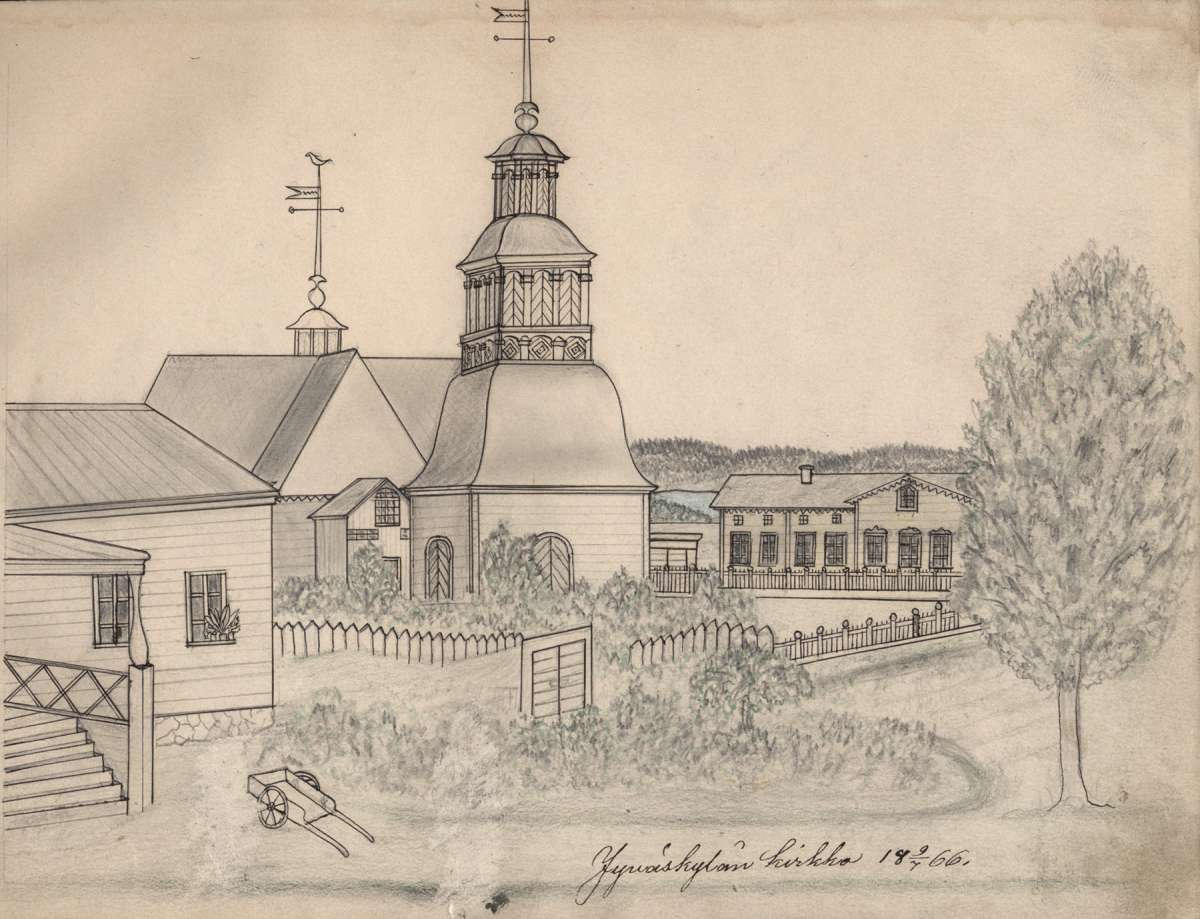 Kirjailijana ja yhteiskunnallisena vaikuttajana tunnetun Minna Canthin (1844-1897) syntymästä tulee vuonna 2019 kuluneeksi 175 vuotta. Hän vietti Jyväskylässä lähes kaksikymmentä vuotta, ensin opiskelijana ja sitten lehtori Johan Ferdinand Canthin (1835-1879) puo­lisona ja suurperheen äitinä. Jyväskylän yliopiston tiedemuseon näyttely käsittelee tätä aikaa ja valaisee Minna Canthin opiskeluaikaa sekä paris­kunnan työskentelyä Jyväskylässä.
Ulrika Wilhelmina Johnson aloitti opinnot Jyväskylän vastaperustetussa kansakoulunopettajaseminaarissa ensimmäisten oppilaiden joukossa vuonna 1863. Hänen luonnontiedon opettajanaan toimi Johan Ferdinand Canth. Minna ja Ferdinand avioituivat vuoden 1865 syksyllä, ja ajan tapojen mukaan Minna Canth joutui avioliiton myötä jättämään opintonsa ja tulevan opettajauran. Hän omistautuikin aluksi täysin perheelleen, johon syntyi seitsemän lasta. Ajan myötä hän osallistui yhä enemmän kaupungin kulttuurielämään. Canthit olivat aktiivisia sanomalehtikirjoittajia ja mukana kaupungin liike-elämässä. Jyväskylässä asuessaan Minna Canth kirjoitti ensimmäiset novellinsa sekä avusti miestään oppikirjojen laatimisessa. Ferdinandin kuoltua Minna Canth muutti Kuopioon, jossa hän ryhtyi menestyksekkäästi hoitamaan isältään perimäänsä lankakauppaa. Samalla hänen kirjallinen uransa lähti nousuun.
Share this with your friends!

Print version
Museum contact details
Jyväskylä University Sience Museum, The Section of Cultural History
Seminaarinmäki, rakennus S, 40100 Jyväskylä
040 805 4579
Admission fees
Vapaa pääsy.
Opening hours
| | |
| --- | --- |
| Mon | Closed |
| Tue | Closed |
| Wed | 12:00-17:00 |
| Thu | 12:00-17:00 |
| Fri | 12:00-17:00 |
| Sat | 12:00-16:00 |
| Sun | Closed |