30.11.2019–13.1.2020

Event
Christmas at Hammarbacken
When snowflakes are falling and you hear jingle bells in the street, it´s time to open the cozy Christmas at Hammarbacken.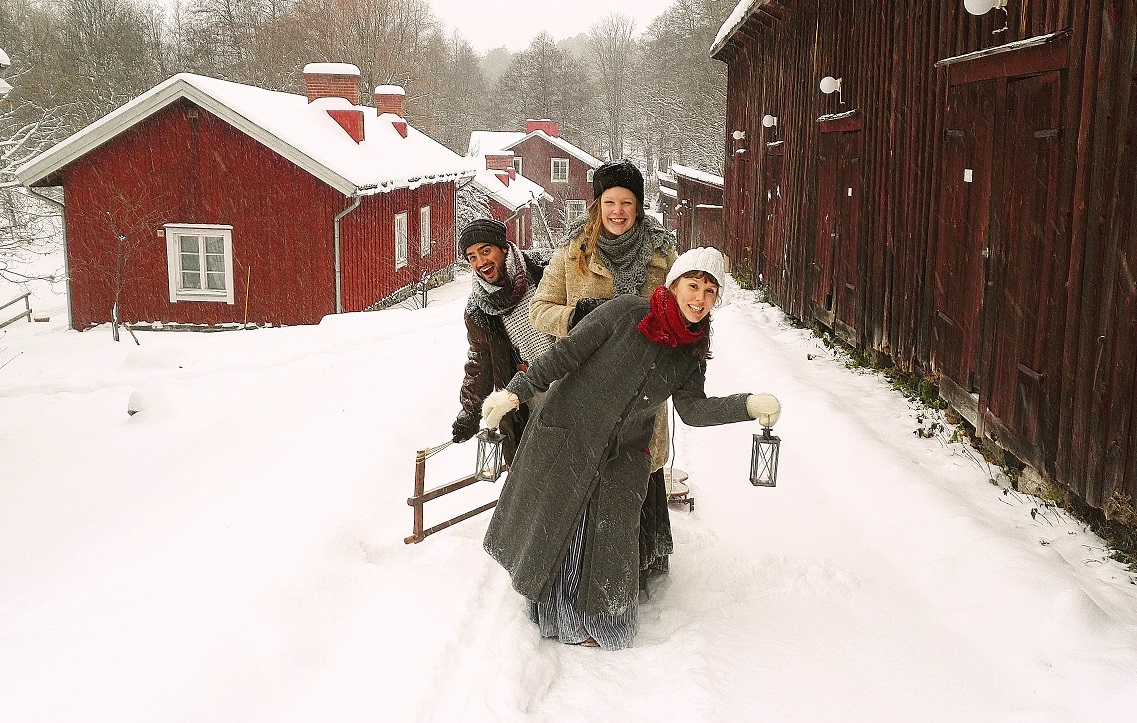 In this years theme exhibition Dear Passengers that opens 30.11.2019, we present memories about Pikku-Pässi train. In the Iron works villager´s workshops we make gingers breads, Christmas decorations and cards and write Christmas greetings with inc pens durin Saturdays 30.11-21.12.2019
During the opening day the Dear passengers exhibition is presented in finnish at 11.15am, 12.15am and 3.15pm. In swedish or english in 2.15pm. Other times guided tours are arranged on request.
In our cozy Café Hammarbacken we serve traditional Christmas pastries on Saturdays and Sundays during 30.11-22.12.2019.
During Opening Day we have free admission to the museum and we serve glogg!

Share this with your friends!

Print version
Voit ostaa Museokortin tästä museokohteesta tai verkosta