19.2.2019–21.4.2019 NÄYTTELY/TAPAHTUMA PÄÄTTYNYT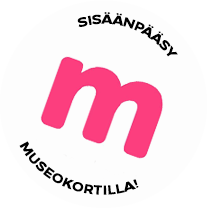 Exhibition
Petri Hagner & Mika Rintala: IMPRESSION – WINTER SOLSTICE
Movie adaptation of Claude Monet's painting Impression, soleil lavent from the year 1872.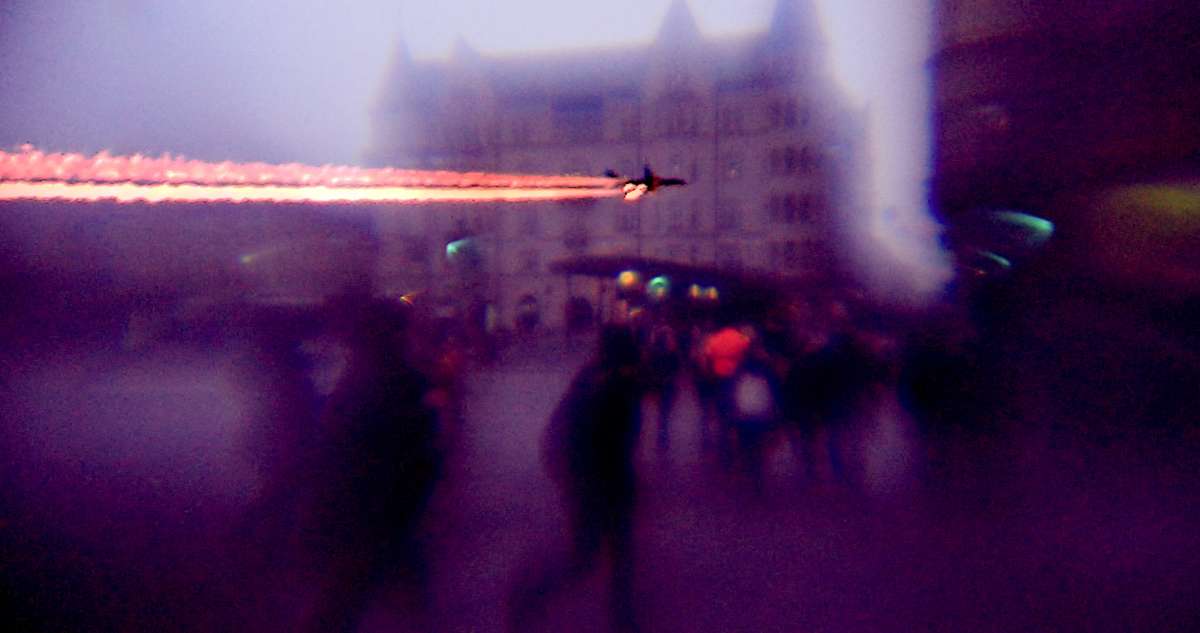 Short documentary film | Lenght: 15'35''
Director and musician Petri Hagner together with instrument builder and musician Mika Rintala have turned the winter solstice of 2017 in Finland in to a film. The film was created as an impressionistic companion piece to Monet's painting Impression, soleil lavent. In the film the pastel coloured shimmer above the Atlantic Ocean turns in to the greyness of Northern Europe and the hope filled sunrise of Le Havre to a never ending night of the northern hemisphere.
To capture the same impressions of incompleteness and imperfection as in the painting the auteurs set themselves strict schedules and thus the footage, sounds and the soundtrack of the film were produced in just 24 hours in the 21.12.2017.
The disappearing moment illustrated in the painting with the misty masts of the ships is in the film Impression, Winter Solstice represented with animated celestial bodies, documentary glimpses of the world's new reel, appearance of darkness in to the electric field and pulsating continuum of life in the 61 latitude of Finland.
Directing & cinematography: Petri Hagner & Mika Rintala
Script: Petri Hagner
Editing: Tuomas Niskanen & Petri Hagner
Music: Verde & Zemlja
Producer: Tommi Iivonen
(c) KUUN VIIDES TUNTI 2018
Share this with your friends!

Print version
Voit ostaa Museokortin tästä museokohteesta tai verkosta
Museum contact details
Pori Art Museum
Eteläranta, 28100 Pori
(02) 621 1080
Admission fees
14/7/3,50/2,50 €
Payment methods
Käteinen, pankki- ja luottokortti
Opening hours
| | |
| --- | --- |
| Mon | Closed |
| Tue | 11:00-18:00 |
| Wed | 11:00-20:00 |
| Thu | 11:00-18:00 |
| Fri | 11:00-18:00 |
| Sat | 11:00-18:00 |
| Sun | 11:00-18:00 |
Free entrence on Wednesdays from 6 to 8 pm